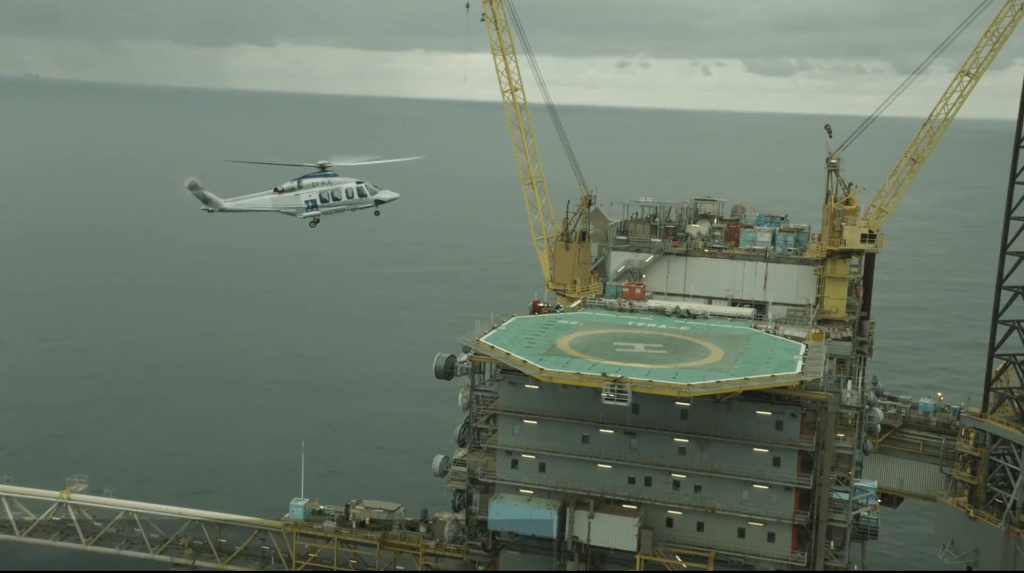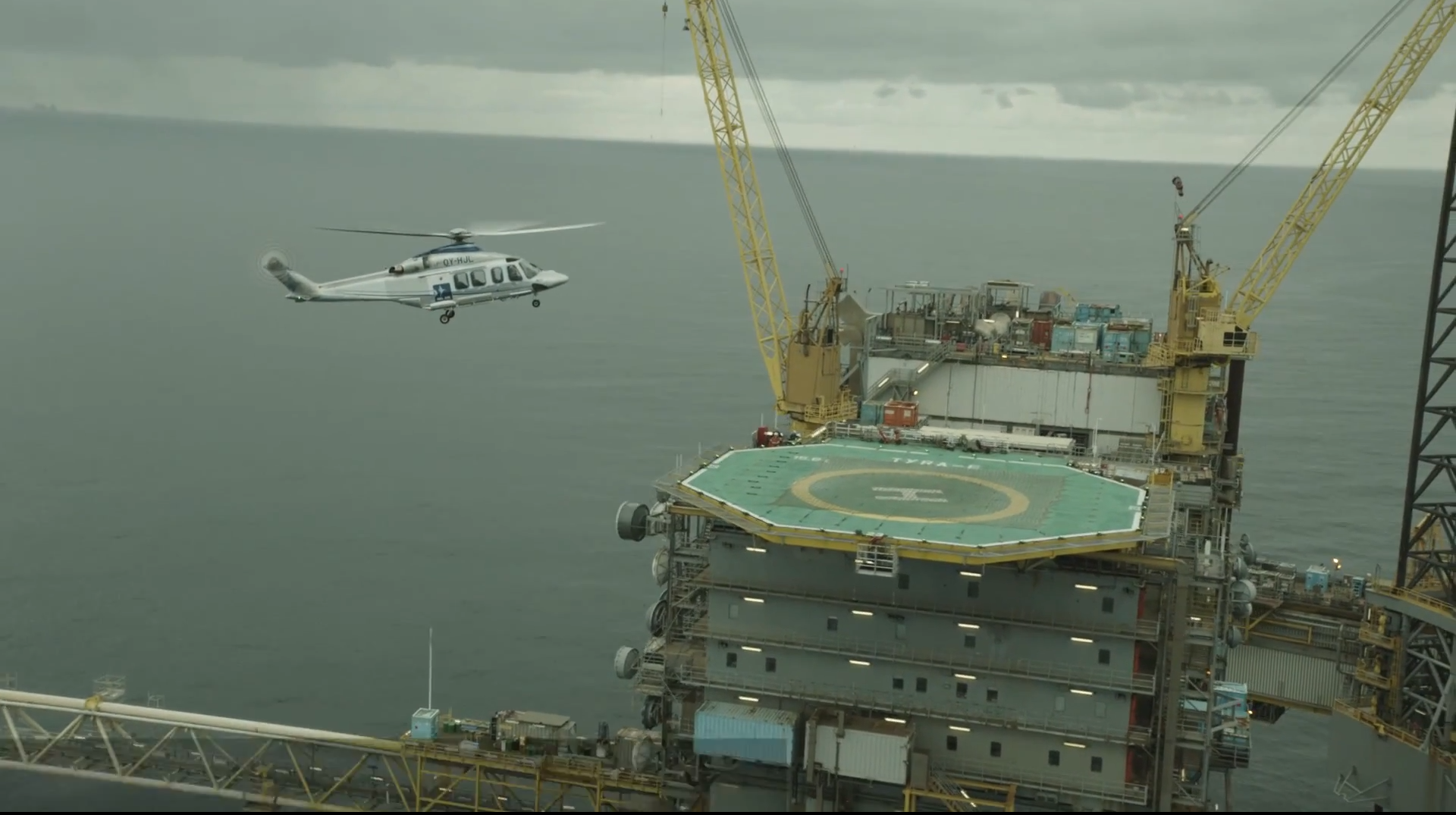 Upstream services provider McDermott International Inc have announced a contract award to supply Engineering, Procurement, Construction and Commissioning (EPCC) work to the Maersk Oil Tyra Redevelopment Project.
The contract marks the firm's return to work in the North Sea.
McDermott will provide a full range of EPCC services across seven topside structures, six connecting bridges and six jacket extensions.
As part of the agreed contract, McDermott will provide engineering, procurement and construction services over two separate work packages for Maersk.
The firm will perform project management, engineering and supply chain management from its office in Kuala Lumpur, Malaysia and will fabricate and assemble the structures at its fabrication yard at Batam Island, Indonesia.
Scott Munro, vice president of Americas, Europe and Africa for McDermott, said "This award heralds our return to the North Sea and is a part of our strategic growth strategy. By executing our part of the Tyra Redevelopment project from Kuala Lumpur and Batam, the project showcases our vertically integrated One McDermott Way approach to project execution and delivery, which demonstrates our global engineering and fabrication capabilities. This is one of several projects executed in this way.
"We have had a long relationship with Maersk Oil, and are committed to ensuring the efficient use of resources to meet their needs for a safe, on-schedule, within budget project, and one that fully meets the stringent requirements for automation and corrosion resistance, ensuring a long and productive life for the new facilities."
McDermott's work on the Tyra Redevelopment Project is estimated to begin in early 2018.
Recommended for you

UAE to more than double LNG export capacity with Fujairah plant