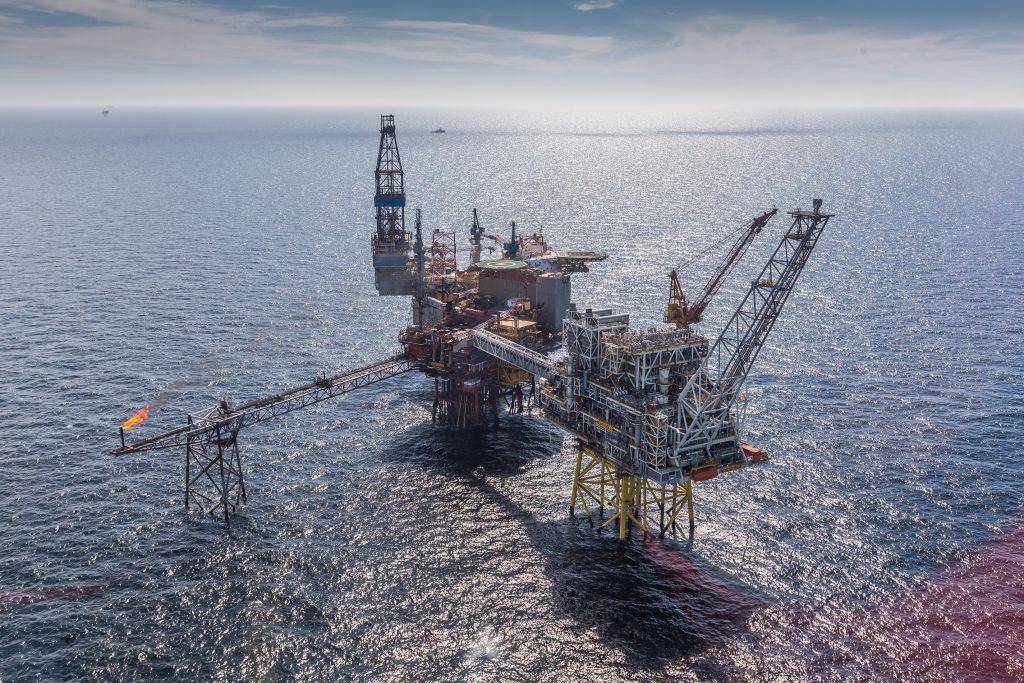 Repsol Sinopec Resources UK (RSRUK) confirmed yesterday that the Montrose Alpha platform will be partially down-manned due to a blocked drain.
RSRUK said the blockage had resulted in a "reduction in facilities available to crew".
A spokeswoman for RSRUK said: "To ensure crew welfare is maintained, the decision has been made to instigate a partial down-manning of non-essential personnel until the issue is resolved."
The company said 20 of the 136 people on board would be taken off the platform yesterday.
A worker said the toilet facilities on the platform were "inadequate" and reported a smell of "excrement".
The spokeswoman for RSRUK said no crew members had been reported sick and that production from the installation had not been affected.
The platform, originally commissioned in 1976, sits about 130 miles east of Aberdeen.
A new platform was linked to it via a bridge as part of a sub-£2billion redevelopment of the Montrose area.
The project is expected to prolong the lifespan of the area's existing fields beyond 2030.
RSRUK celebrated first oil from the Shaw field – developed as part of the project – in May.
The company said in August that it was investigating after leaks were found on the Montrose bridge-linked platform.
The leak was discovered during routine inspections on July 21.
Recommended for you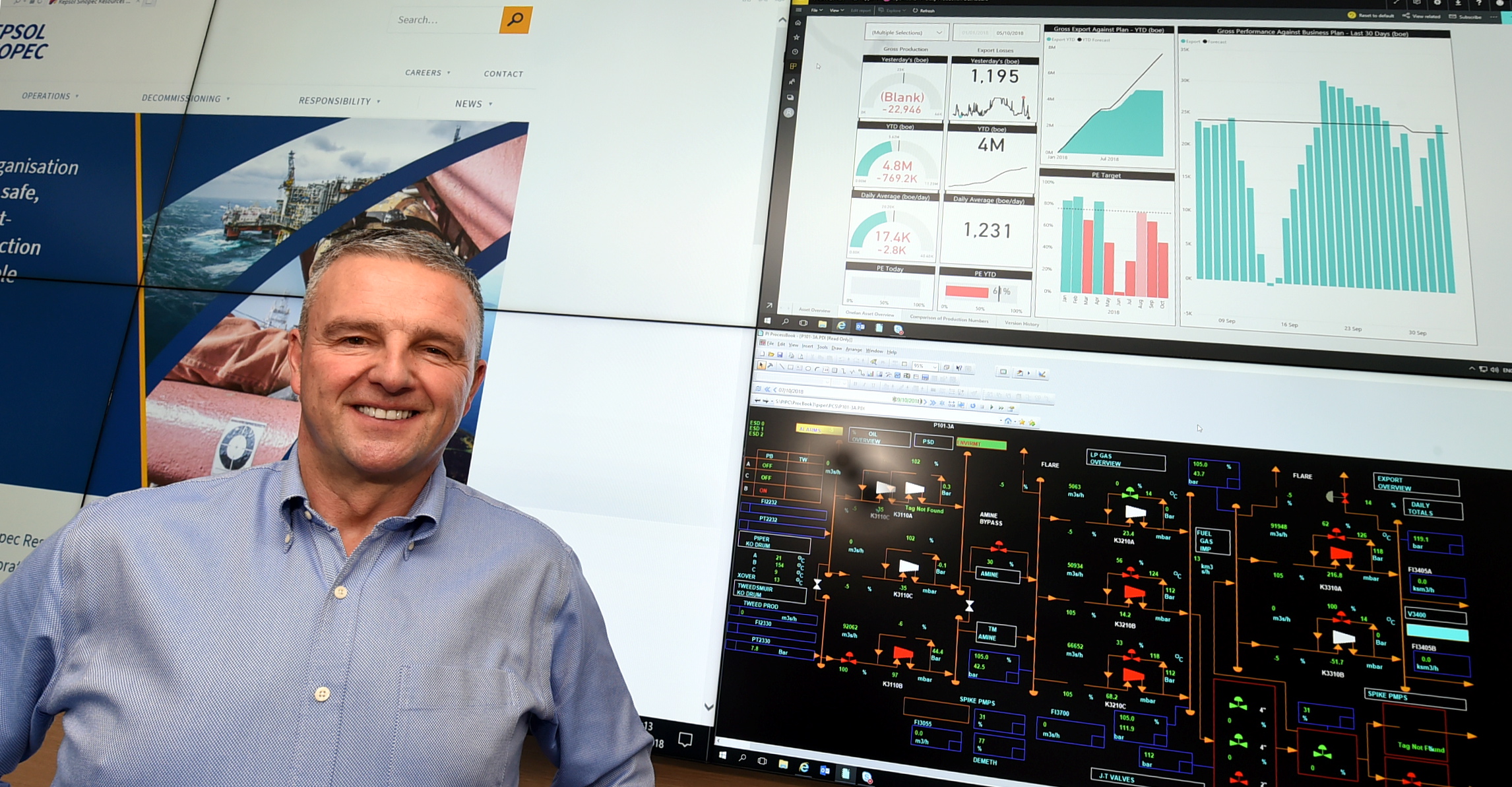 'He lived life to the full': Tributes paid to Ithaca Energy CEO Bill Dunnett