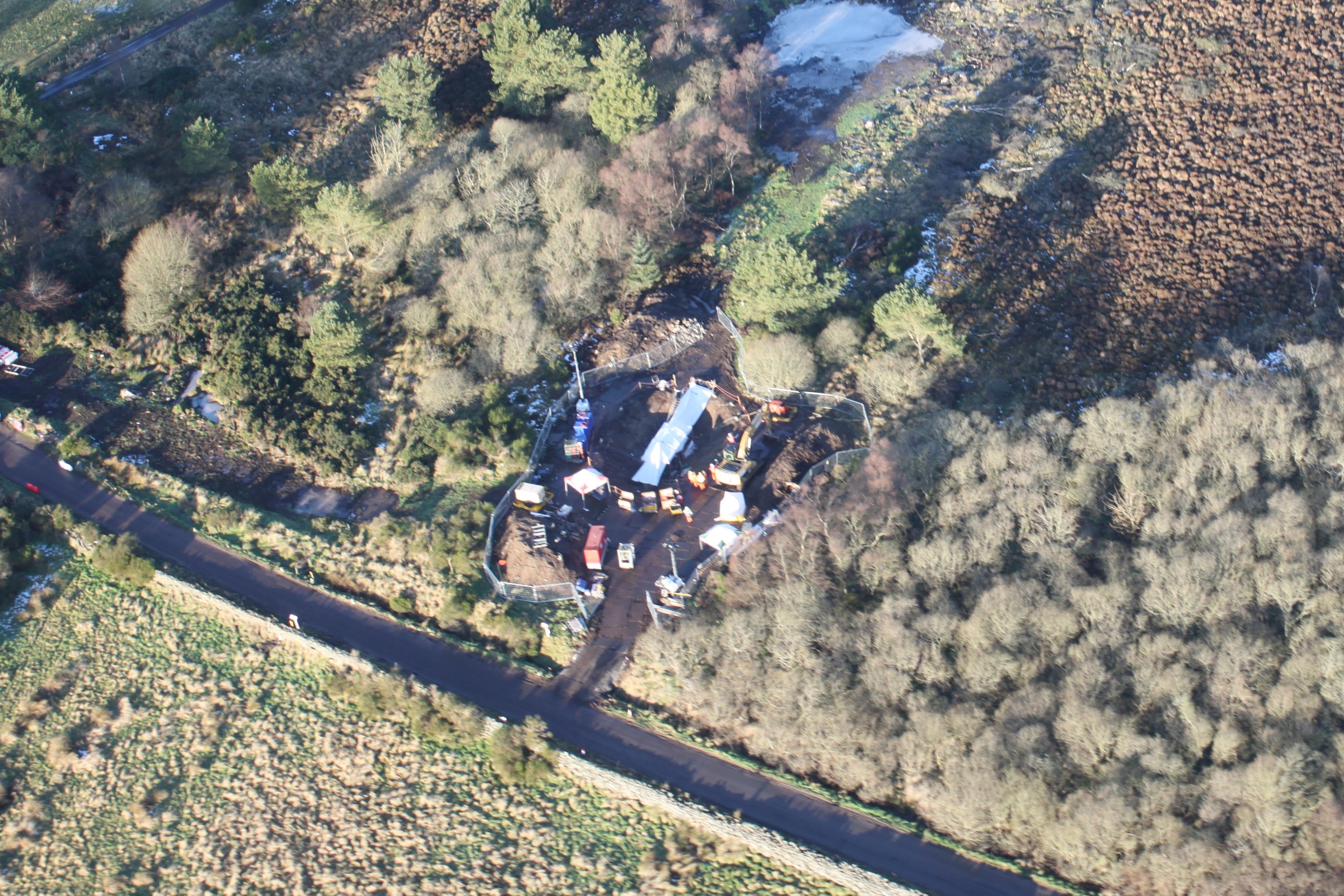 The Health and Safety Executive (HSE) confirms that inspectors looking into the Forties Pipeline System were "satisfied" with repair work carried out as the system becomes fully operational.
Following the declaration of the Force Majeure by operator Ineos on 13 December, HSE announced that it would be undertaking an investigation into the crack that shutdown the Forties pipeline.
HSE confirmed today that its inspectors investigating the pipeline have carried out assessments at "key stages" of the initial repair work.
Work by Ineos was met with satisfaction, with HSE saying they found the work to have been carried out "safely and to appropriate standards".
Brought on in instances where incidents are serious and with wide-reaching consequences, HSE confirmed that their investigation is ongoing.
A spokesperson for HSE said: "HSE received formal notification of INEOS's intention to bring the Forties Pipeline System back into use on 24 December following the completion of a permanent repair the previous day. HSE inspectors carried out site inspections at key stages of the remedial work and were satisfied that INEOS had carried out the work safely and to appropriate standards.
"HSE's investigation into the circumstances surrounding the incident is on-going."
The crack and subsequent leak caused widespread disruption in the north-east and internationally upon its discovery last month.
Apache, BP, Shell and Total all had to shut down production before the announcement came that the pipeline had been repaired at the end of December.
Recommended for you
X

Gulf of Mexico to rally in 2018, say WoodMac