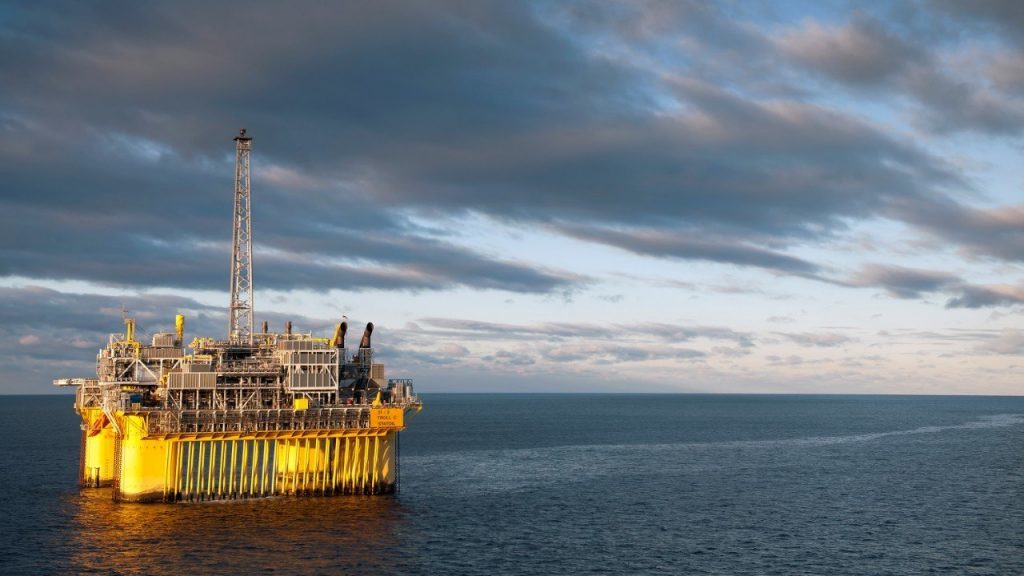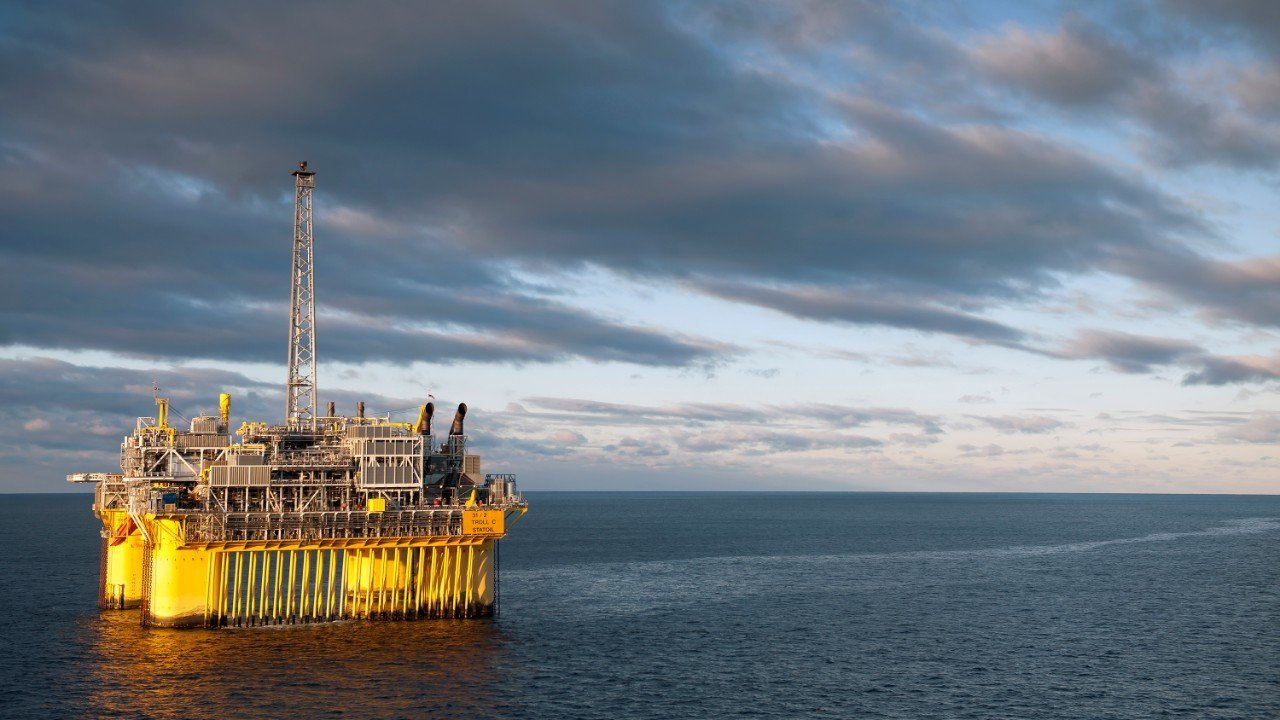 Market research company Westwood predicts a shift to gas as performance continues to grow within the UK North Sea.
Westwood pointed to the incremental success of infrastructure-led exploration wells situated near production hubs as the cause for increase commercial success since 2013.
Research carried out by the firm suggests that around 15 exploration wells and the high impact drilling programme will switch its focus to gas in 2018.
The level of North Sea drilling is expected to plateau this year with activity being much the same as 2017.
As Westwoods researchers pointed out in terms of future predictions within the North Sea: 'Total unrisked pre-drill prospective resources for the UK are estimated by Westwood at 1 bnboe, of which c.750 million boe is gas.
'Exploration tests at the Lyon gas prospect West of Shetlands, and Isabella and Rowallan gas condensate prospects in the Central North Sea, all have the potential to be over 100 million boe.
'By the end of 2018 there will be very few commitment wells remaining to be drilled in the UK and as a result drilling activity will be largely discretionary and may be more difficult to sustain.'
Recommended for you

300 workers vote for strikes across dozens of North Sea platforms