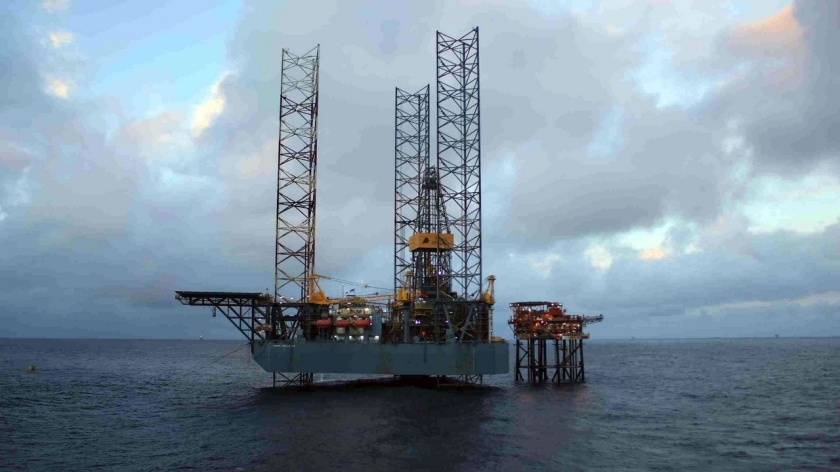 Oil major BP's Ravenspurn well in the southern North Sea turned out to be a disappointment, project partner Premier Oil revealed yesterday.
The well was being used to test an area several hundred metres beneath the mature reservoirs which produce oil via the Ravenspurn ST2 platform.
Drilling started in the southern North Sea in December 2016.
At the time, BP said the well could open up a "new phase of development" in the region.
But Premier chief executive Tony Durrant said yesterday that while there were "some indications of gas", the well was "not very successful".
In a trading update, Premier said the well had been plugged and abandoned.
The Rowan Gorilla VII rig has been demobilised.
BP holds an 85% stake in the project alongside licence partners Perenco, on 10%, and Premier, with 5%.