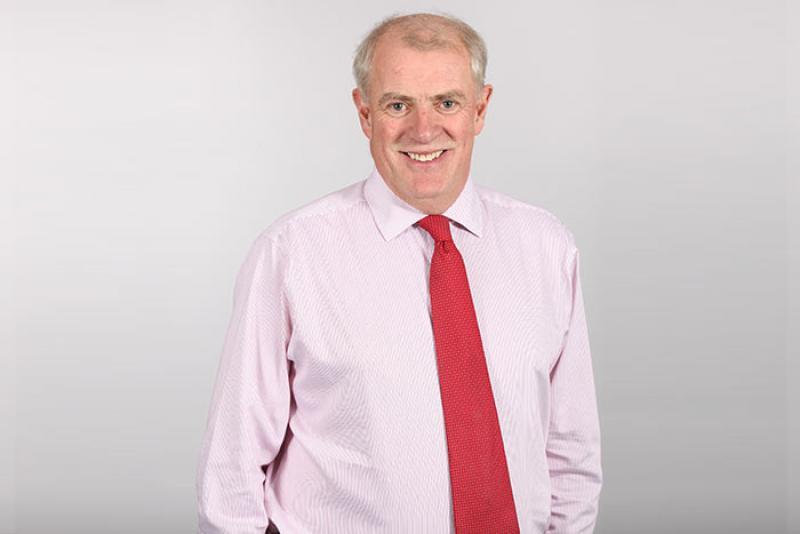 Premier Oil's chief executive said yesterday that he hopes to have the firm's balance sheet "back in shape" in a year with the help from the "unusual" Catcher area.
Tony Durrant said Premier's priority was to get its net debts down from £2billion at the end of 2017, a year in which it completed a sweeping financial restructuring.
Mr Durrant said much would depend on oil prices, but is confident the company will pass financial covenant tests associated with its refinancing
The London-headquartered firm will be boosted by first oil from the £1.2billion Catcher project in the central North Sea.
Catcher, 50% owned by Premier, started producing last month and is currently performing well ahead of expectations,
It is pumping out about 20,000 barrels of oil per day and Premier expects it to reach 60,000 in the first half of this year.
Mr Durrant said Catcher – served by a floating production vessel − was "unusual" because it was on schedule and 30% under budget.
Speaking after Premier's latest trading update, Mr Durrant said the firm's finances were "relatively healthy" at present, reflected by a near-30% lift in shares this year.
Revenues for 2017 are expected to total £805million, up 10% on the previous year.
The Forties pipeline's temporary shutdown in December did impact production from a number of its North Sea fields, but Premier's UK output in 2017 was still 20% higher than in 2016.
But Premier is braced for an impairment charge of £150-£185million stemming from a reduction in reserves expected to be recovered from the Solan field.
Solan, came on stream west of Shetland in 2016, well behind its original schedule.
Mr Durrant said Solan would be a "valuable piece of infrastructure" which could help Premier and North Sea counterparts unlock extra reserves.
"Options" for improving output from the field are being evaluated.
Mr Durrant also said Premier would continue to seek buyers for "non-core" assets bought from E.ON in 2016.
Premier was primarily interested E.ON's stakes in the Elgin-Franklin, Huntington and Tolmount fields when it did the deal.
Other assets included in the transaction are considered "disposal candidates" by Premier, Mr Durrant said, adding that he expected there to be "more noise" around divestments in the coming months.
Last month, Premier sold its interests in the Wytch Farm field and said it had agreed to offload its 30% stake in the Esmond Transportation System to CATS Management.
For Tolmount, Premier is weighing up tenders received for the pipeline and platform needed for the project, which it expects to sanction in 2018.
James Carmichael, oil and gas analyst at Peel Hunt, said initial Catcher production was "very encouraging" and "gives confidence that debt reduction will accelerate in 2018".
Recommended for you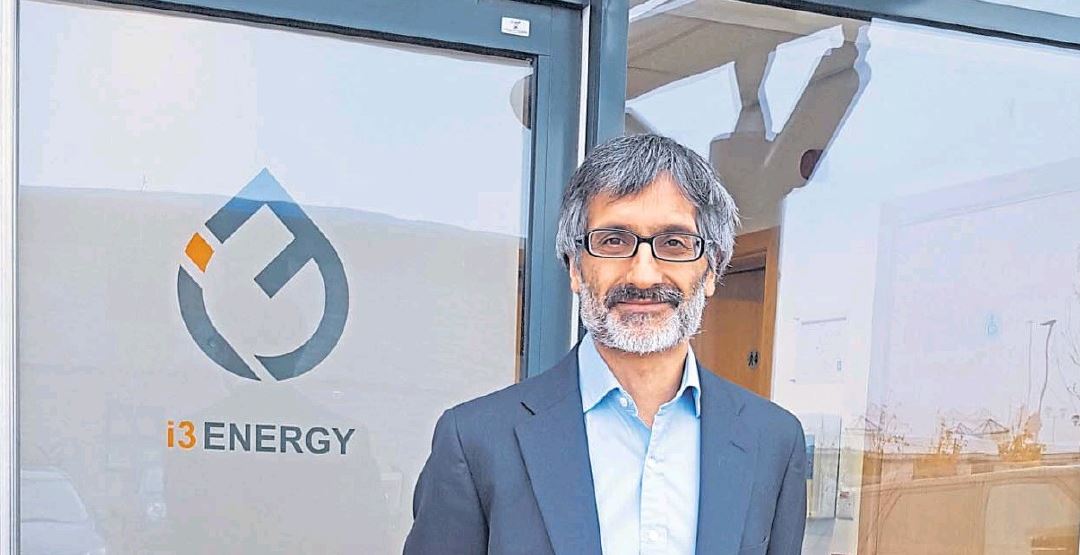 i3 Energy targets appraisal on 'company-maker' Serenity field in Q1