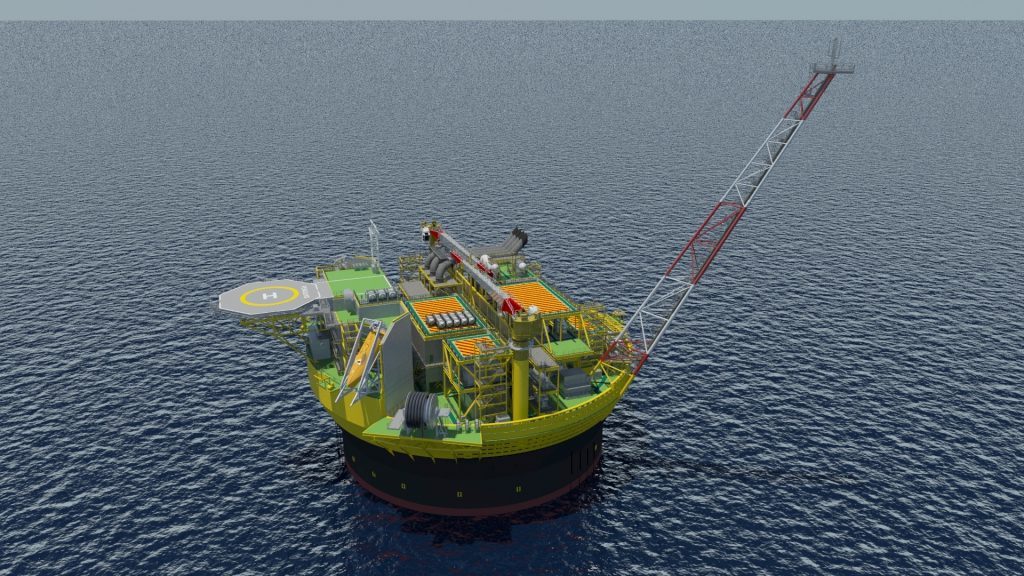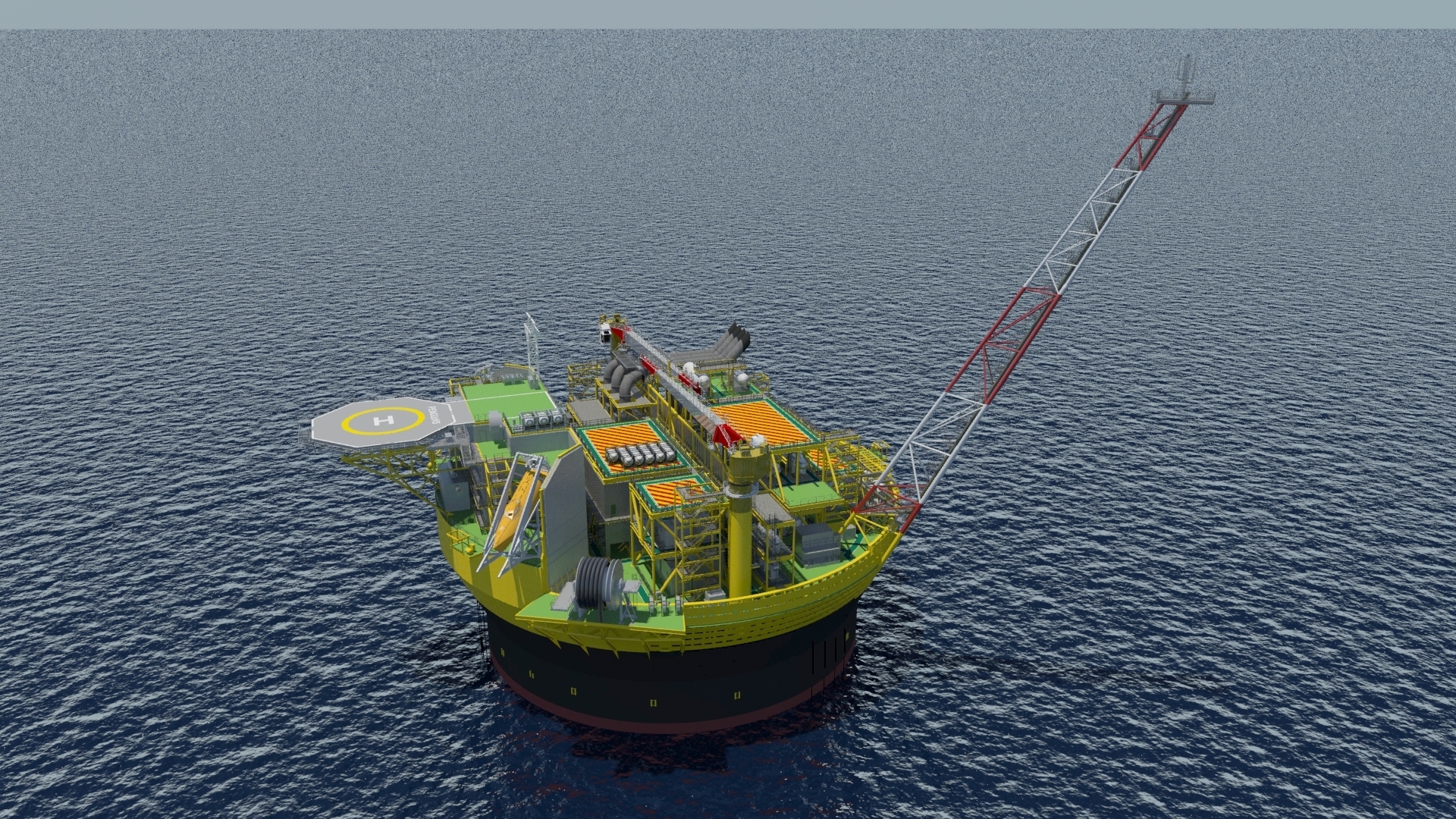 Oil giant Shell said yesterday that its latest North Sea project would create hundreds of UK jobs and unlock 80million barrels of oil.
Steve Phimister, Shell's vice president for upstream, UK and Ireland, said the construction phase would create work for 300 to 400 people in the UK.
The majority of those jobs will be in the north-east of Scotland, according to Shell, which took a final investment decision on the Penguins field redevelopment yesterday.
Industry leaders, regulators and governments hailed Shell's decision, saying it demonstrated confidence the North Sea's remaining potential.
The project will involve the construction of Shell's first new manned installation in the northern North Sea in almost 30 years.
Between 50 and 70 people will work on board the new vessel once it is up and running.
US firm Fluor was awarded the construction contract for the floating production, storage and offloading (FPSO) vessel, which is likely to be built at a yard in the Far East.
Sevan Marine will provide the technology for the circular FPSO and technical support during the design phase.
UK and Scottish jobs will be created in areas such as project delivery and subsea activity.
Mr Phimister did not give an exact date for project start-up, but said the FPSO should be delivered in the "early 2020s".
The Penguins cluster was first developed in 2002 and produces via a subsea tieback to the Brent Charlie platform.
The aging Charlie platform is expected to retire in a few years, which means Shell needs another way of producing from Penguins, 150miles north-east of Shetland.
Eight new wells will be drilled and tied back to the new FPSO.
Mr Phimister said the redevelopment would give Shell and 50/50 project partner ExxonMobil access to 80million barrels of oil which would have been left stranded once Charlie shuts down.
He said: "The Penguins field redevelopment is a very significant project for Shell and has been a long time coming.
"If you were to go back a few years, this sort of development would have been hard to justify, but we've driven costs down with the supply chain.
"The project is a great example of Shell striving to be world-class investment case."
He said Shell intended to increase production through its core, North Sea assets following a reshaping of the company's portfolio.
Last year, Shell completed the sale of a package of North Sea assets to newcomer Chrysaor for up to £3billion.
Oil and Gas UK chief executive Deirdre Michie said: "This is great news and an exciting start to the new year. A global leader like Shell making a commitment on this scale demonstrates the investment potential the UK continental shelf still holds."
Oil and Gas Authority chief executive Andy Samuel said: "We are very pleased to approve the redevelopment of the Penguins cluster in the Northern North Sea. It's a vote of confidence from two major global operators in realising the significant remaining potential of an existing asset. We are expecting further high value projects to move forward to sanction this year which will help prolong UK production for many years."
Scottish Energy Minister Paul Wheelhouse said: "This significant investment by Shell and ExxonMobil is further evidence of rising confidence in the future of the region and it will offer a significant boost to communities across the north-east of Scotland, along with boosting the wider Scottish economy."
UK Business and Energy Secretary Greg Clark said: "Shell's decision to further invest in the North Sea is a sign the industry recognises there are positive opportunities for further exploration. The increase in confidence within the sector will boost jobs and growth across Scotland in 2018."
Recommended for you

UK North Sea oil needs investment to stem decline, Shell says