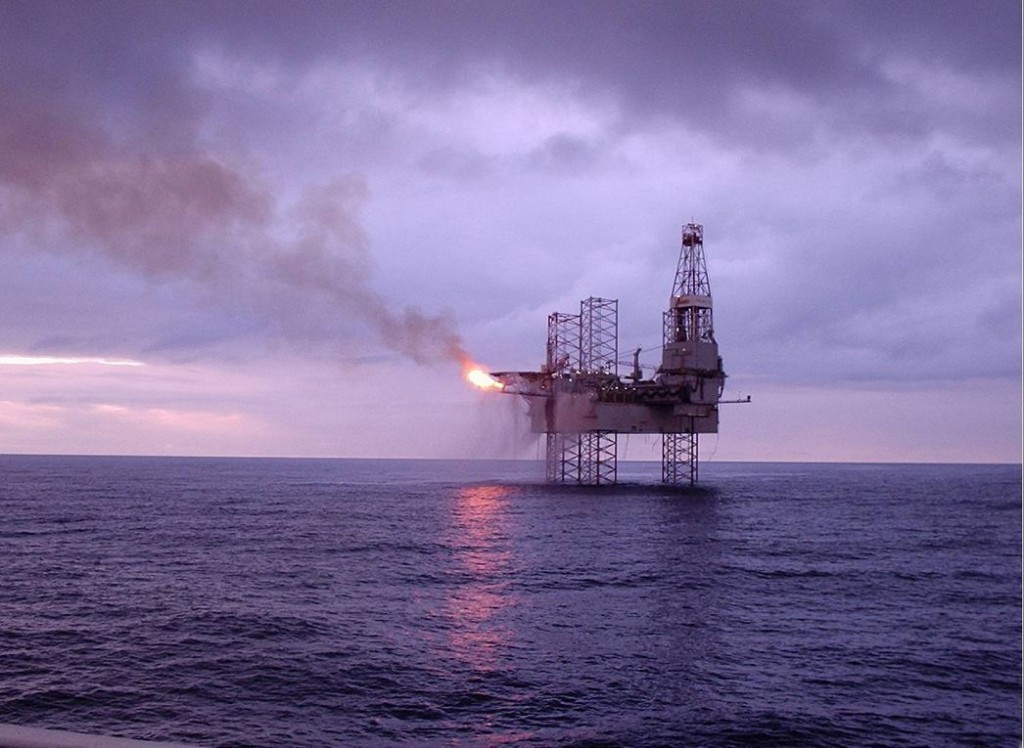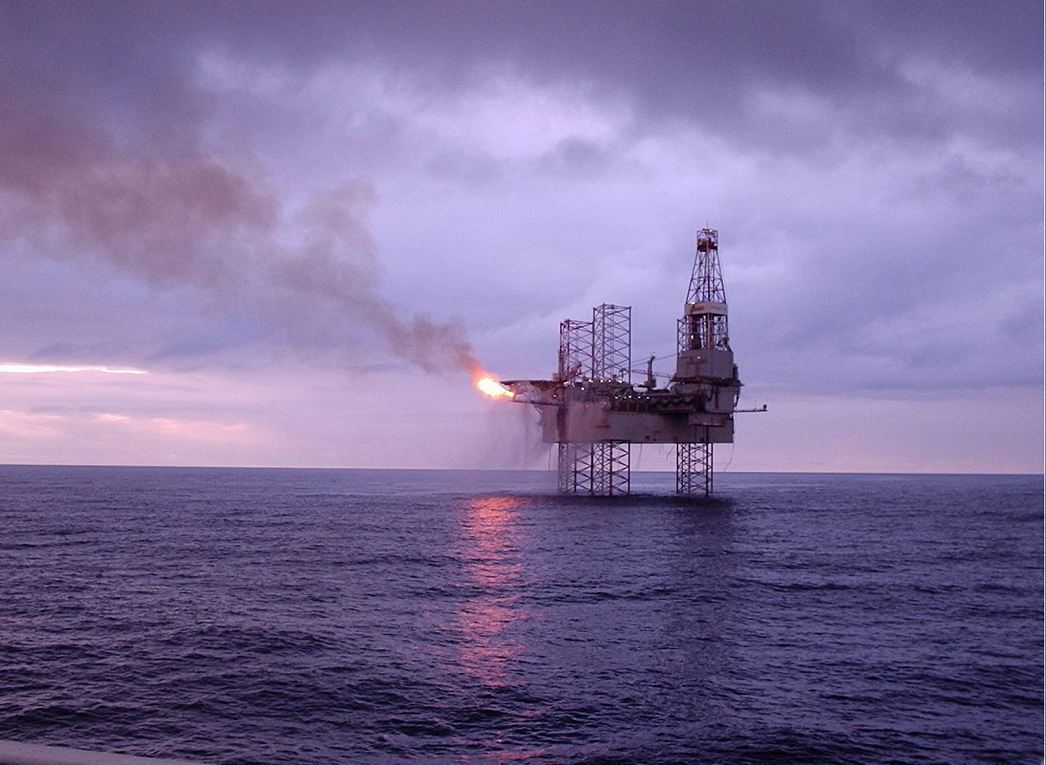 Cairn Energy today said it was in a strong position thanks to two North Sea start-ups.
In its operational update, chief executive Simon Thomson committed to a "sustained drilling campaign" in the UK and Norway in the wake of its Kraken and Catcher development success.
He said: "Over the last twelve months, Cairn has achieved several strategic milestones and is well positioned to deliver on its strategy in 2018. Both the Kraken and Catcher developments in the UK North Sea have delivered first oil production. In Senegal, Cairn completed a successful third phase of drilling with the joint venture now targeting development approval for the world class SNE field by the end of 2018.
"This year, we will begin a sustained drilling campaign in the UK and Norway where Cairn has built an extensive portfolio. We also expect development sanction for the Skarfjell discovery in the first half of the year.
"Cairn is funded in respect of all capital commitments with a strong balance sheet and growing production cash flows. We continue actively to assess and pursue new ventures within the context of a balanced exploration and production portfolio. We are excited by the potential of the recently awarded blocks offshore Mexico where we anticipate the start of exploration drilling in 2019."
First oil from the Catcher Area development was successfully delivered in late December. It's expected to peak at 60,000bopd in the first half of this year.
First oil from Kraken was achieved in the first half of last year. It's expected to ramp up to 50,000 bopd by the end of this year with Cairn banking between 17,000 to 20,000 bopd from a combined Catcher and Kraken production by the middle of this year.
Cairn offloaded its first Kraken cargo of ~386,000 barrels in the fourth quarter of last year, recording revenue of $20million.
Group net cash is $56million, with comprising cash balances of $86million and drawings under the Norway Exploration Finance Facility of $30million. The Reserves Based Lending (RBL) bank facility was undrawn at year end with expected peak availability of between $350-400million, of which $200million was available at year end 2017.
The bulk of Cairn's spend in the second half of the year was attributed to exploration, appraisal and new venture expenditure, totaling $130million. The firm spent $75million on development expenditure. It also expects a $30million exploration rebate in respect of previous Norwegian E&A activity.
Separately, in Mexico Cairn secured two new licences in the offshore bid round. The licences, one operated and one non-operated, are located in the highly prolific yet under-explored Sureste basin. Cairn anticipates exploration drilling to commence in 2019 on both blocks.
In Norway, Cairn plans to drill up to 10 wells. The Skarfjell JV plan for development and operation (PDO), which Cairn has a 20% stake in, is anticipated in the first half of this year, with first oil targeted in 2021 and expected plateau production of 50,000 bopd, of which 10,000bopd would be net to Cairn.
Finally, international arbitration proceedings are well advanced with the final hearing of Cairn's claim under the UK-India Bilateral Investment Treaty scheduled for August 2018. The Tribunal has stated that it will make appropriate arrangements to progress with the drafting of the award as expeditiously as possible after the final hearing. Cairn is currently unable to access the value in its 5% shareholding in Vedanta Limited, valued at $1.1billion or the accrued dividend payments due of $104m.
Recommended for you

'High interest' in Hartshead's Southern North Sea gas plays