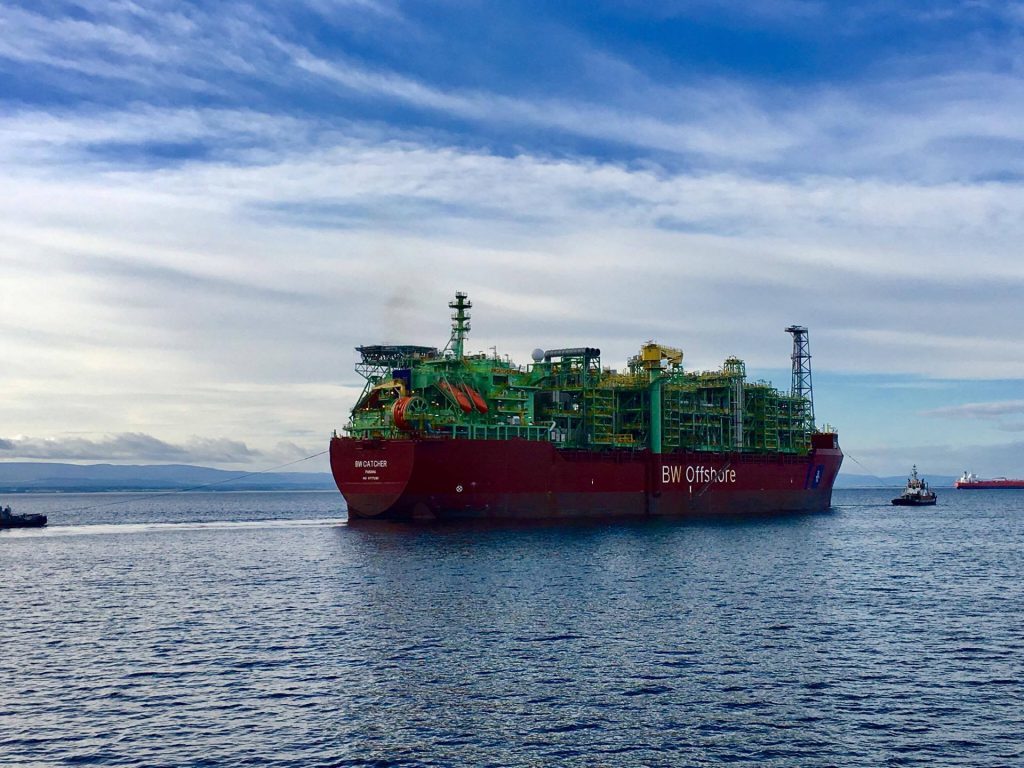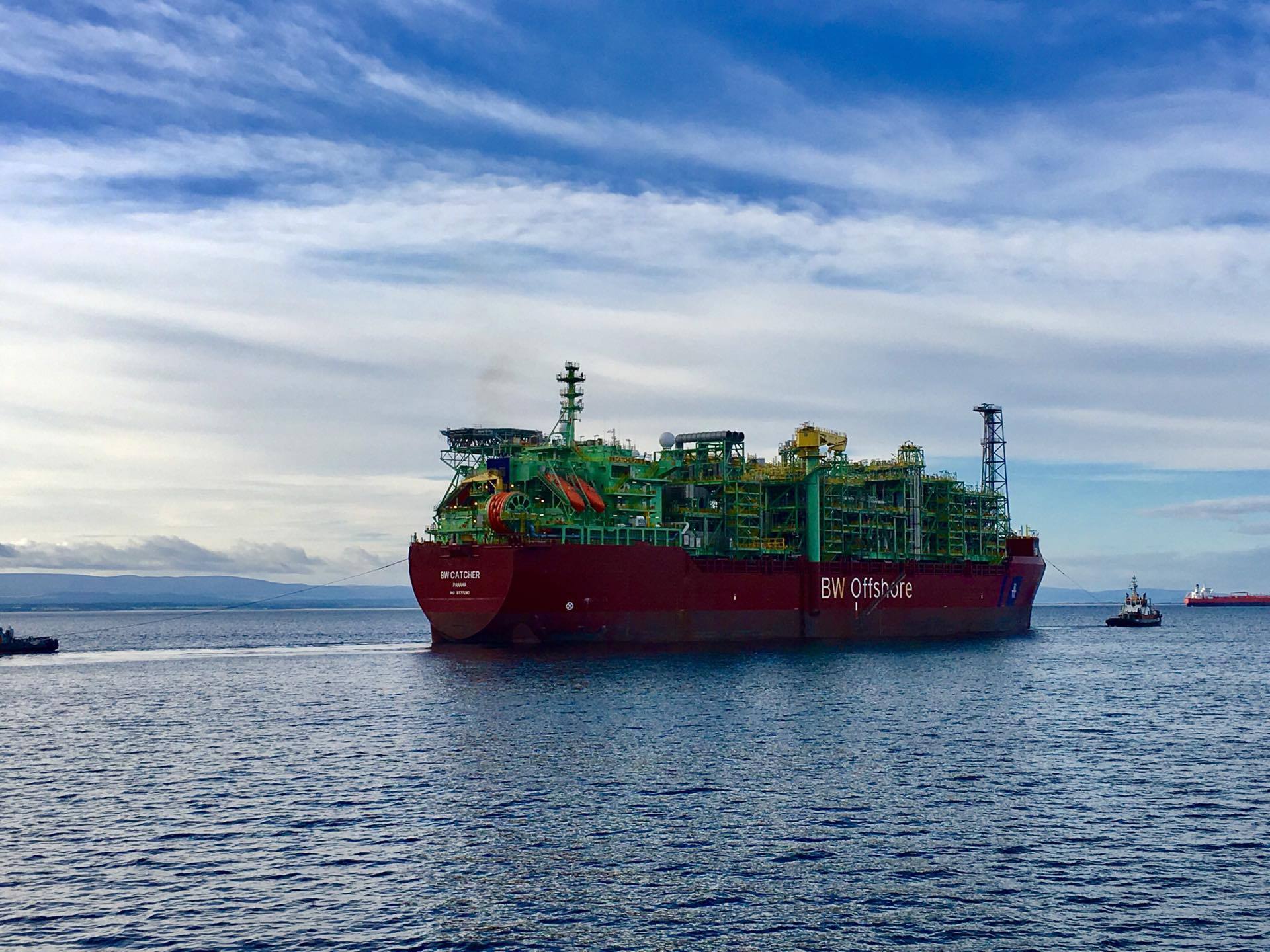 Premier Oil today said its North Sea Catcher development was exceeding expectations.
The flagship project's first export cargo of 500,000 barrels was lifted yesterday, earlier than expected and "sold at a premium" to Brent.
The second cargo will be lifted in the third week of February.
The development has four production wells – two from the Catcher field and two from the Varadero field, with initial rates pumping out a collective rate of 60,000bopd. The wells are deliberately being constrained at an average of 20,000bopd whilst final commissioning of the gas processing modules on the FPSO is completed.
A company spokesperson added: "Performance of the BW Catcher FPSO has been excellent with high operational uptime. Commissioning of the water injection system has been completed. Gas commissioning is progressing well with the gas import/export pipeline now fully open to the SEGAL pipeline and booster compression test runs successfully concluded.
"The next stages of gas treatment and export compression commissioning will now follow with the switch to fuel gas for the main power generation and ancillary boilers set to commence this week. Once the gas systems, including gas export, are fully available, production will be brought on-stream from the Burgman field and full production from the Catcher Area is planned to increase to 60 kbopd. This remains on schedule for Q2 2018."
Catcher is in block 28/9a, 174 km (108 mi) offshore Aberdeen in water depths of around 90 m (295 ft).
Premier operates in partnership with Cairn Energy, MOL, and Dyas. Reserves are estimated to toal 96 MMboe of medium quality (25-31°API) oil.
Recommended for you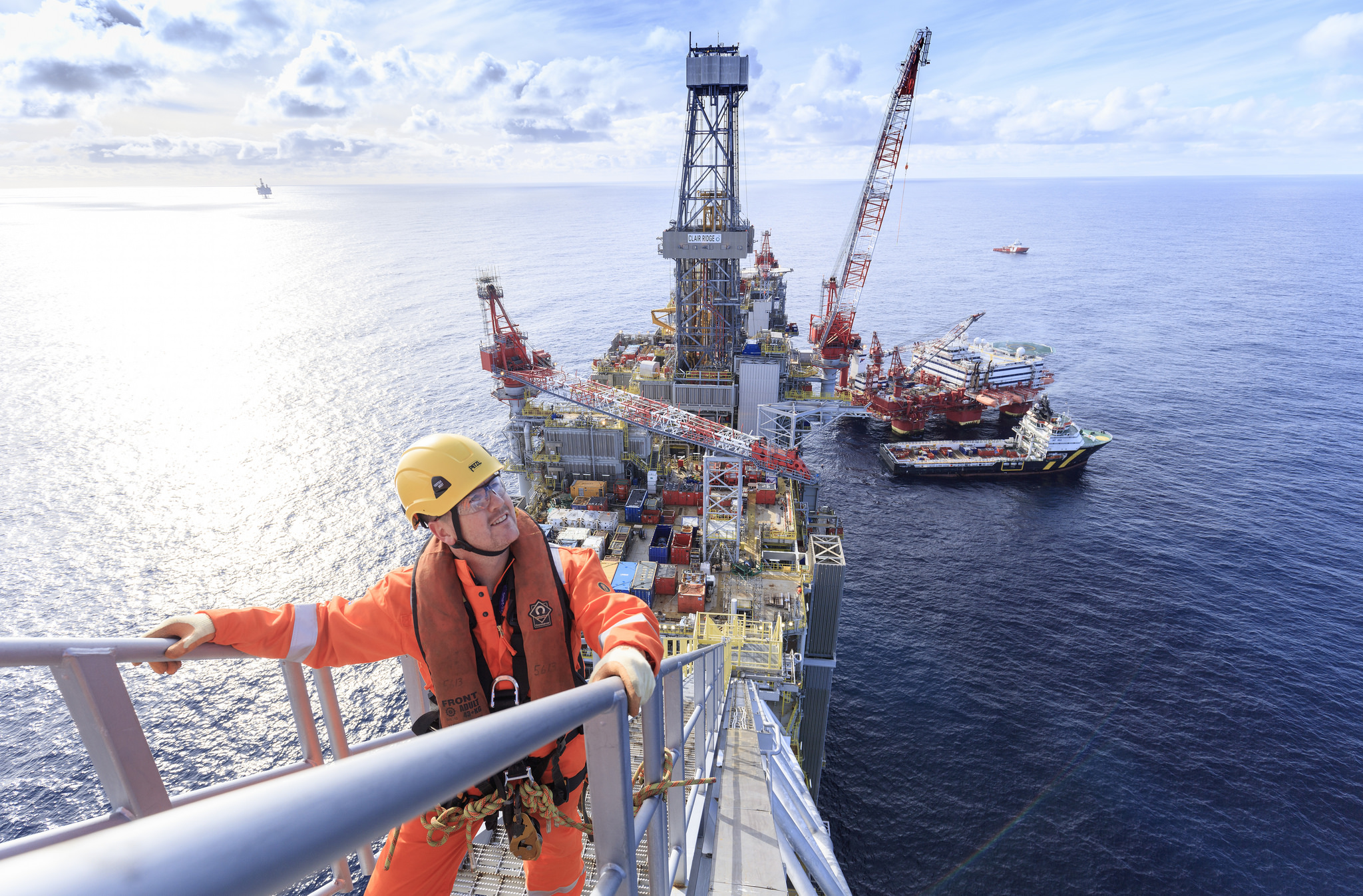 BP announces £18 billion investment for UK with North Sea at its heart