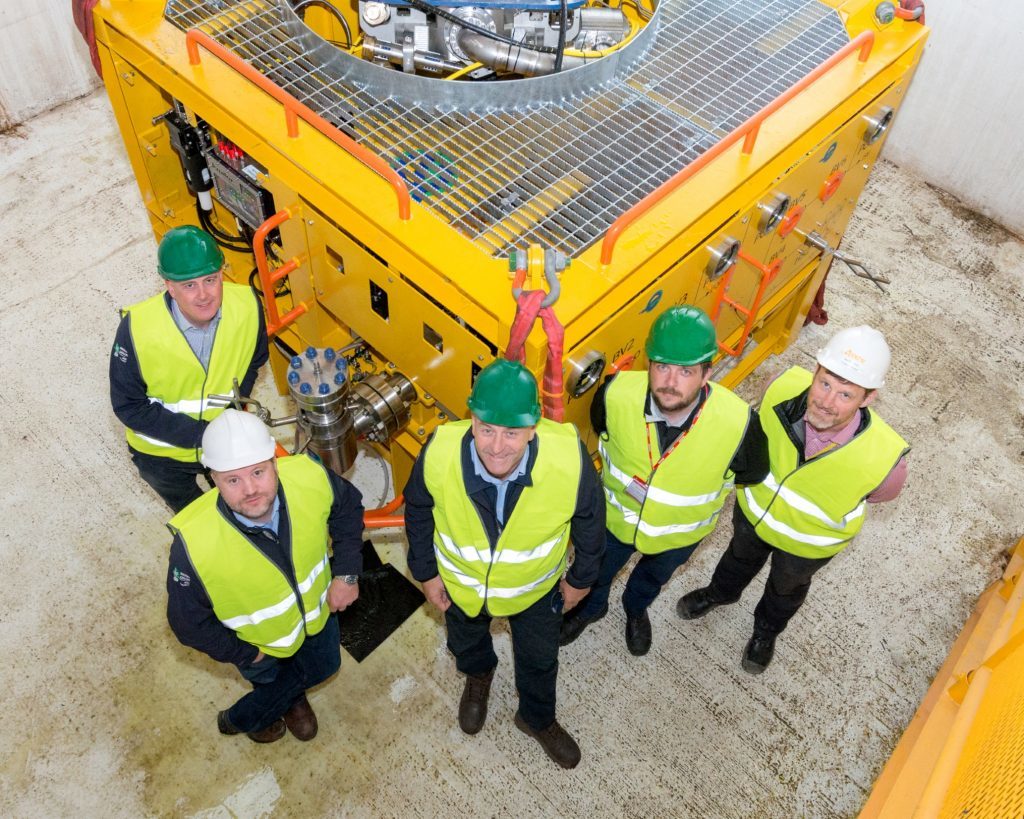 North-east subsea firm Enpro Subsea announced a sizable private equity cash injection to grow the company into larger international markets.
EV Private Equity (EV) has invested in the Aberdeen headquartered firm as part of a £140million pledge to invest in North Sea business.
Founded in 2011, Enpro has current projects running in the North Sea, West Africa and the Gulf of Mexico.
As part of its business Enpro Subsea supports companies in the recovery of extra hydrocarbon volumes from existing subsea wells.
Ian Donald , Enpro Subsea managing director, said: "2017 was a good year for Enpro Subsea with strong global demand for all our core technologies. Starting 2018 with news of our partnership with EV Private Equity is exciting.
"Coupled with a robust order book for our FAM, FIS and decommissioning technologies, the investment puts us in the strong position to deliver the next stage of our business growth strategy."
The cash injection from EV will allow Enpro to further develop its flow access module (FAM) technology as well as build on the development of its flow intervention services (FIS), and decommissioning systems.
Greg Herrera, senior partner at EV, said: "We are thrilled to partner with Enpro Subsea and help build upon their successful track record.
"Private equity firms have an important role to play in transforming today's oil and gas sector and this is a great opportunity to work with one of the most exciting and successful companies in the subsea sector today."
Recommended for you

Sentinel Subsea secures new investment from Alba Equity, Scottish Enterprise