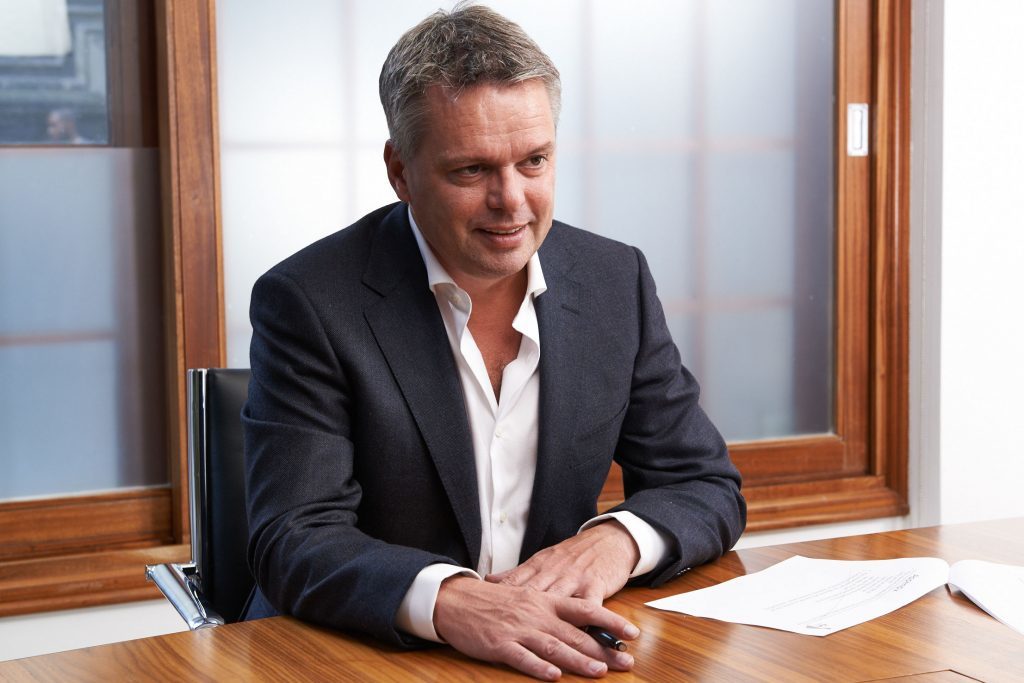 Oil firm RockRose Energy today revealed that its efforts to buy stakes in two North Sea fields were dead in the water.
RockRose first revealed plans to acquire 5.16% of the Scott field and 2.36% of Telford from Maersk Oil in September 2016.
In June 2017 both companies said they were making progress on the transaction after receiving consent from the Oil and Gas Authority.
But yesterday RockRose said it had "withdrawn from the negotiations" with Maersk Oil, whose takeover by French energy giant Total is expected to go through this quarter.
RockRose said the terms of the transaction would have required "material changes" in order to get approval from partners.
Those changes would have made the purchase "unattractive to shareholders", the London-headquartered company said, without elaborating.
Also today, RockRose announced plans to return capital of £1.50 per share to shareholders and consider an annual dividend.
The company said it could call on "cash and facilities" worth more than £90million, of which £28million is restricted for decommissioning security agreements.
RockRose executive chairman Andrew Austin said: "We would like to thank our Shareholders for their support. With a solid core production base and a strong balance sheet, we are well placed to continue to grow the business and consider further returns of capital to shareholders.
"RockRose, in line with its corporate strategy, is actively involved in reviewing several other potential transactions, in addition to investment in organic growth opportunities that exist within the asset portfolio that has been acquired."
RockRose completed three separate North Sea acquisitions last month.
It wrapped up the deal for Egerton Energy Ventures, giving it a 27.8% non-operated interest in the Galahad field and 8.33% of Mordred in the southern North Sea.
The purchase of Sojitz Energy Project gave RockRose stakes in three assets, while its swoop for Idemitsu Petroleum added interests in 10 North Sea fields to its portfolio.
RockRose has projected production of 5,250 barrels of oil per day net this year.
Recommended for you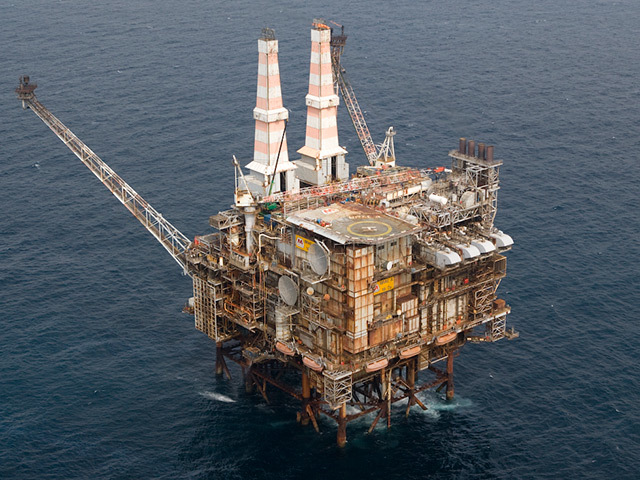 Taqa share of decommissioning Brae Area up $352m after Fujairah default