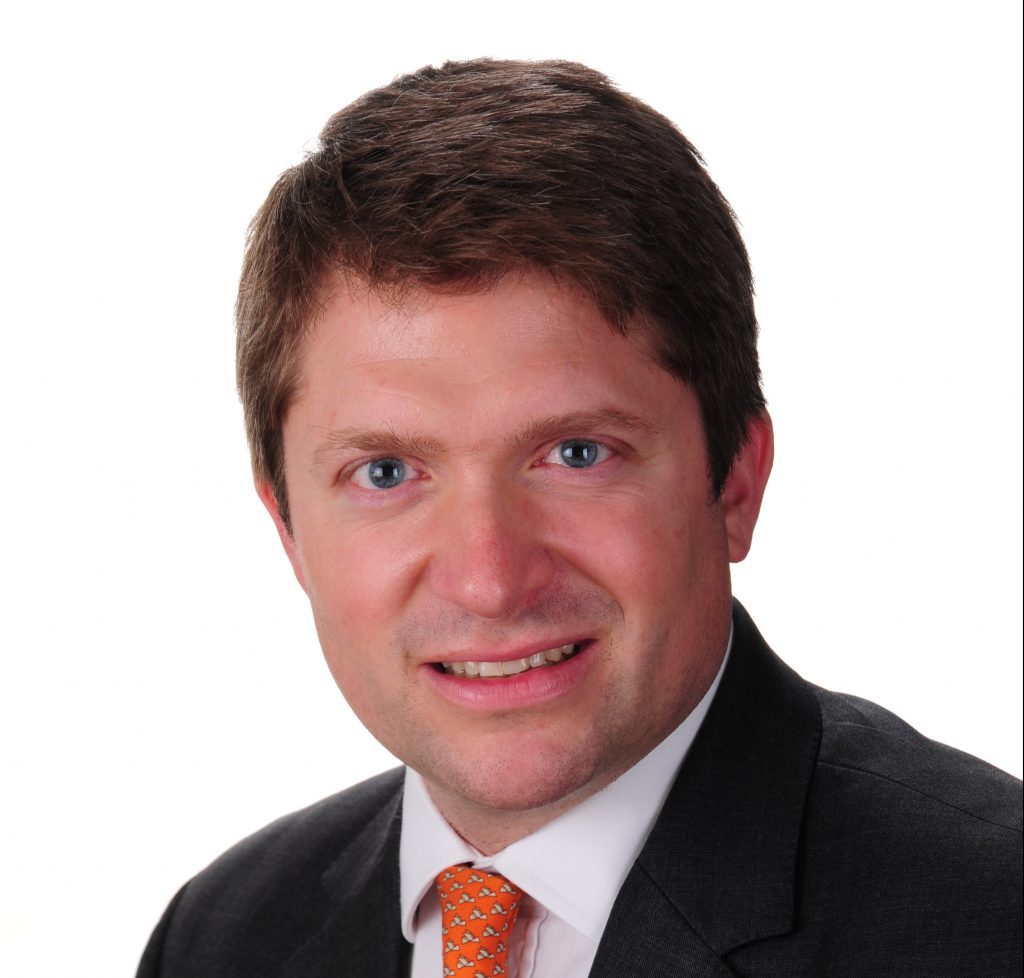 Jersey Oil and Gas said today that efforts to book a rig for an appraisal well on the Verbier prospect in the North Sea were at an advanced stage.
Jersey said it expects the well to be drilled in summer 2018.
The AIM-listed firm has an 18% working interest in the licence containing Verbier. Norwegian energy giant Statoil is the operator with a 70% stake, while Cieco has 12%.
Jersey said the project partners had approved a work programme and budget for 2018, which will cover the appraisal well and a site survey.
The company said it would pay for its share of the work with its own cash reserves. It had a cash balance of about £25million at the end of last year. Capital expenditure for 2018 is expected to total between £9million and £11million.
Exploration of Verbier brought the project partners mixed results last year. Jersey's shares plummeted in September after the company revealed an exploration well on the field had ended in disappointment.
But a week later the company said it hadn't given up hope for the prospect and that a sidetrack exploration well would be drilled.
The sidetrack well paid off, as it indicated the presence of 25-130million barrels of oil.
Jersey chief executive Andrew Benitz said today: "We are pleased with the progress being made on the post-discovery technical work being undertaken by the P.2170 joint venture partnership and that plans to appraise the Verbier oil discovery have been confirmed.
"As noted previously, initial operator estimates of gross recoverable resources associated with the Verbier discovery are between 25 and 130 million barrels of oil equivalent (mmboe) with an estimated mean of 69mmboe.
"We look forward to updating our shareholders in due course as drilling plans and further exploration activity progresses."
Recommended for you

Shell North Sea gas prospect dubbed a 'key' well to watch by Westwood