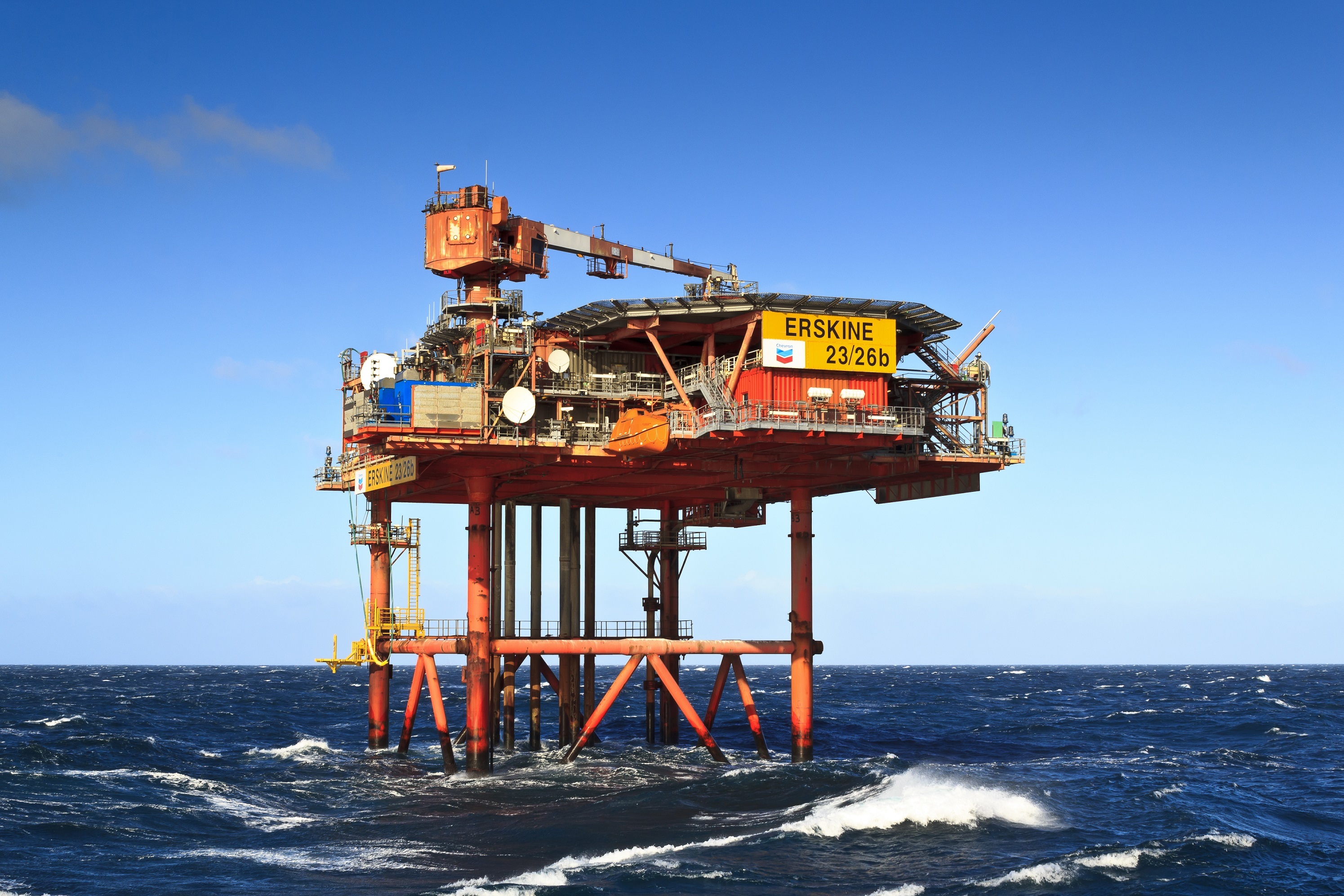 Serica Energy today revealed that it would open new operational headquarters in Aberdeen this year.
The new base will help the company manage its interests in the Bruce, Keith and Rhum (BKR) fields. Serica agreed to buy BP's stakes in the fields last year.
Serica said it looked forward to welcoming BP employees to company and that it expected to open the base in summer.
The deal is expected to be finalised in the third quarter of this year, but it had an effective date of January 1, 2018.
A rig has been booked to work on a third well on the Rhum field during the second and third quarters of this year.
London-listed Serica also said a decision on the export route for the Columbus field would be taken in the first half of 2018.
Serica chairman Tony Craven Walker said in September that a tie-back to the Lomond platform was an option for Columbus.
The other possibility for the field, 50%-owned by Serica, involves linking it into Shell's Shearwater platform, Mr Craven Walker said at the time.
Serica said today that engineering design work and commercial negotiations were progressing on those two potential routes.
It said first oil could be achieved as early as 2019 or, in the case of the Shearwater option, 2021.
Serica also said the tender process was under way for a rig to drill an exploration well on the Rowallan field in the central North Sea in the second half of 2018.
Serica chief executive Mitch Flegg said: "2018 promises to be a very active year for Serica. The primary objective is to complete the acquisition of BKR, following which we expect to see substantial production growth.
"We are also working closely with the Erskine and Lomond operators to improve infrastructure performance downstream of Erskine.
"We expect to make a decision on the export route for Columbus production during H1 2018.
"Separately, preparations are advancing for two important wells in our portfolio. On the Rhum field, a rig has been contracted to carry out the Rhum #3 well intervention, which has the potential to add significantly to Serica's daily production rates.
"A tender process is also underway to contract a rig to drill the high-impact Rowallan prospect, which will be drilled at no cost to Serica."
Recommended for you
X

Shell shielded from Forties fallout by 'internationalisation', North Sea sales