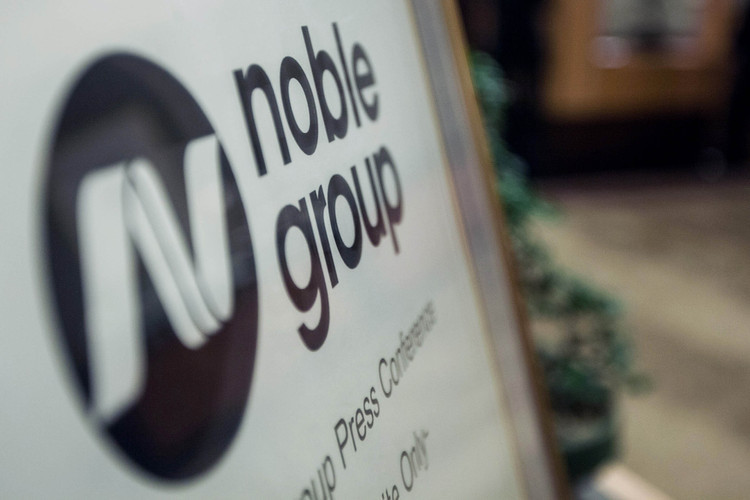 Troubled commodities trader Noble Group has agreed a deal to restructure its debt, at the cost of current shareholders facing near wipe out.
Under the deal, which is backed by creditors who control 30 per cent of the Noble's debt, around half of the firm's borrowings – $1.7billion (£1.2bn) – would be turned into equity.
Existing shareholders, including founder Richard Elman, would only control 10 per cent.
70 per cent will be controlled by lenders, while the remainder will be held by senior management to "incentivise" them.
Noble, which once dominated Asia's oil and gas and metals markets, says the deal will see its core trading business having debt of no more than $685million(£488million).
Shares in Noble have collapsed since February 2015 when little-known firm Iceberg Research published its first report which was highly critical of its accounting.
Recommended for you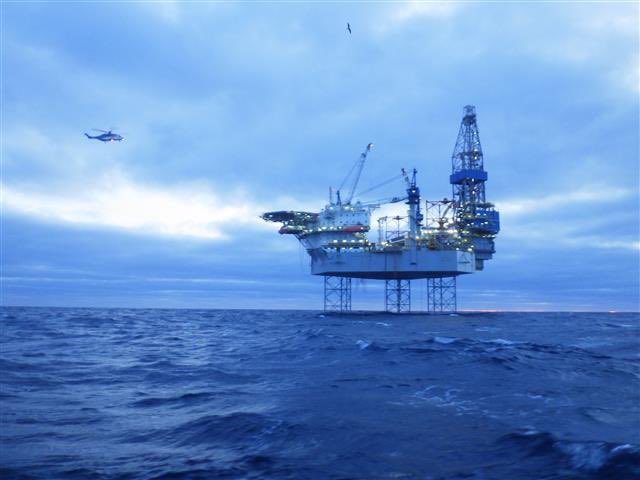 Noble sets out final timeline for Maersk Drilling merger