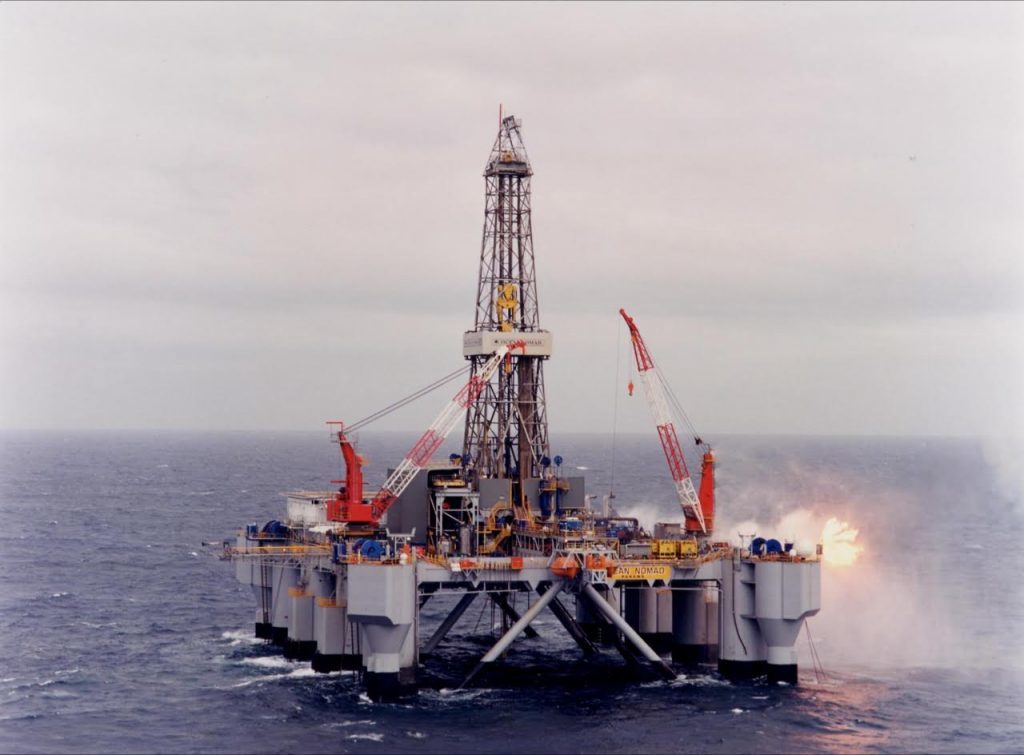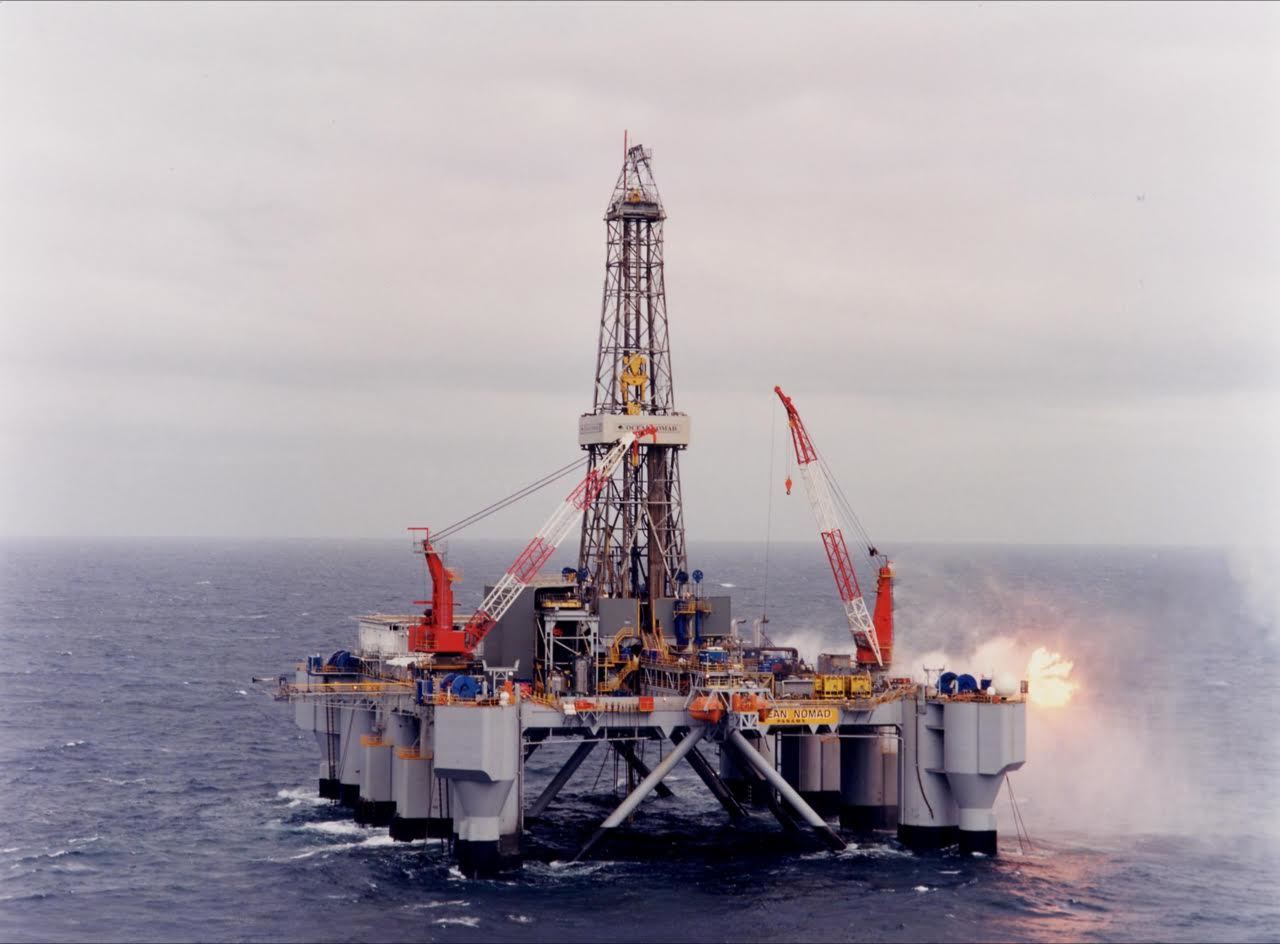 i3 Energy today confirmed it has a number of funding options on the table to help fuel its North Sea developments.
The small independent raised £2.57million through the placing of 8,563,630 new ordinary shares in the capital of the company.
It is also in talks with "multiple industrial parties" regarding potential JV arrangements relating to both its 100% owned Liberator Oil Field and its application within the UK's 30th Round.
A company spokesperson said: "The company has received indicative commercial interest from a counterparty to provide 100% of the funding for a multi-well development on Liberator and the Company's 30th Round application block, amounting to estimated total capital commitments of approximately $200million.
"JV discussions have reached a mature stage and, should these commercial arrangements conclude in an expected six to eight weeks timeframe, the Company would maintain a working interest of no less than 67% in its Liberator and 30th Round application blocks, after a multiple of the capital commitments have been refunded to the parties from post-production cash flow."
Chief executive Neil Carson said: "We have been incredibly busy progressing multiple funding options for both our 100% owned Liberator development and the low risk development growth opportunity we have applied for in the 30th Round.
"There is strong momentum within the Company and today's funding strengthens our financial position allowing us to continue our engineering plans for our Liberator development ensuring the Company is ready for the next operational stage of the project. We look forward to updating our shareholders in due course."
If the 30th round goes to plan, i3 would add to the Company's portfolio 2C Contingent Resources of 22 MMBO, with 63% chance of commerciality, and Prospective Resources Best Estimate of 47 MMBO, with a 51% chance of commerciality, according to AGR. The 30th Round application has been submitted to the UK's Oil and Gas Authority with work programme commitments totalling $13million.
Chief financial officer Graham Heath said: "We would like to welcome our new shareholders and express our appreciation to those who have and continue to support us. This fundraise enables the Company to quickly advance key initiatives and procurement for our Liberator development, in addition to funding engineering activities that we believe will assist in concluding a successful joint venture in the near future."
Located in License P.1987, Block 13/23d, Liberator was discovered by Dana Petroleum in November 2013 with well 13/23d-8.
It is immediately adjacent to the Blake Field and only 2 km from Blake's producing drill centre.
Liberator was found to have 24-feet of net pay at the top of a 316-foot thick high-quality Lower Cretaceous Captain Sands reservoir with super-high permeability greater than 2 Darcy's. The reservoir was fully logged with extensive fluid sampling and PVT analysis proving the 30.3° API, 1.9 cP discovery shared similar fluid properties as the immediately adjacent Blake Field.
i3 Energy's strategy is to focus on the development of discoveries located close to existing infrastructure and the exploitation of producing fields, whilst maintaining limited exploration exposure.
Recommended for you

Labour's North Sea plan poses 'clear and present danger' to energy security