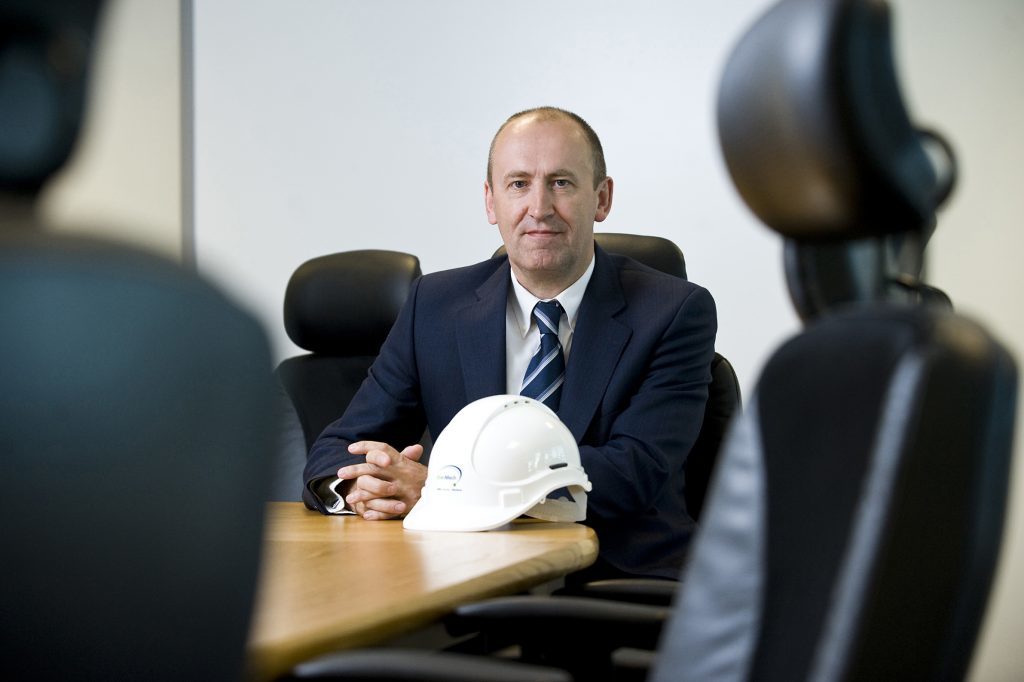 Aberdeen-based engineering firm EnerMech has bought UK valves business Denholm Valvecare (DV).
The value of the sale, which has not been disclosed, is believed to be worth a six-figure sum.
An estimated 25 staff of the division of family-owned Denholm Oilfield Services will be transferred to EnerMech's headquarters.
The energy services company expects its valve business in the UK will generate around £7million in 2018 after taking over DV's trade and assets.
Denholm's posted turnover of £4.2million in its profit and loss account for 2016 – down from nearly £8million the previous year.
It posted loss on ordinary activities before taxation of £1.8million, £200,000 more than in 2015.
The company's current and fixed assets combined, based on the 2016 figures, are worth £3.3million.
EnerMech's chief executive officer, Doug Duguid, said: "The opportunity arose to acquire a well-established valves business which will upscale our existing UK valves business and offer economies of scale.
"Denholm Valvecare has a lengthy track record of success and enjoys many positive relationships in the industry. This deal adds value to existing clients of both businesses while giving us a strong platform to grow the service in the years ahead."
The deal follows on from EnerMech's acquisition last year of maintenance specialist Minteg Ltd and the purchase of Australian and US-based EPS Group.
Recommended for you

Well Services Group takes on senior management to head up AsiaPac expansion