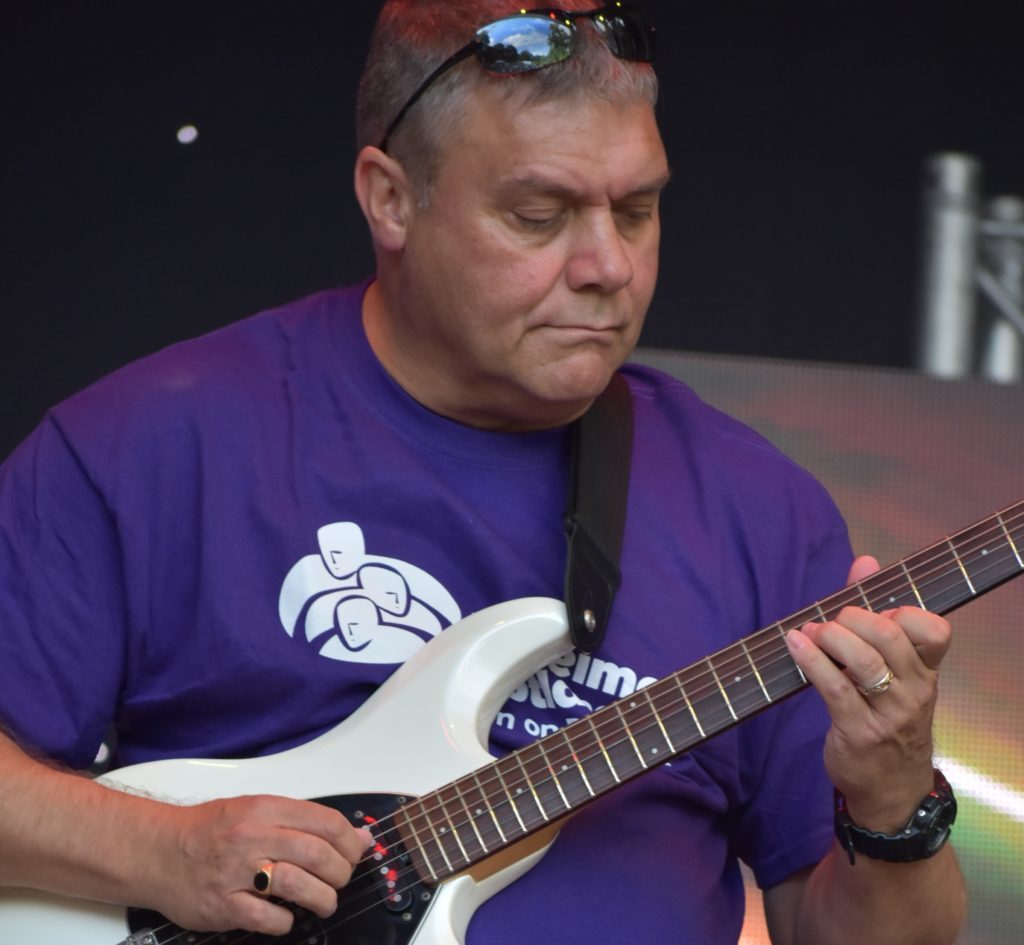 Aberdeen-based Aqualis Offshore Ltd has announced that North Sea veteran Maurice Pickles will return to its line-up in the role of marine manager.
A master mariner and talented guitar player, Mr Pickles is to join Aqualis from Chevron, where he worked for several years in both Aberdeen and Houston, Texas.
Prior to this he worked for a variety of marine consultancy and marine warranty services providers, after coming ashore in year 2000 following an initial sea-going career, which included the Royal Navy anti-submarine warfare section.
A noted guitar virtuoso and mentor, Maurice Pickles plays with the renowned Roadhouse Band and backed up blues and souls singer, Lady D, while residing in Texas.
He's greatly influenced by old 'slowhand' himself, Eric Clapton.
Martin Brown, Aqualis Offshore's General Manager, said: "The timing of his appointment should fit well with the present gradual upturn in oil and gas operations combined with increased activity in renewables, decommissioning and marine operations.
"I am sure that the relatively close knit marine community in Aberdeen will be pleased to know that Maurice is back, in an operational support role, with his drive and experience available to assist with all types of marine matters".
Asked how guitar playing helps him in a professional capacity, Mr Pickles said: "It's a great distraction and very rewarding. Working in this industry can be stressful at times so guitar playing helps me unwind.
As a regular at Captain Tom's studio in Aberdeen, Pickles also teaches and mentors young north-east guitar players.
He added: "Clients find it interesting and I really enjoy the teaching, but I'm certainly no rock star, my feet are planted firmly on the ground."
Recommended for you

Aberdeen oil and gas expert to take training to North Sea assets