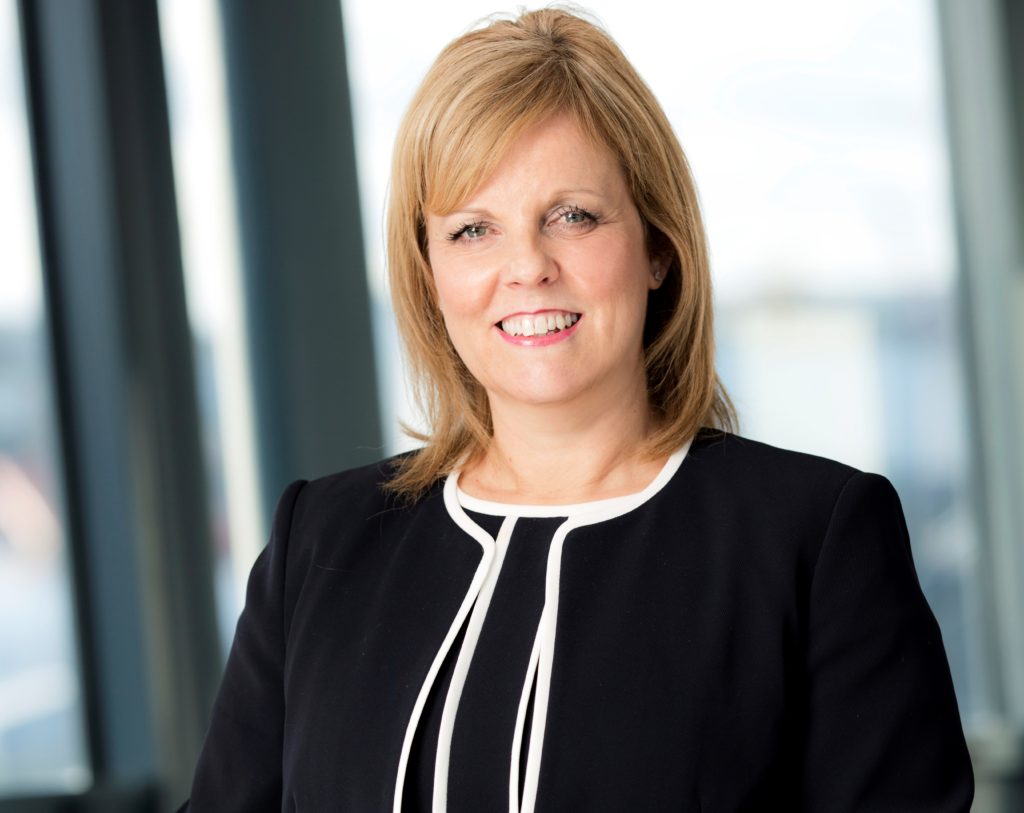 Aberdeen Harbour Board has today announced the appointment of its new chief executive, Michelle Handforth.
As the harbour expansion looks to enter a significant phase, Ms Handforth has been brought onboard to replace former chief executive Colin Parker.
Since April 2017 the South Harbour development has completed approximately 200 metres of north breakwater, as well as a first round of dredging activity.
Alistair Mackenzie, chairman of Aberdeen Harbour Board, said: "Michelle is joining Aberdeen Harbour at an incredibly important time for the organisation.  Construction works are well under way at the Aberdeen South Harbour site, whilst we continue to focus on providing second-to-none services and facilities for our customers in the existing harbour.
"Michelle will be tasked with overseeing the successful completion of project works and in facilitating business growth in the existing facilities.
Michelle's considerable commercial and operational experience at a senior level means that she is tremendously well equipped to tackle and realise these goals."
Ms Hanforth said: "After being offered the post towards the end of last year, I've been very much looking forwarding to getting started at Aberdeen Harbour Board.
"Colin Parker's work here at the port, which spans over 30 years, has left a lasting legacy for us all. He oversaw a number of significant infrastructure projects, which modernised the facilties available to our customers, including the development of Torry Marine Base and the planning of the on-going harbour expansion into Nigg Bay."