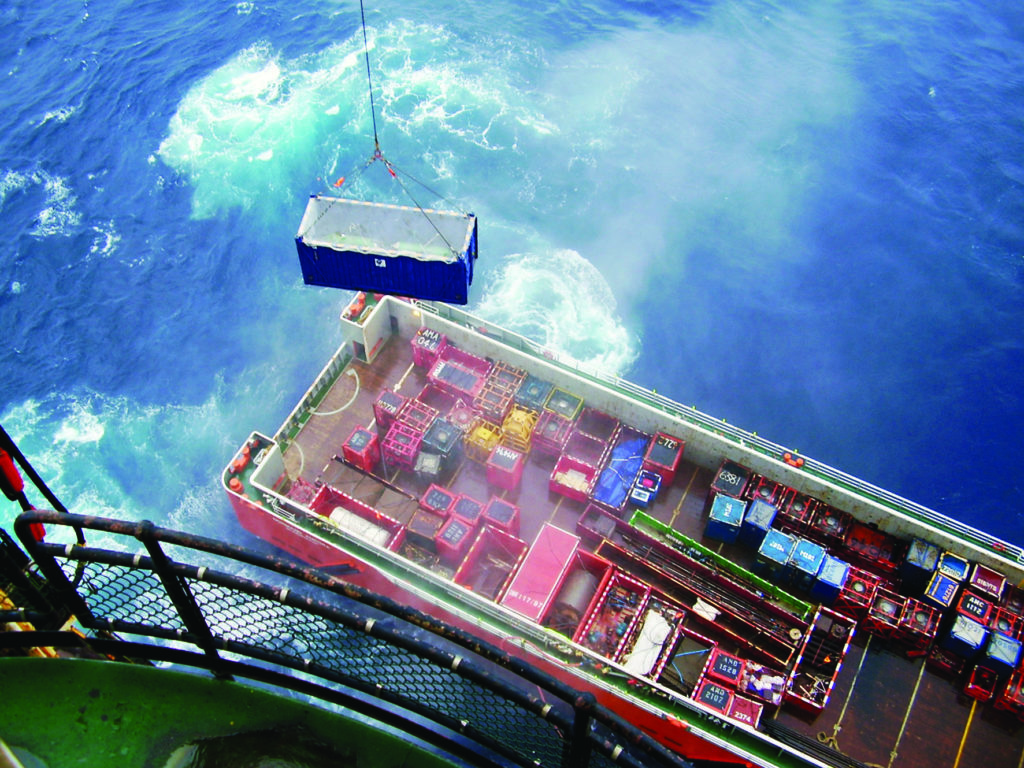 EnerMech has today been dealt a blow after losing a major offshore contract to a rival engineering services company.
The Aberdeen-based firm previously held a seven-figure contract for crane work on 10 North Sea platforms operated by Repsol Sinopec Resources UK.
However, it has now emerged that it has been lost to Sparrows Group in a competitive tendering process.
The three-year deal will see Sparrows, which is also based in Aberdeen, take on work for 38 cranes on those 10 installations.
It holds an option for two more one-year extensions for a potential five-year contract.
The scope includes development and implementation of planned maintenance routines, as well as carrying out planning and risk assessment for all lifting operations.
Stewart Mitchell, chief executive officer at Sparrows, commented: "This is an important contract for Sparrows to be awarded in the North Sea, it extends our leading market share position which is a result of the experience and capability we have in our team.
"We have previously supported crane operations and maintenance programmes for the 20 pedestal and 18 gantry cranes on these installations now owned by Repsol Sinopec and we're pleased to be working on them again.
"The breadth of knowledge we hold across our operations will allow us to ensure the safe and reliable operation of the cranes in the often-challenging weather conditions and environment associated with the North Sea."
The news comes days after EnerMech took over Denholm Valvecare last week, with 25 staff being transferred to the company's Aberdeen HQ.
EnerMech expects its valve business in the UK will now generate around £7million this year after taking over the firm's assets and trade.
Sparrows also recently announced a new five-year contract with Premier Oil across two of its North Sea assets.
Recommended for you
X

Exxon, Chevron perform poorly as energy stocks take a tumble