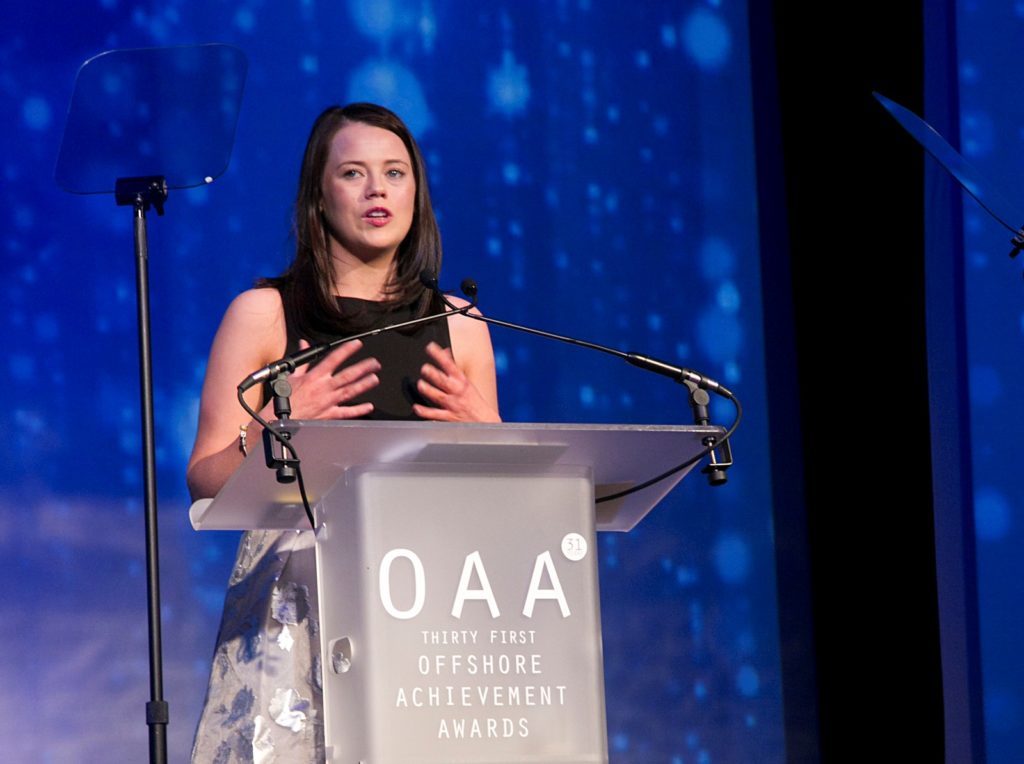 Four young industry professionals have been shortlisted for the 2018 Offshore Achievement Awards (OAA) in the Young Professional category.
Recognising the achievements each has made within their respective careers, the judging panel cut down the most impressive four from an initial list of 20.
Chris Stewart, engineer at Expro, Laura Steedman, graduate mechanical engineer at BP, Lyndsey Thomas, offshore operations engineer at Nexen, and Jennifer Brown, offshore HSEA supervisor at Nexen, are the finalists in the Young Professional award category.
Of an initial shortlist of six candidates interviewed, the final four individuals were chosen by judges via rigorous panel interview process.
Ian Phillips, Chairman of SPE Aberdeen, said: "Our judges were blown away by the passion and skillset of every person on our shortlist, and as ever, it was a tough job to whittle that down to four candidates.
"We introduced the interview process last year and it has really helped our judges fully understand and appreciate each individual's strengths, and their career journey so far. Each young professional on the short-list should be justifiably proud of themselves, and we look forward to sharing their stories at the award ceremony."
Last year's winneSher, Marianne Mckevitt, a petroleum engineer at BP, said: "I was delighted to have my achievements and impact to the oil and gas industry recognised both internally and externally. It raised my profile with senior leaders across the company and allowed me to build a stronger network that gives me exposure to more global opportunities. It has also allowed me to expand my network into other parts of the business outside my core discipline."
The awards ceremony will take place on Thursday March 22 at the Aberdeen Exhibition and Conference Centre (AECC).
Recommended for you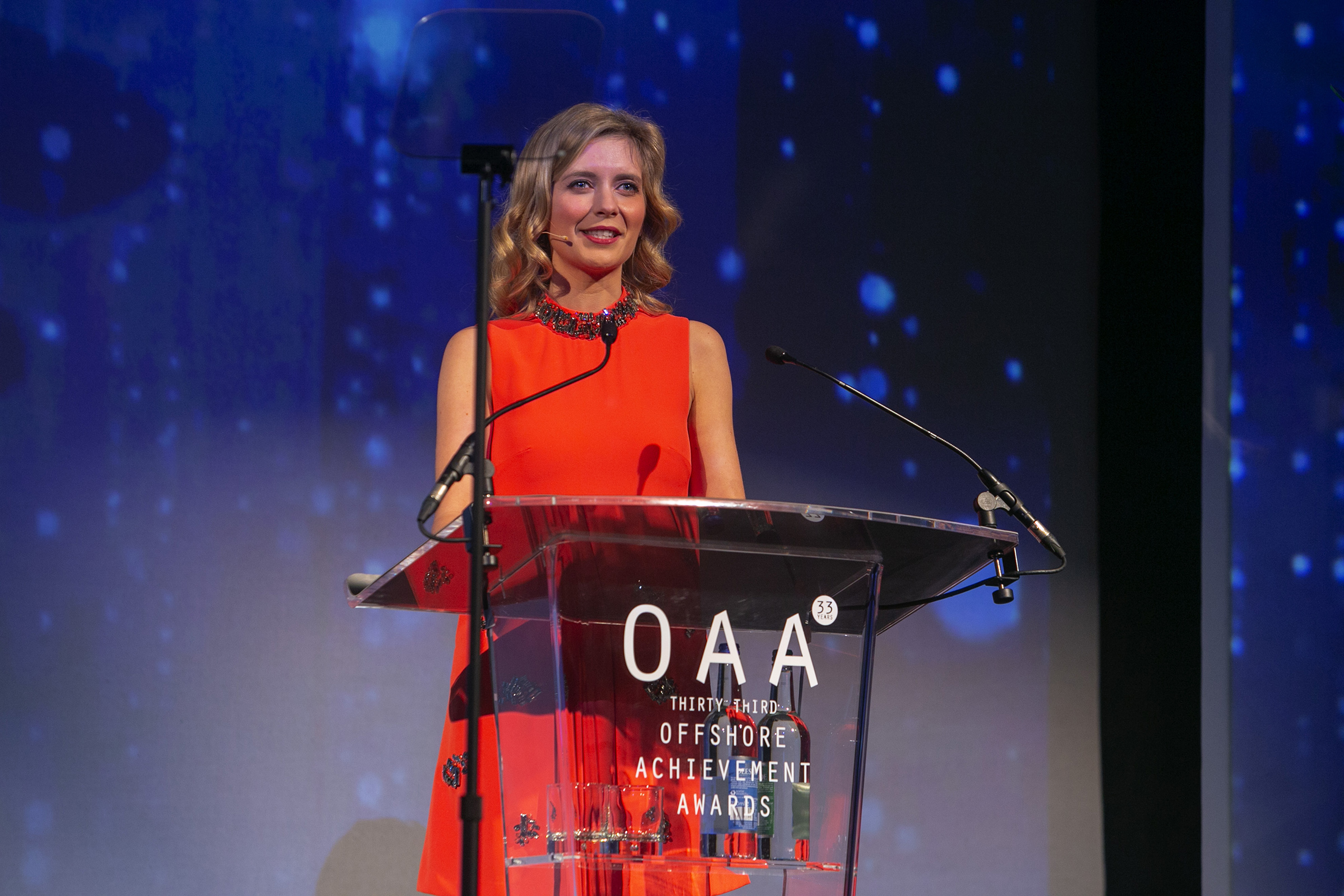 Entry deadline extended for Offshore Achievement Awards 2023