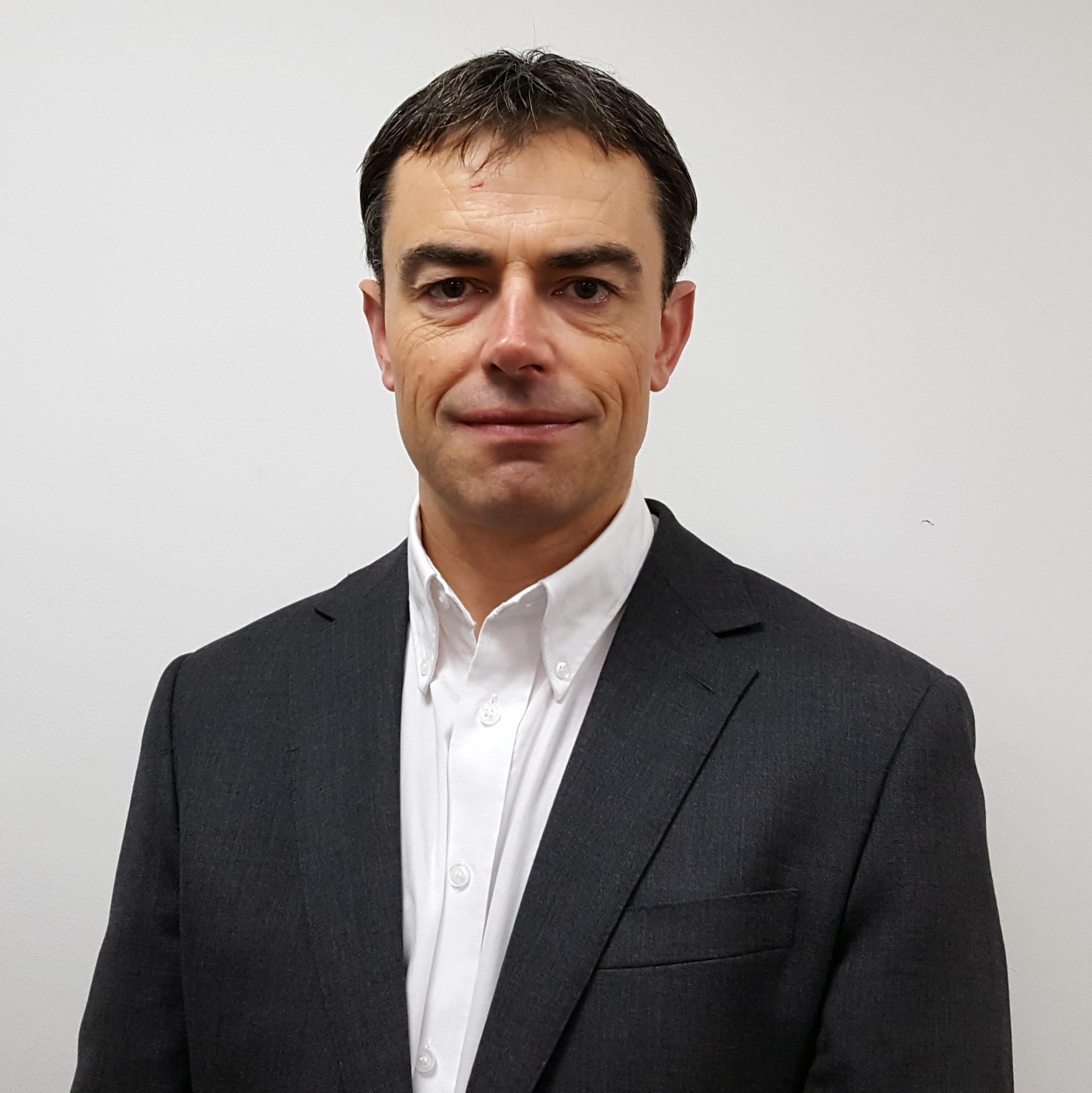 Oil and gas companies in north-east England have made a big shift to take advantage of the burgeoning offshore wind market, the head of an industry group has said.
Bruce Heppenstall, chairman of Subsea North East, advocacy group for the region's subsea sector, said the last three years had been characterised by diversification for upstream companies.
Mr Heppenstall said many of those companies had diverted some of their focus from exploration and production to making foundations and jackets for offshore wind farms.
He said some companies in the area had made a real success of the transition.
Mr Heppenstall, who took up the reins at the start of January, also said the region had felt the downturn every bit as severely as north-east Scotland.
He is worried about the impact skills shortages could have on the recovery.
"There has been a significant downturn here as reflected in Aberdeen," said Mr Heppenstall, who is also chief executive of Bel Valves.
"I think the feeling now is that things are starting to come back due to sustained higher oil prices and customers engaging with projects.
"It's still early days but we're hoping to see an upcycle.
"I am concerned some workers won't come back, however. We need to get out there and convince people that there's a future in subsea oil and gas."
He said retaining and attracting oil workers was a challenge in north-east England because of the number of competing businesses and sectors there.
"Here in the north-east of England there many different competing sectors which are all after those critical skills because the economy is quite diverse," Mr Heppenstall said.
Competition comes from the technology and computing, life sciences and automotive sectors.
Mr Heppenstall said: "We have to compete, but we want to do that not just on the basis of money, but by offering interesting careers. Subsea engineering is incredible."
He said Subsea NE, founded about 10 years, was focusing on promoting and facilitating skills, business development, technology and on creating a global presence for north-east subsea businesses.
He will also oversee the effective adoption of the government's apprenticeship levy by Subsea NE member companies and local higher education institutions.
Subsea NE is gearing up for its conference and exhibition at the start of October.
Recommended for you
X

Charles and Camilla to flick the switch on electricity superhighway