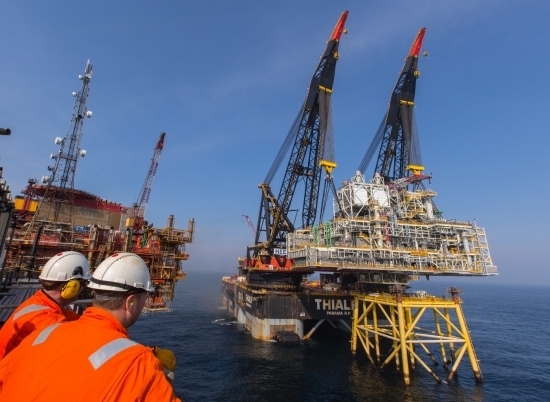 The UK oilfield services (OFS) sector is now "back from the brink" after reporting a drop in turnover of 15.5% for 2016, according to a new report from EY.
Turnover for the industry dropped for the second year in a row in 2016 – the last full year for which results were available – to £30.2billion, down from £35.7billion in 2015.
EY's "Review of the Oilfield Services Industry" says the decrease, brought on by low oil prices, was reflected in reductions across each supply chain category – reservoirs, wells, facilities, marine and subsea and support and services.
The majority of OFS companies experienced difficulties, with less than 2% achieving growth of more than £10million, however some experienced growth due to acquisitions, overseas activity or diversification.
The report adds that while projections for 2017 are also expected to show decline, it is also the year the sector "came back from the brink" with 2018 expected to be more positive.
Andy Brogan, EY global oil and gas leader, said: "While 2017 is the year that the oil and gas and the OFS sectors came back from the brink, the OFS market is likely to remain challenging for the foreseeable future and only those who can build and defend competitive advantages are going to deliver the returns their stakeholders expect."
EY says the need for new investment and innovation is key.
Partner and head of oil and gas tax, Derek Leith, said: "Industry leaders have taken action to make operations as lean and efficient as possible which has helped them ride out this downturn.
"However, cost cutting and headcount reduction cannot continue indefinitely. A shift towards greater innovation in systems, processes and technologies could help drive operational costs down further while also enabling the sector to respond to an increase in activity which appears to be on the horizon.
"One of the greatest assets of the UKCS is the extensive infrastructure which makes extraction potentially more appealing than in younger, less expensive basins around the world. There were only two new field approvals in 2016, compared to 10 in 2013 and more investment is needed urgently in order to Maximise Economic Recovery and keep the UKCS internationally competitive."
EY says the need for diversification either by sector or through exports is becoming ever more pressing.
Export figures from UK OFS companies increased from 40% to 41% in 2016, but there was an absolute decline of £2billion due to the overall contraction of the sector.
Mr Leith added: "UK OFS companies cannot rely on growth in the UK alone to increase revenues and must both internationalise and diversify their operations to ensure long term survival. While it is encouraging to see a rise in export activity it is concerning that access in overseas markets is still very modest."
Recommended for you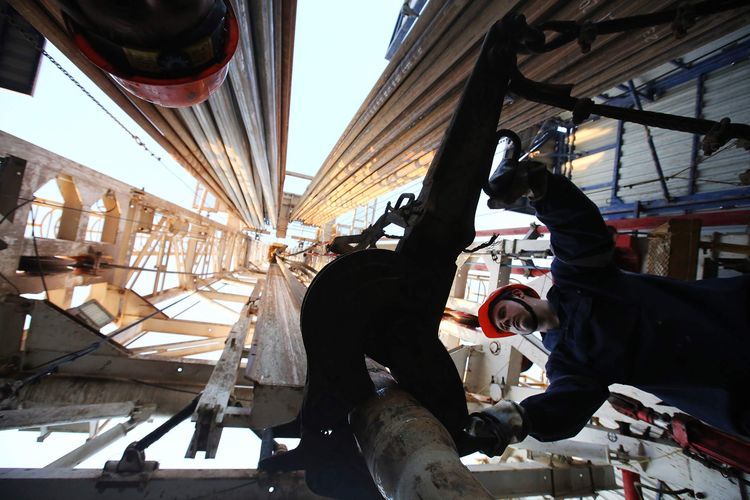 Energy services sector set to grow $1 trillion in 2025