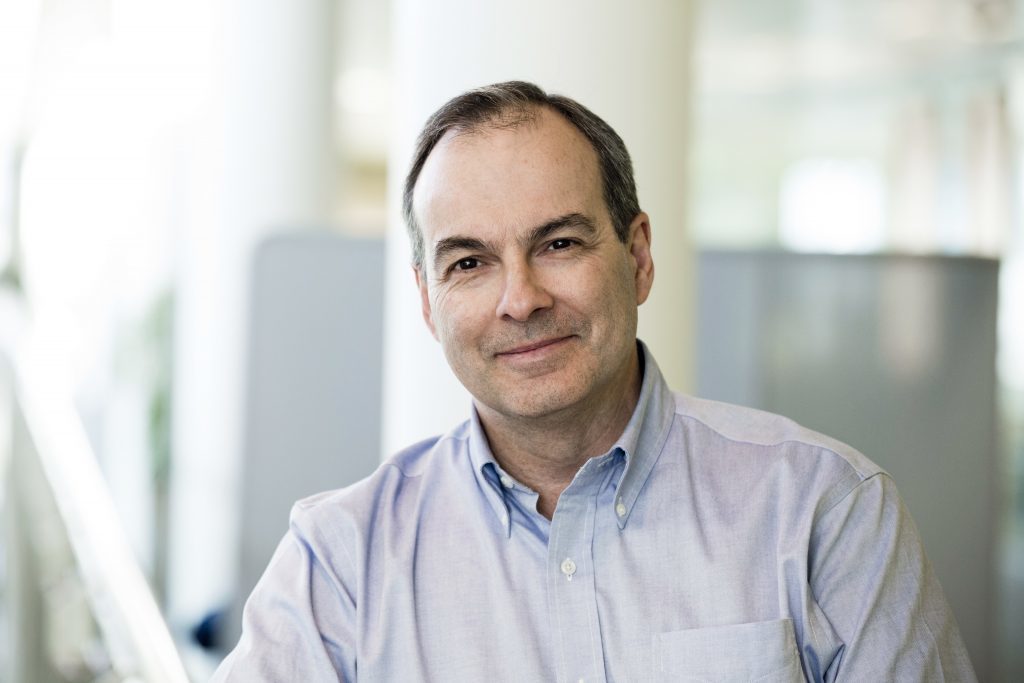 BP's North Sea boss said yesterday that the business has got "positive momentum" in its quest to meet ambitious production targets.
Mark Thomas, BP North Sea regional president, said the company's portfolio could deliver 200,000barrels of oil per day by 2020, double what it managed in 2015.
Mr Thomas said 2017 had been a "busy year" for the firm as it tried to mould its business into shape.
BP, which yesterday announced strong financial results for 2017, sold stakes in the Magnus field and Sullom Voe terminal to EnQuest, while the Forties Pipeline System was offloaded to Ineos.
The transfer of interests in the Bruce, Keith and Rhum fields to Serica Energy was also agreed last year.
When that deal goes through, BP will have the "right portfolio", focused on production from the central North Sea and west of Shetland basin.
Mr Thomas said: "The portfolio is where it is. I don't expect we'll be having any further deals. Our assets are good and we will keep them going until they're done."
But the company hasn't finished exploring. Last month, BP celebrated two oil discoveries at the Capercaillie and Achmelvich wells.
Mr Thomas said more would be known about the volumes contained in those fields by summer.
And Mr Thomas has high hopes for licences BP applied for in the 30th UK offshore bidding round.
He said BP "went in big" in the auction and was waiting to hear about the awards, which the Oil and Gas Authority expects to announce in the second quarter.
Mr Thomas also said BP's current North Sea workforce of 1,200-1,400 people was "about the right size".
However, he said there would be a requirement for new recruits to be more "savvy" with digital technology.
Mr Thomas was speaking after BP reported group pre-tax profits of £5.14billion for 2017, a vast improvement on a deficit of £1.64billion in 2016.
Revenues for the full-year came to £175billion, up from £133billion the previous year.
Underlying profit rose 139% year-on-year to £4.4billion, bolstered by higher crude prices and increased output.
BP produced 2.47million barrels of oil per day in 2017, 12% more than in 2016, giving the company its highest output total since 2010. Upstream costs dropped 16%.
The firm delivered seven new major projects over the course of the 12 months, including Quad 204, west of Shetland.
Mr Thomas said progress on the huge Clair Ridge project, also west of Shetland, had been "okay", despite disruption caused by a "wicked" winter season.
First oil is expected from Clair in the second half of 2018.
In terms of exploration, 2017 was BP's best year since 2004, with around 1billion barrels worth of resources discovered
BP chief executive Bob Dudley said 2017 had been "one of the strongest years in BP's recent history".
Recommended for you

'High interest' in Hartshead's Southern North Sea gas plays