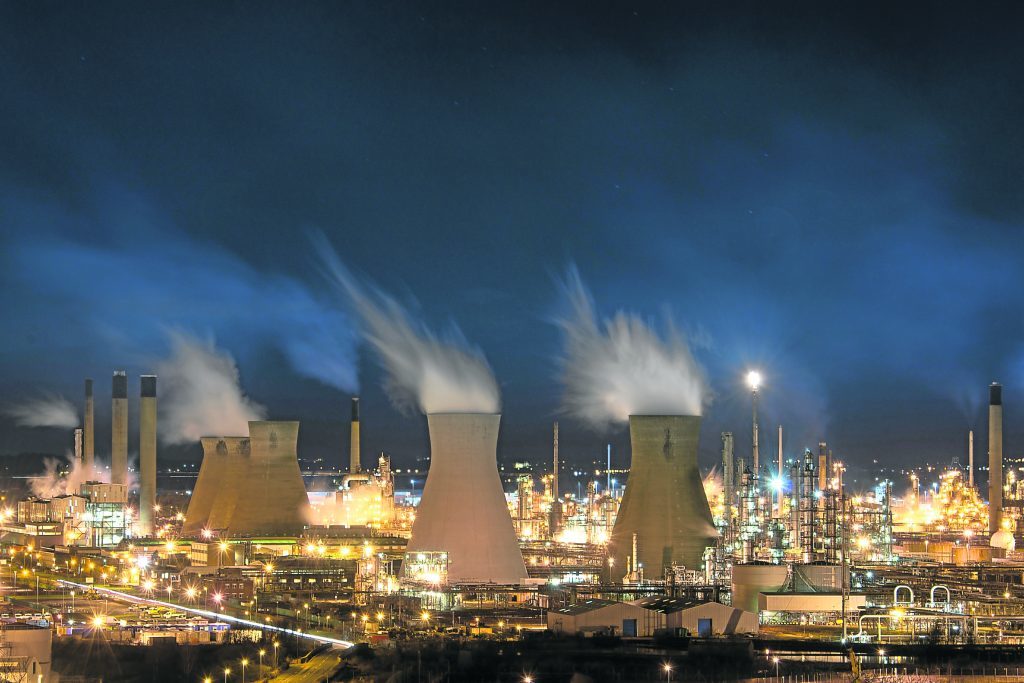 Energy giant Ineos said it intended to re-open the Forties pipeline overnight after it shut for the second time in recent months.
Ineos said flows through the huge pipeline were halted yesterday morning when a feed control valve closed at its Kinneil facility near Grangemouth.
The company, which bought the pipeline from BP in October, said it had already identified the cause of the shutdown and that it hoped to fix it as of last night.
"We then plan to start-up again overnight," Ineos said in a statement yesterday evening.
The pipeline was shut down for about three weeks in December after a crack was discovered at a site near Netherley, to the south of Aberdeen.
Residents had to be evacuated and a cordon was set up near the site.
Repairs were completed around Christmas, allowing flow through the pipeline to resume.
Ineos subsequently said "sharp granite" was to blame for the fracture.
The 235-mile pipeline system links more than 80 North Sea field to the UK mainland and the Ineos site in Grangemouth, delivering almost 40% of the UK's North Sea production.