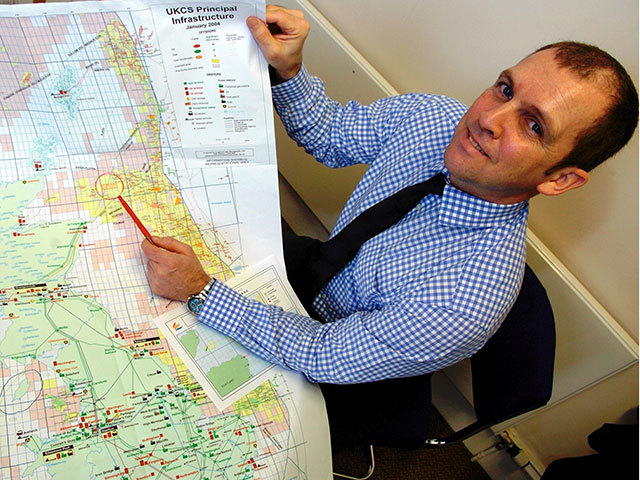 Faroe Petroleum has boosted its balance sheet after selling part of a Norwegian Sea field.
Aberdeen-based Faroe sold a 17.5% interest in the Fenja development to Canada's Suncor Energy for £39million.
Faroe will retain 7.5% of Fenja, which is expected to deliver about 97million barrels of oil.
The deal reduces Faroe's future capital expenditure on the project to about £70million.
The acquisition will be completed in the first half of 2018.
The announcement lifted Faroe's stocks 8.99% to 99.4p in London as of 2pm today.
Faroe chief executive Graham Stewart said: "Suncor's acquisition of a 17.5% stake in Fenja from Faroe confirms our belief in the attractiveness of this project. We look forward to working together with Suncor as the Fenja project progresses to first oil.
"This transaction marks a major milestone for Faroe, which has taken Fenja through exploration and appraisal drilling to predevelopment work and validates Faroe's business model of generating tangible shareholder returns from its exploration portfolio."
The other Fenja project partners are VNG Norge and Point Resources.
Analysts at Panmure said the sale was "attractively priced" for Faroe.
They said: "The saving in future capex is around £163million, which takes some pressure off the future funding requirement, although on our current estimates, we did not see the balance sheet getting out of hand even if Faroe remained fully invested in Fenja."