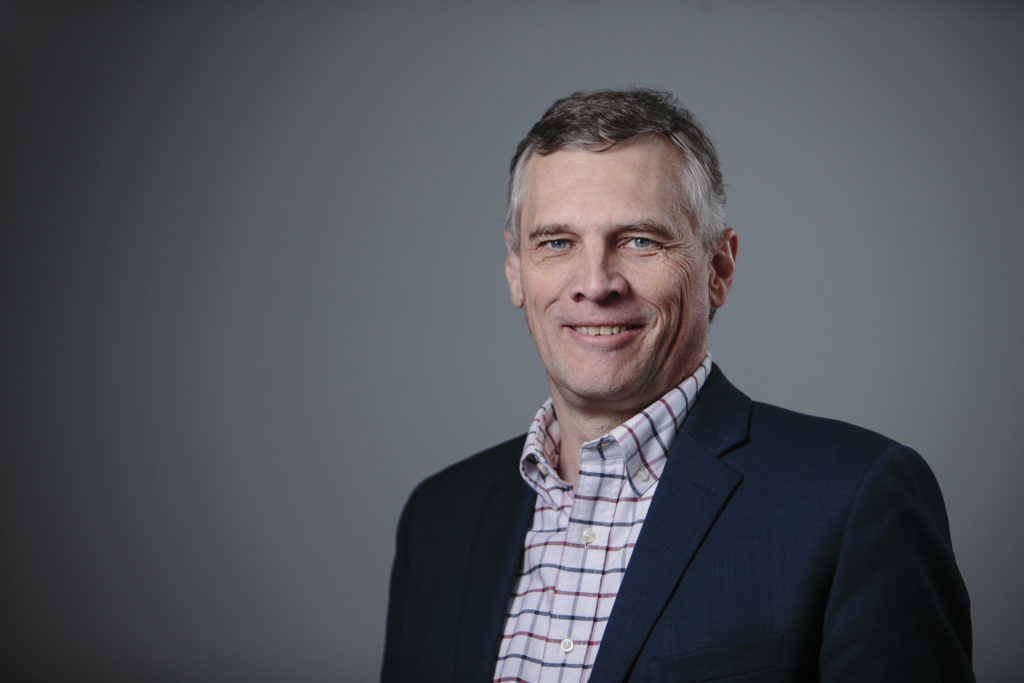 The head of Umbilicals International (UI), which is part of Seanamic Group, hopes the recent opening of a new flagship facility in Texas will help its efforts to land fresh contracts in the North Sea.
UI, which became part of Seanamic in 2015, opened a new umbilical manufacturing and loading facility in Channelview, around 30 miles from Houston, at the end of last year, an expansion worth around $6.5milion (£4.6million).
That includes a new flagship horizontal helix machine which the group says will allow them to offer longer-length cables for subsea umbilicals, risers and flowlines (SURF) contracts.
Bob Conners, the firm's chief executive, hopes it will lead to more work globally.
He said: "We hope to win a couple of contracts here, the target market for that is of course brownfield – tiebacks as they are called. Steel tube, long-life power cables.
"The machine is also capable of some of the renewable projects so it's not really designed to compete with one of the main renewables suppliers but some of the smaller OEM stuff is there.
"We're quoting globally. We have tenders in play in southeast Asia right now, we have tenders in play in the Gulf of Mexico of course, we have tenders in play in the North Sea."
Mr Conners believes the opening of the Channelview site will allow for stronger coordination with others in the Seanamic Group  – such as Caley Ocean Systems – as well greater visibility for UI.
"I would be looking out for some nice announcements this year – we're opening up the UI UK office of course. We're about to sign the lease for another facility, maybe in Fife. We're looking in that area.
"We're going to be expanding our value add services in the UK as well doing some light production here.
"I think both Caley Ocean Systems and UI are the first two companies owned by Seanamic group under the Seanamic flag which are both manufacturers so we clearly have the biggest upside of any manufacturer.
"If you can start building millions of feet of something you can quickly change the overall size and mass of the group. Channelview will be a step change for UI. It will be larger in scope and scale, visibility, moving from a Tier 3 supplier to some extent to a Tier 1.
"It will carry with it Caley and its sister companies so I think it is going to have a major impact on Seanamic Group as the market picks up."