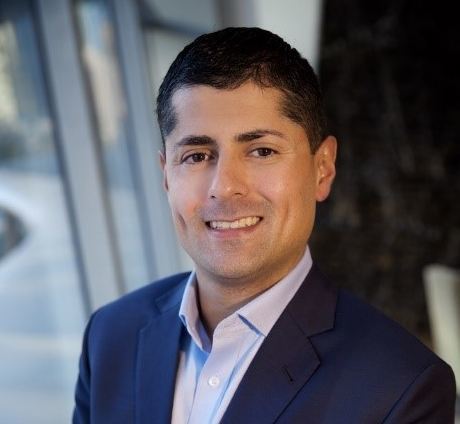 BP has announced Ariel Flores as the new regional president for BP North Sea.
Mr Flores is replacing Mark Thomas in the role, and will be based in the Aberdeen from March.
Most recently he managed BP's interests in Iraq as general manager for the Rumaila field.
He joined BP in 1999 as an operations engineer in Wyoming and has since held numerous positions in operational, subsurface, commercial and leadership roles in the U.S, Russia, Azerbaijan, Angola and the UK.
The company says a comprehensive handover process between the two is now to get underway.
BP says Mr Flores has an extensive background in running large operating assets, developing reservoirs in major hydrocarbon basins and has a deep passion for building capability in people.
Mark Thomas, who joined as regional head in 2016, said: "I am moving on at a time of positive momentum for BP in the North Sea as we advance towards our target of producing 200,000 barrels a day by 2020.
"I am confident I will leave the region in good hands and know that Ariel is inheriting a highly talented and committed team. I wish my North Sea colleagues all the very best for the future."
Mr Thomas came on as North Sea head in 2016 replacing Trevor Garlick.
Since taking on the job, Mr Thomas has overseen developments including the sale of the major Forties pipeline system to Ineos and recent news of the Capercaillie and Achmelvich oil and gas discoveries in the North Sea.
With a 35-year career in the industry, he has held various technical, commercial and senior positions with the company in Houston, Azerbaijan, the Netherlands and the UK.
He previously spend two years in the executive office in London, working on deals including the sale of BP's stake on Russian oil company TNK-BP to Rosneft in 2013, and the development of the Azerbaijan operating centre.
BP says he will be moving on to another position within the company.
Recommended for you

Exclusive: BP acquires JX Nippon stakes in North Sea Andrew Area