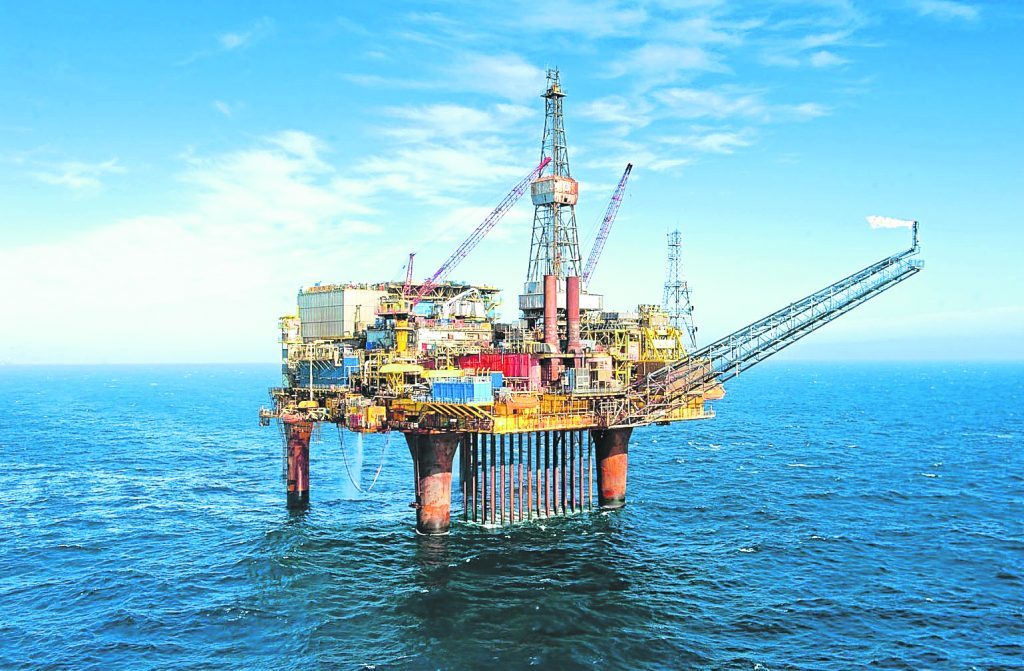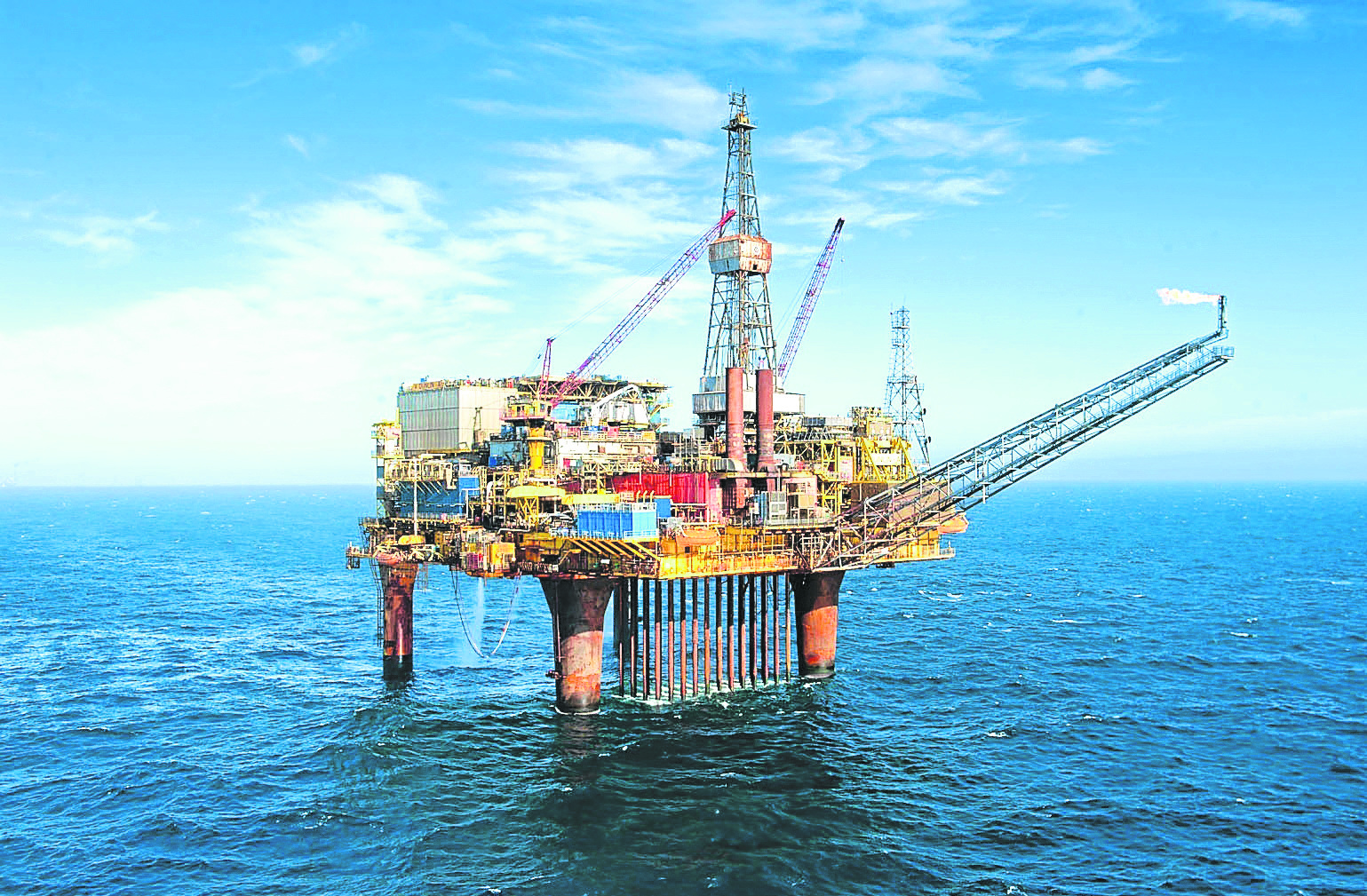 Concrete retrieved from the bed of the North Sea could be used in a planned £23million expansion project at a Highland port.
The suggestion was made by Fairfield Energy managing director, John Wiseman, as he revealed details of the company's plans to decommission the subsea structures of its Greater Dunlin Area operations, which include a target of recycling 95% of materials brought ashore.
Fairfield last week announced the award of the multi-million pound decommissioning contract to a consortium headed by Bibby Offshore and including the Invergordon-based Port of Cromarty Firth (PCF). On the same day, PCF confirmed it was preparing to apply to the Scottish Government for permission to reclaim around 11 acres of land to expand its facilities at the Easter Ross town.
Mr Wiseman said that among the 20,000 tonnes of materials to be removed, there were "a lot of concrete structures that will all come ashore and be crushed to be used as aggregate."
With offshore engineering work due to start immediately on the two-year project, the first loads from the Greater Dunlin Area, 310 miles north-east of Aberdeen, are due to start arriving at Invergordon from around June.
PCF chief executive, Bob Buskie, said: "We welcome any opportunity to recycle and re-use suitable materials in our new berth development and are in discussions with a number of companies already with this in mind.
"We would be happy to have these discussions with Fairfield Energy as well, now that we know the structures are being decommissioned in the Port of Cromarty Firth."
First oil flowed at the Greater Dunlin area in 1977 and it produced 522million barrels of oil before production ceased there last year.  The main reservoir was reached with wells at the 320,000 tonne concrete gravity base Dunlin Alpha platform. Separate reservoirs in the Osprey and Merlin Fields were "tied back" to the platform.
Fairfield took over the operation of the area in 2008. It was the last operating production asset for the Aberdeen-based firm, which is now re-positioning itself as a decommissioning company.
Work to decommission the Greater Dunlin Area started in 2105, with 600 Fairfield workers employed on the project.
Among the subsea materialsto  be retrieved from the area are nine medium-sized steel structures, with the largest weighing around 75tonnes.  More than 13 miles of piping will also be removed and rock dumping will take place to cover any remaining snagging hazards on the seabed
Next month Fairfield will start reviewing bids from four consortiums for the decommissioning of the Greater Dunlin Area's platforms and topsides.
Mr Wiseman said Invergordon would not be in the running for that work as it not yet ready to handle such projects.
The owner of nearby Nigg Energy Park, Global Energy Group, also said it did not expect to be involved.
Recommended for you

Aberdeen Harbour in rebrand as £400m expansion takes shape