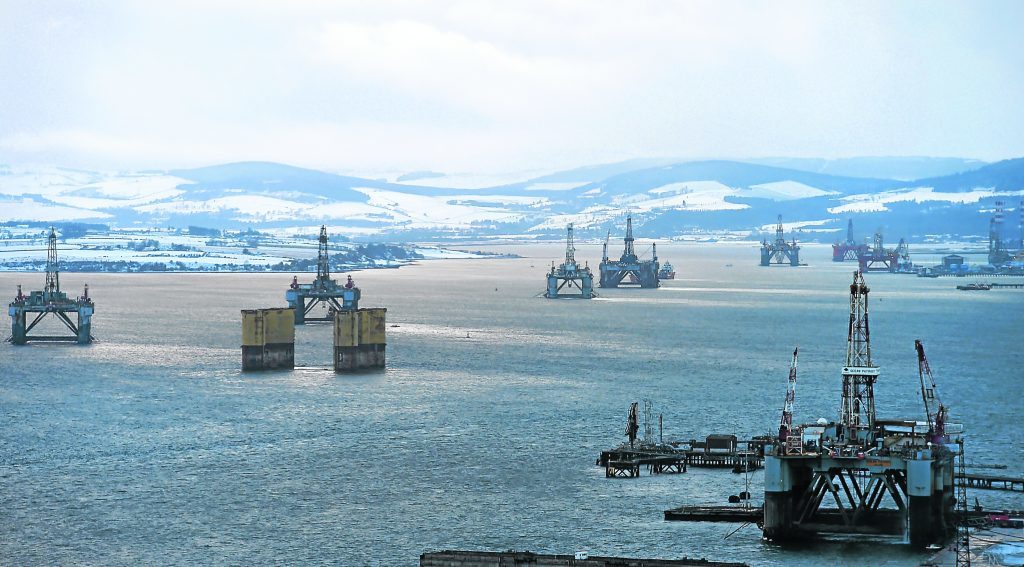 An industry that has seen oil rigs become a common sight in the waters of the Cromarty Firth marks its 40th anniversary in the area tomorrow.
The arrival of the Transworld 58, on February 15, 1978, has been followed by almost 700 more semi-submersibles and jack-ups as the North Sea inlet on the east coast of the Highlands established itself as one of Europe's leading locations for inspection, repair and maintenance (IRM) projects.
Hailing the anniversary, Bob Buskie, chief executive of the Port of Cromarty Firth (PCF), which controls the waters and operates Invergordon Service Base, said people and companies in the area could be proud of the role they had played in supporting the energy industry.
To mark the occasion, the PCF has produced a limited number of engraved bottles of ruby port, which will be presented to customers that have visited the port over the past four decades.
Mr Buskie said: "It's a remarkable achievement to be celebrating forty years of oil rig inspection, repair and maintenance.  The firth is now recognised throughout Europe as a leading location for these projects; having welcomed almost 700 rig projects into our waters since 1978.
"People and companies around the firth can be proud of the role they have played in supporting the North Sea energy industries and encouraging economic activity to the area. The engineering skills local workers have are world-class, and the companies operating here have provided a hub of activity that creates opportunities for local people to stay and work in the Highlands."
The 700th arrival in the firth is expected next month amid growing signs of an upturn in the oil and gas industry, following the slump which, in recent years, has seen the waters used to stack rigs that had no work while oil prices were low.
The Transworld 58, which spent 33 days there in 1978, is believed to have produced the North Sea's first oil at the start of the boom in the industry's earliest days. Later renamed the North Sea Pioneer, it returned to undergo further IRM projects in 1984 and 1988.
Earlier this month the PCF reported there were 15 rigs in its waters, of which six were having work carried out on them.
Global Energy Group, owners of Nigg Energy Park at the entrance to the firth recently hailed sings of an upturn in the market signalled by the arrival of two rigs for IRM projects at the site.
Recommended for you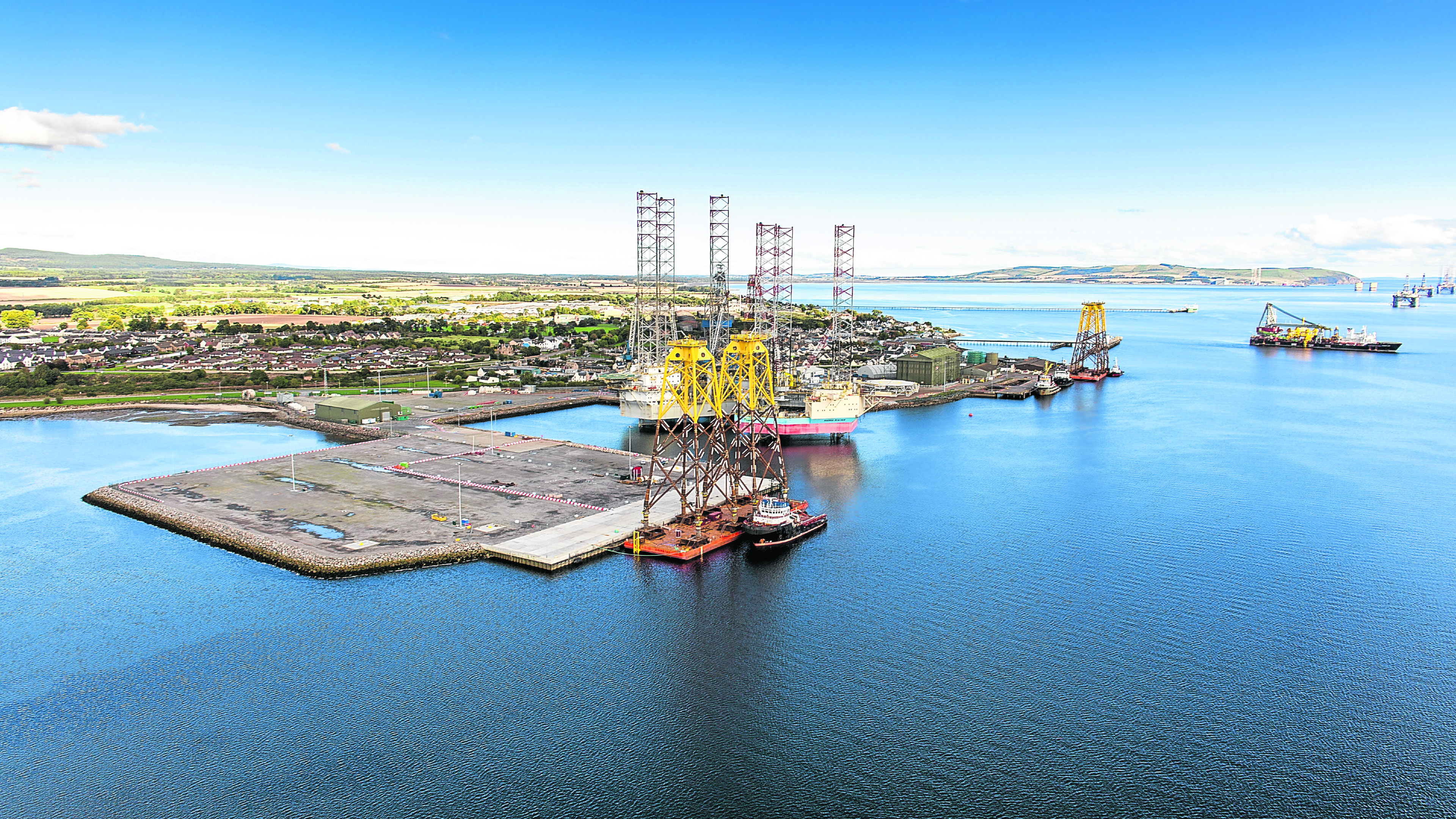 Johnston Carmichael lends support to green port in Cromarty Firth