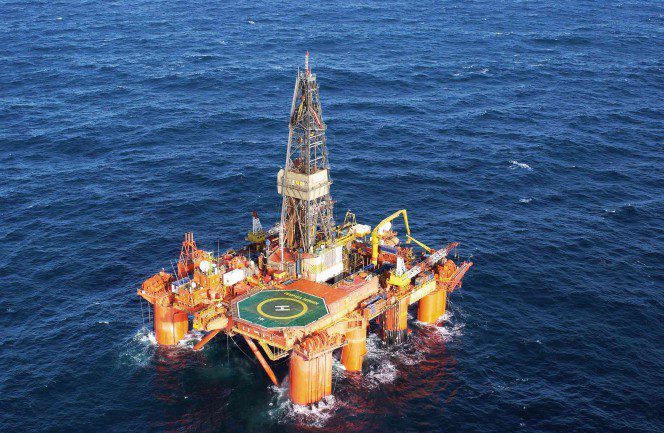 Odfjell Drilling has put forward another revised pay offer after north-east workers voted to reject earlier proposals.
Unite regional officer Willie Wallace said yesterday that a "large majority" of employees had turned down an offer which would have resulted in them losing "a considerable amount of money".
The dispute came to light in mid-December, when Unite claimed Odfjell had informed workers of plans to implement pay cuts.
Odfjell said whilst it had recently secured new contracts, market conditions meant costs needed to be reduced for it to remain competitive.
At the time, Mr Wallace said 180 employees would be affected by what he described as a "considerable reduction in terms and conditions".
The company later revised the terms following a meeting with Unite.
However, Mr Wallace said two weeks ago that the new set of cuts proposed by the firm were "still considerable" and had "not been received very well".
Workers turned down the offer in a consultative ballot, prompting Odfjell to revise the terms and conditions for a second time, Mr Wallace said yesterday.
Mr Wallace said Unite would consult its members on the latest proposals, but warned they were "still not what we'd like".
Odfjell has been contacted for comment.
The company has won some significant North Sea contracts in recent times.
In October, Odfjell said it had clinched a deal to perform drilling and maintenance work on EnQuest's Magnus platform in the UK North Sea.
The company said in June that its Aberdeen business would recruit another 100 people after it won a contract with Taqa to provide services on five North Sea platforms.