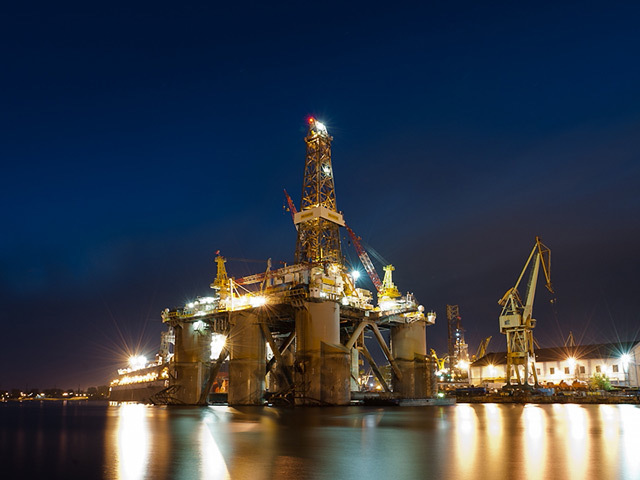 Awilco's deal to supply Alpha Petroleum Resources with a rig for a UK North Sea campaign has fallen through.
Awilco announced in September that Alpha intended to book the drilling rig for 18 development wells on the Cheviot field, starting in the second quarter of 2018.
The company said the contract would last about 1,080 days and would be worth about $126million.
But yesterday Awilco said "revisions" to the project meant the letter of award from Alpha had "not resulted in an agreed contract" for WilPhoenix.
However, Awilco said it had managed to find another job for the WilPhoenix with an undisclosed operator.
The rig will start work in September in line with a contract last 450 days.
Recommended for you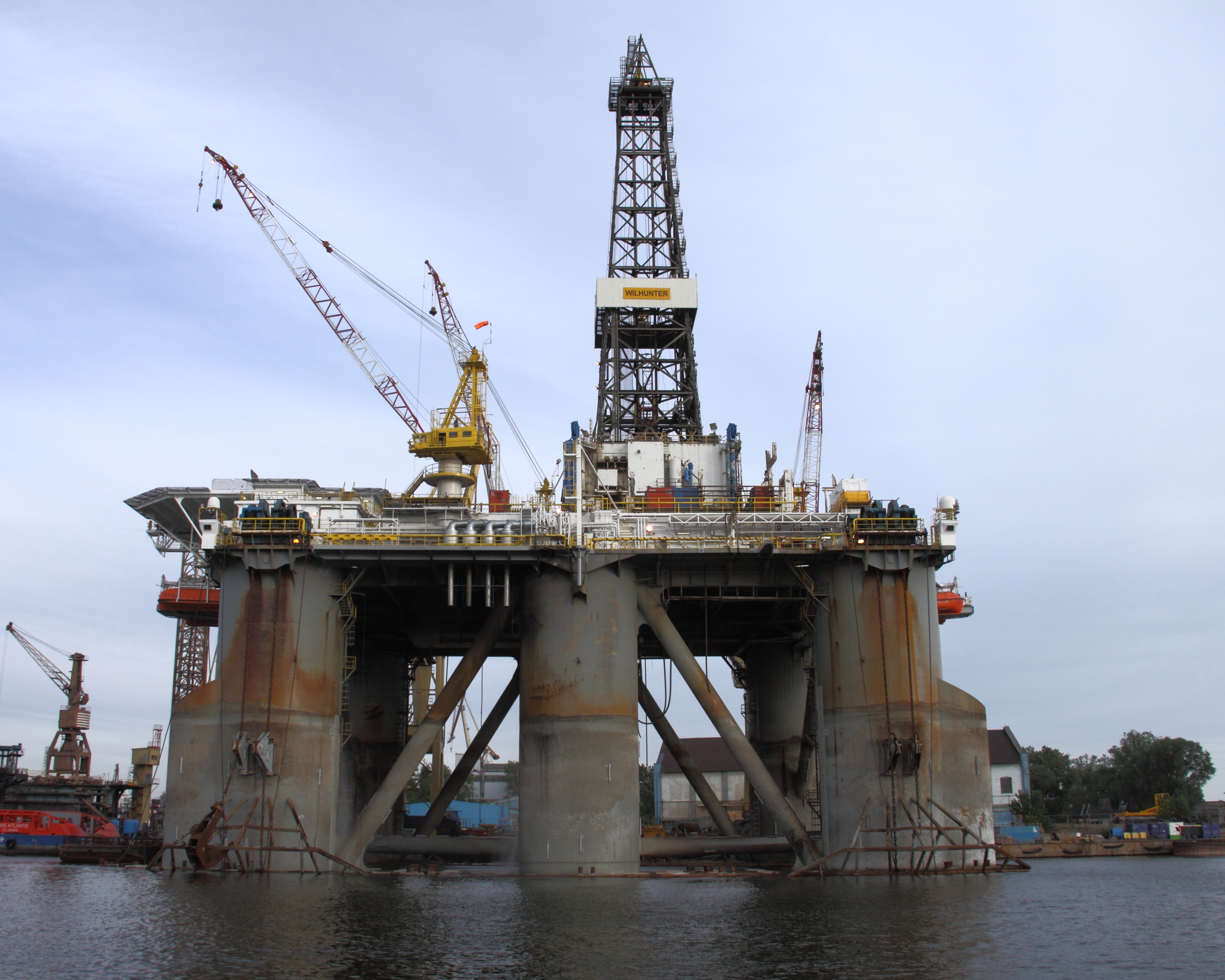 Awilco to scrap idle WilHunter oil rig after six years in Cromarty Firth