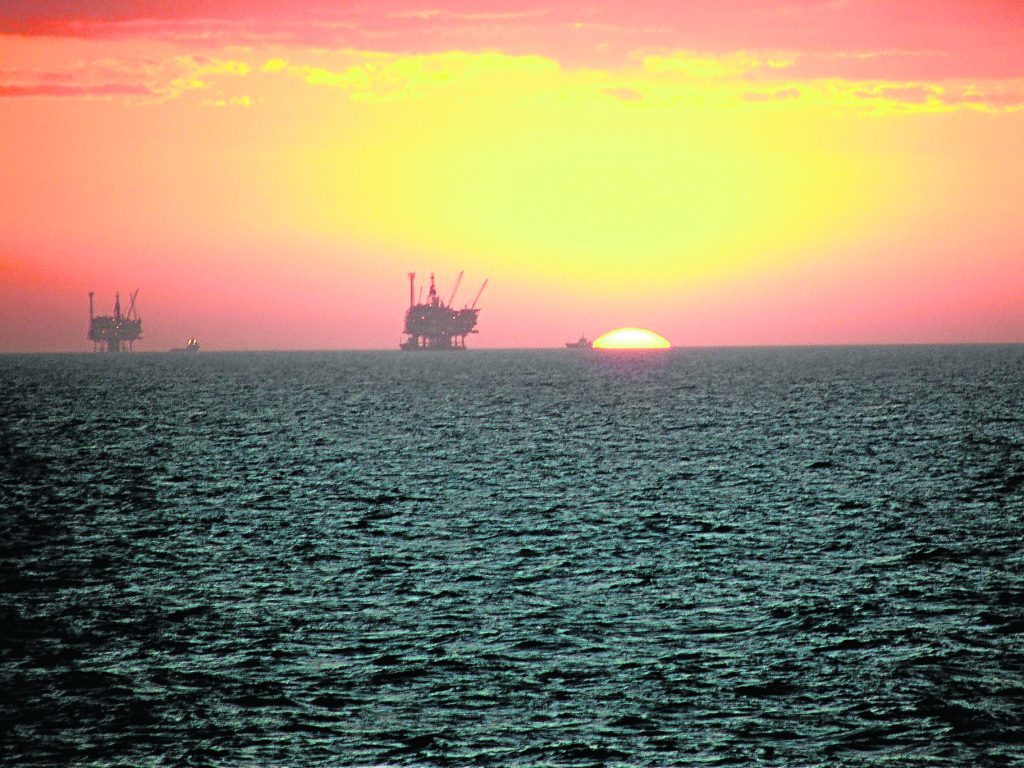 An oil and gas expert insists there is investment "for many years to come" in the UK Continental Shelf, despite recent mixed messages about its longevity.
Alan Kennedy, KPMG's UK head of oil and gas, says it is "hard to believe" that fresh investment from new players such as Ineos and Chrysaor has been carried out without long-term plans to generate income.
That follows what he calls contradictory views on the UKCS, with energy giant Statoil praising a "positive and exciting" future for the next 30 years, while Edinburgh University's school of geosciences claimed the North Sea was in its final decade.
However a series of positives at the start of 2018, such as the higher oil price and new fields such as Kraken and Mariner coming on stream should make everyone "more optimistic" about the North Sea than in any time in recent years.
"New players such as Chrysaor, Siccar Point and Ineos have emerged with the traditional majors such as BP and Shell re-iterating long term commitment to the basin.
"The Total Maersk transaction makes the North Sea a more important of Total's global business and Statoil, which arrived very late in the UKCS' history, is becoming a major player here.
"While investors could be wrong, it is difficult to believe that all these funds have been committed without the parties involved having serious, though-out long term plans to generate returns from the basin for many years to come."
He added that upcoming changes to decommissioning tax, which will allow tax history to be passed on from seller to buyer, can only have a positive impact.
While the North Sea is facing a positive outlook, Mr Kennedy added that firms cannot return to the inefficient ways of old.
On top of that, operators need to strike a balance with the service sector so that both see good returns.
"A constant refrain from oil and gas companies and industry bodies is that if the North Sea is to sustain for many years into the future then we can't go back to the bad old days of rampant cost inflation and inefficiencies that meant at $100 oil, many fields were not generating attractive returns.
"Much is said about collaboration, and there may well be good examples of this.
"However, maintaining a good balance of interest between operators and the service sector such that both make a good return remains an inherent challenge.
"In the context of a slowly improving or stable oil price and slow reflation of activity, maintaining the balance of a reasonable shared returns should be easier, but unless industry models change very substantially (which we do not forsee), this will remain a constant, underlying tension."
Recommended for you

BBC documentary to address 'fight' over North Sea oil amid climate action