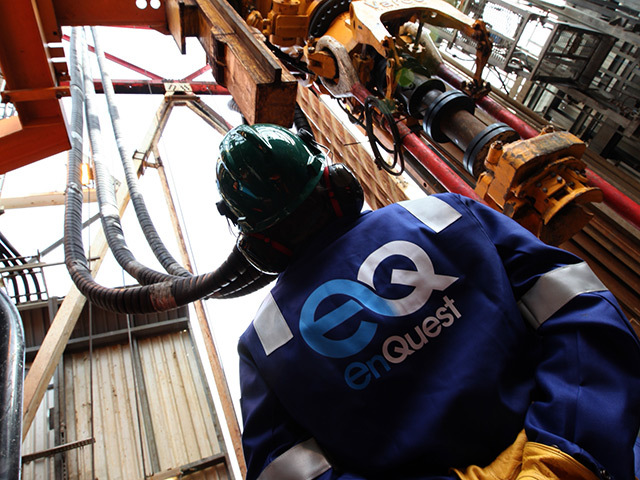 North Sea oil producer EnQuest said today it had managed to knock down the cost of its Kraken field project, which started producing in June.
EnQuest said full-cycle capital expenditure for Kraken had been reduced by £71million and is now expected to be £1.65billion, more than 25% lower than at sanction.
EnQuest shares rose sharply in London after the update.
The company reduced net cash payments for capex by £43million by renegotiating the terms of a drilling rig contract last month.
Transocean Leader had been contracted to the Kraken field, but the rig recently broke down and had to be taken to a ship yard in Norway for repairs. It is expected to return to work with EnQuest in July. The field, 80 miles east of Shetland, achieved gross production rates of more than 35,000 barrels per day in January. It has already delivered at a rate of 50,000 barrels of oil per day, EnQuest said today.
Production from the fourth drill centre on Kraken is slated to come on stream next year.
The company also plans to drill three wells on the Magnus field, recently acquired from BP. They will start producing later in 2018.
London-based EnQuest expects overall output to increase by 33-55% to between 50,000 and 58,000 barrels per day this year. Unit operating expenditure is anticipated to be about $24 per barrel for the year.
EnQuest produced 28,467 barrels per day on average in the UK last year, down from 30,603 in 2016. Output was impacted by lower water injection at Heather, Broom, Thistle and Deveron fields, while issues with pumps, storm-related production outages and natural declines hit the Alma and Galia fields.
The full year contribution from the Scolty and Crathes fields was limited due to wax in the flowline.
Meanwhile, the closure of the Forties pipeline shut down production from the Greater Kittiwake Area, Scolty and Crathes fields for about three weeks in December.
EnQuest chief executive Amjad Bseisu said 2017 was "transformational" for the business.  He added: "Delivering the Kraken project on schedule and below budget was a huge achievement.
"As one of the largest developments in the North Sea in recent years, it demonstrated EnQuest's ability to deliver complex projects, while the acquisition of the Magnus oil field and Sullom Voe oil terminal provides further opportunities for us to apply our cost-focused life extension capabilities and for growth.
"Performance at Kraken continues to improve, and along with the full year impact of Magnus underpins our expectations for material production growth in 2018. The resulting increase in operating cash flow combined with lower capital expenditure will enable us to begin reducing our debt."
EnQuest also has interests in Malaysia.
Recommended for you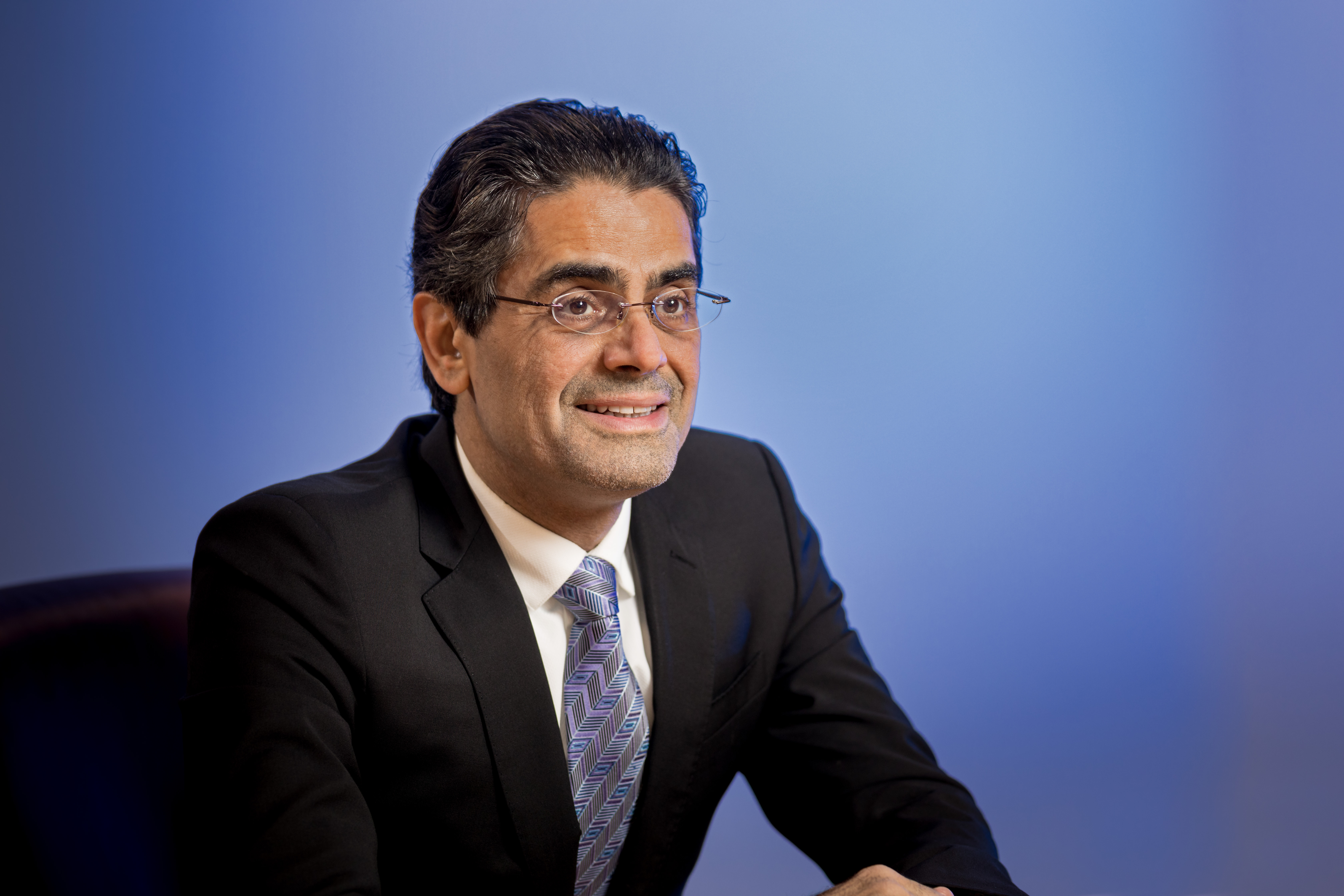 EnQuest 'reviewing future capex' in light of windfall tax incentives