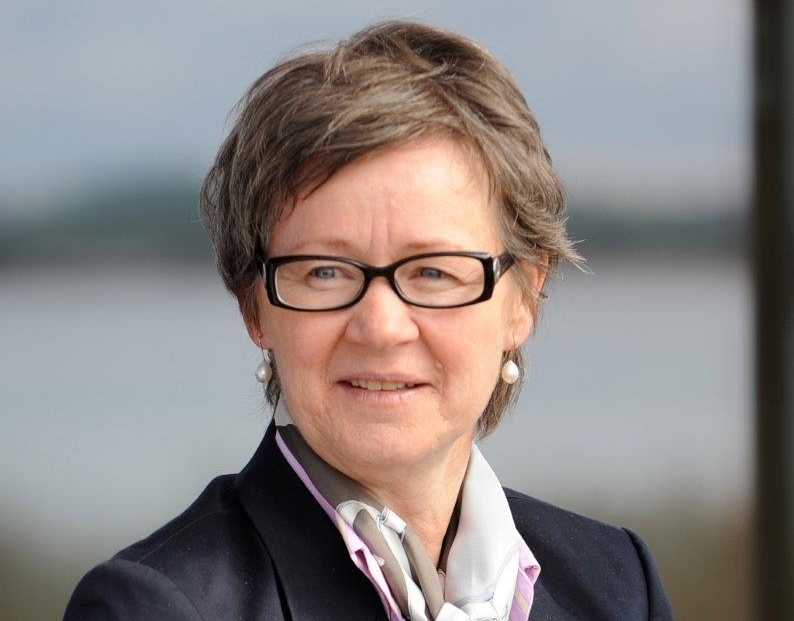 Aker BP has struck oil at the Frosk exploration well in the North Sea.
The Norwegian exploration and production company said the discovery could yield 30-60million barrels of oil, up from its earlier estimate of 3-21million.
Frosk is located in PL340, which also contains the Bøyla field.
Bøyla has been producing oil since 2015 through a subsea installation tied back to the Alvheim FPSO.
Gro Haatvedt, senior vice president of exploration at Aker BP, said: "The Frosk discovery adds significant volume and value to our resource base, and provides an ideal basis for another profitable expansion project which will secure optimal utilization of the infrastructure in the Alvheim area for many years.
"The discovery has given us valuable new information about the geological conditions in the area, and has further increased the attractiveness of other
possible exploration targets."
Aker BP is the operator of PL340 with a 65% working interest.
The partners are Point Resources with 20% and Lundin Petroleum with 15%.
Recommended for you

'Perennial issue' as North Sea explorers over-hype their prospects