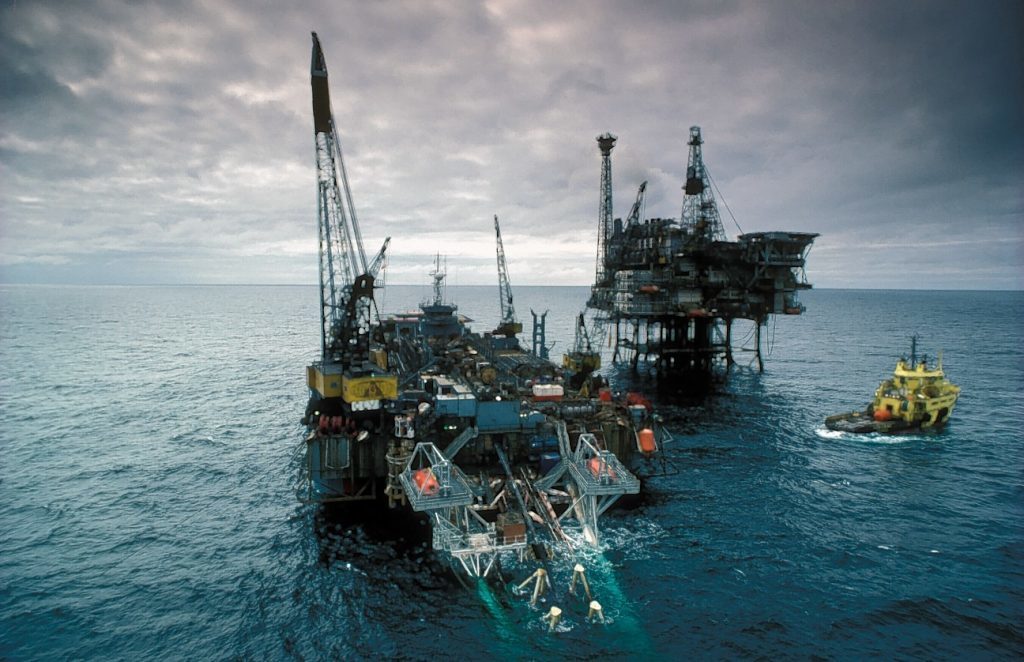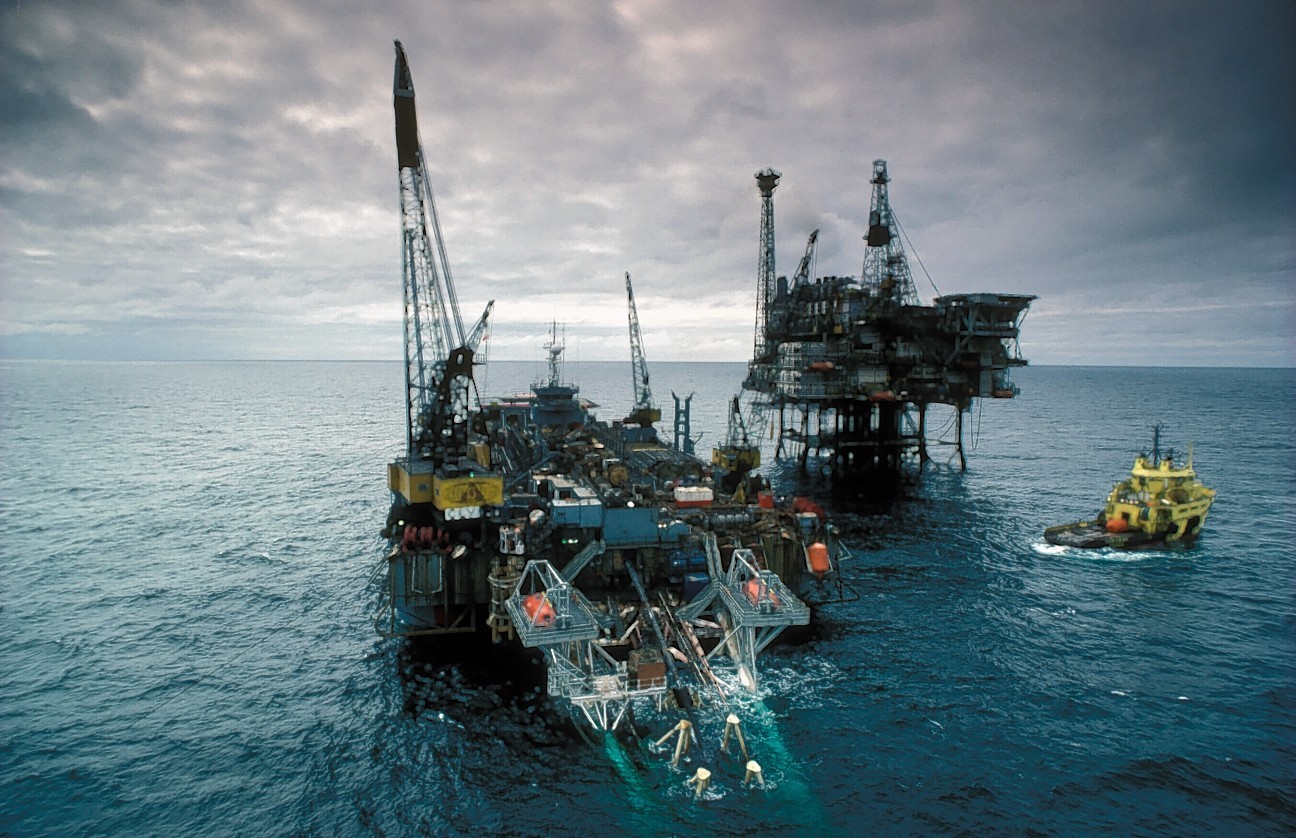 US oil firm Apache Corporation has described 2017 as a "year of significant progress" as it returned to growth.
In delivering its full year results, the firm posted pre-tax profits of £658million, up from a loss of £1.2billion the previous year.
Revenues totalled £4.6billion, up from £3.8billion in 2016.
Apache's North Sea production dropped from 2016 levels but the firm will continue to invest at a level "to sustain long-term free cash flow" in the region.
The company produced 57,624 barrels of oil per day (boepd) in the region in 2017, down from 68,292 the previous year, with the decline being partly attributed to the unplanned shutdown of the Forties Pipeline system for 17 days in December.
Highlights for the year included the start of production from the Callater field, located about 210 miles north-east of Aberdeen, within the Beryl area.
A third well online was brought online at Callater in the fourth quarter.
The field is thought to hold reserves of 25-50 million barrels of oil.
Apache also sold its 30% stake in Scottish Area Gas Evacuation (Sage) to Ancala Midstream, a deal which was completed in November.
The Sage system comprises a 125-mile pipeline and a gas processing terminal in St Fergus in Aberdeenshire.
Apache entered the North Sea after acquiring the Forties field from BP in 2003. It bought the Beryl, Ness, Nevis, Nevis South, Skene and Buckland fields from ExxonMobil in early 2012.
Recommended for you
X

Opinion: Dawn of the decom