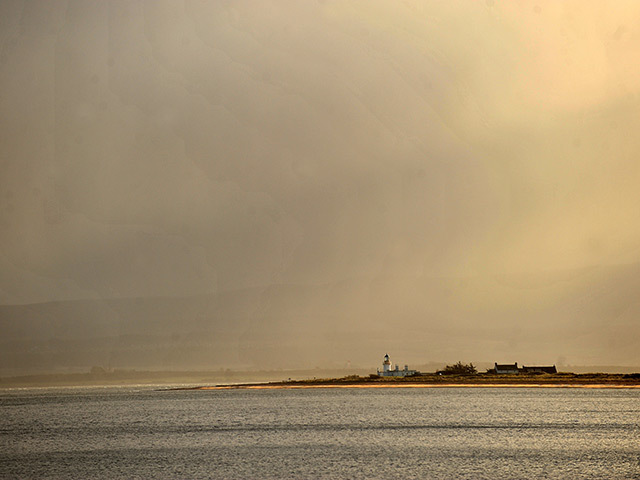 A major entertainment business co-founded by Malaysian entrepreneur Tony Fernandes has completed an investment of £1million in Upland Resources.
Tune also holds major interests in a range of entities including Queens Park Rangers Football Club, Caterham Cars and AirAsia.
Derbyshire-based Upland first announced Tune's plans to invest £1million in new ordinary shares at a price of 1.35p each in January.
The fresh funds will be combined with Upland's existing reserves, currently about £1.99million, and used to help cover Upland's financial commitments for the Wick prospect in the Moray Firth.
Read: Upland hoping to get a 'Tune' out of Wick field
Upland and licence operator Corallian Energy estimate Wick could have 250million barrels of oil in place.
They are moving ahead quickly following the recent agreement for Upland to buy a 40% working interest in the licence from Corallian, a deal which still needs to be approved by the Oil and Gas Authority.
Earlier this month, Upland announced that plans for drilling an exploration well on the licence had taken a big step forward with the completion of environmental survey work on the area.
Also today, Upland reported pre-tax losses of £337,839 for the six months to December 31, 2017, compared to a £416,442 loss for the same period a year earlier.
Upland chief executive Steve Staley said: "Our interim results show the continued progress we are making towards executing our strategy. We are seeing good headway being made toward drilling of the Wick Prospect and the recent, successful completion of the environmental survey is an encouraging development as we look towards spudding the well later this year.
"I am expecting the next few months to be an exciting time for the company, and believe we are well placed to take advantage of the opportunities available to us. I am therefore looking forward to updating our shareholders on our progress over the coming weeks."
Last week, London-headquartered Baron Oil said it had come to an "option agreement" to buy part of the Wick prospect.
If Baron exercises its option by February 28, it will pay 20% of the cost of drilling a well on Wick, equivalent to £840,000, plus £6,500 in exchange for 15% of the licence from Corfe Energy.
Recommended for you

Reabold receives offer for 49.99% stake in Corallian, including Victory project