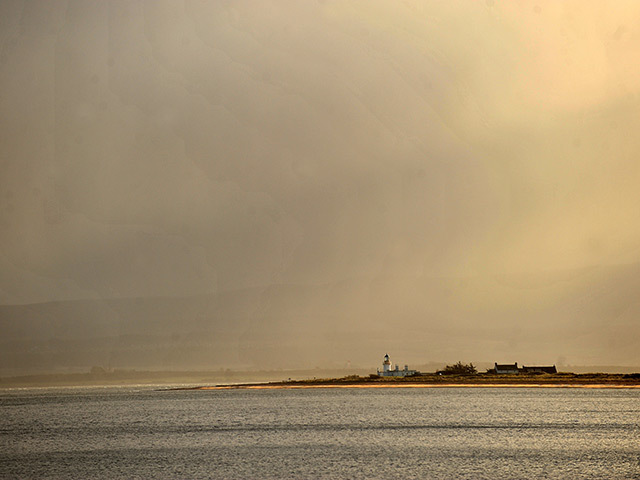 UK firm Fraser Well Management (FWM) has been hired to manage the drilling of a well in the Moray Firth.
Great Yarmouth-headquartered FWM is expected to start drilling the Wick prospect in the third quarter of 2018.
The company, which opened an Aberdeen office in 2016, has been appointed by Corallian Energy, as operator of the Wick licence.
The announcement was made by Upland Resources, which in November agreed to buy a 40% working interest in the licence from Corallian.
Upland said today that it had raised enough cash to fulfill its obligations under the farm-in agreement.
Last week, Upland confirmed that Tune, a major entertainment business co-founded by Malaysian entrepreneur Tony Fernandes, had completed an investment of £1million in the company.
The Derbyshire-based firm also said its board had approved the purchase.
However, the acquisition still needs to be approved by the Oil and Gas Authority.
Upland Resources chief executive Steve Staley said: "The appointment of Fraser Well Management is another important step towards realising our goal of spudding the Wick well in Q3 this year.
"Good progress is being made, the environmental survey work over the surrounding area being completed earlier this month.
"This near term drilling opportunity opens Upland up to potentially transformative value growth and I look forward to updating shareholders on further progress when appropriate."
Meanwhile, Baron Oil has enter into a fully-termed farmout agreement, under which it will pay 20% of the Wick well costs in exchange for a 15% interest in the licence.
Baron chairman Bill Colvin said: "Our share in the Prospect has significant potential at current oil prices for Baron shareholders and it provides the possibility of an early, low cost, development opportunity.
"Success in this well will provide shareholders with a meaningful uplift in the asset value of the company."
Recommended for you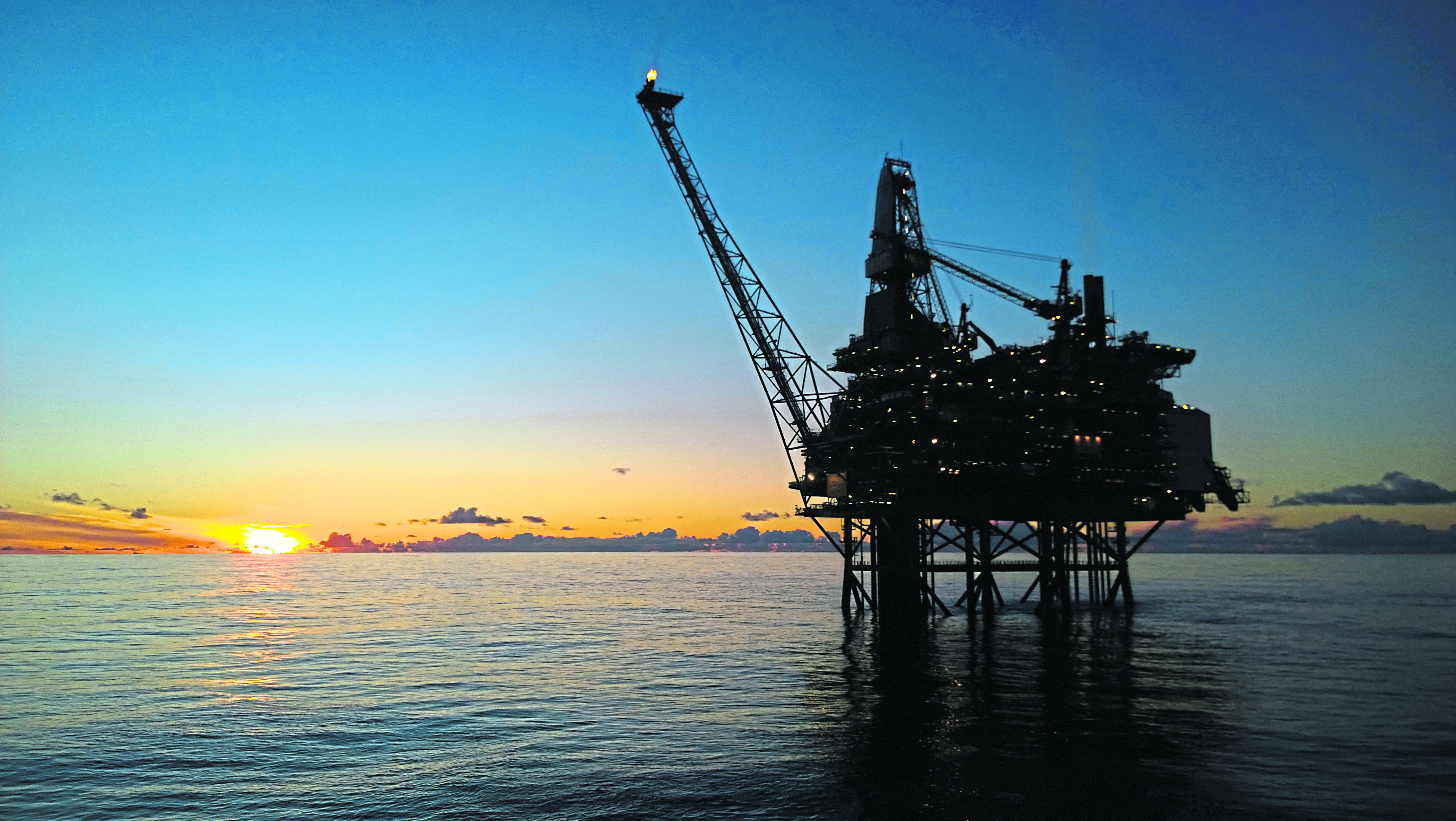 Reabold bosses pledge to 'start addressing' low share price ahead of crunch vote