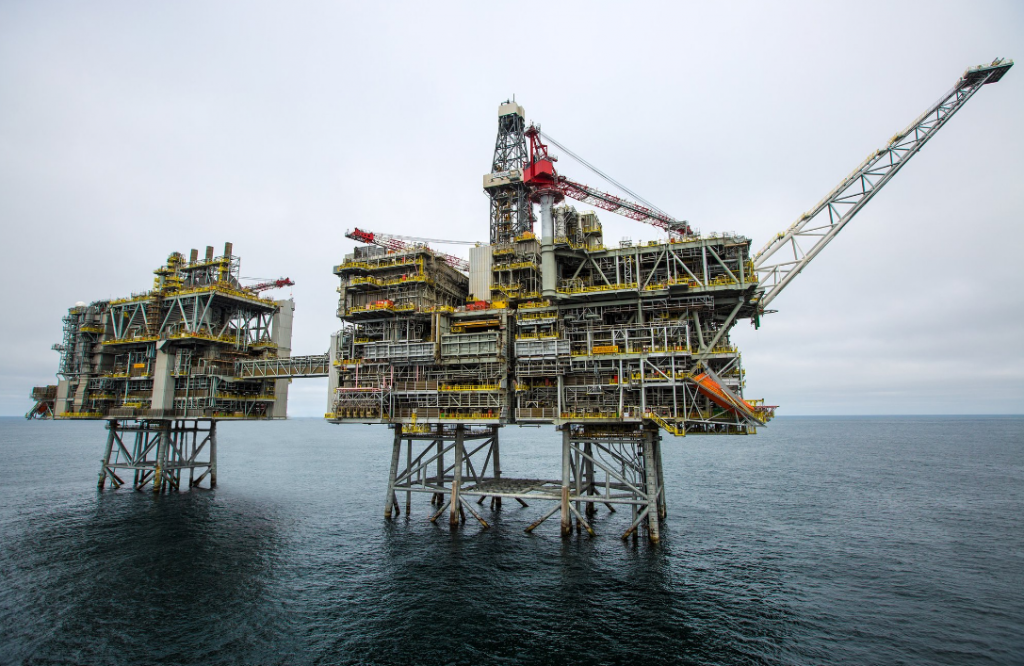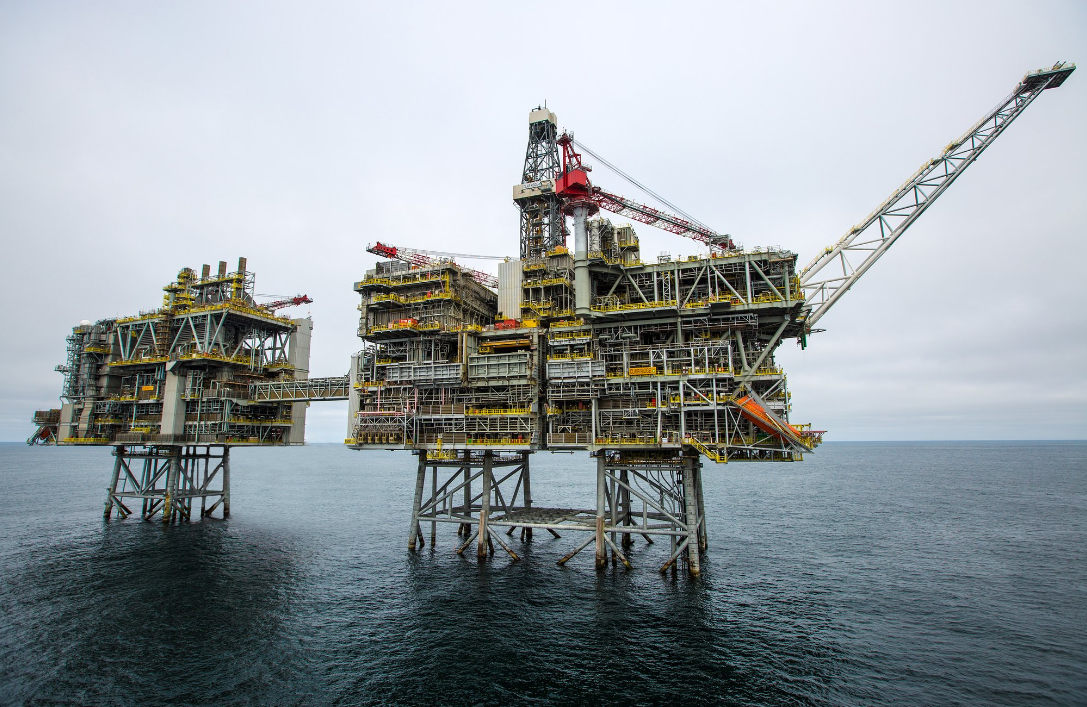 BP and Hurricane Energy are leading the way when it comes to demonstrating the potential of the west of Shetland basin, an analyst has said.
The oil major has "world class projects" in Quad 204 and Clair Ridge, while Hurricane is making progress with its Lancaster field early production system,  said John Corr, north-west Europe consulting manager at Westwood Global.
Furthermore, new money has entered the basin, with private-equity-based Siccar Point Energy going after oil from the Cambo and Lyon prospects in 2018.
Output in the region will ramp up between 2018 and 2020 before plateau and decline set in, Westwood predicts.
Innovative technological solutions will be required to offset expected decreases.
Operators will also have to target new plays and develop fields in clusters to arrest the eventual slide, Mr Corr said.
However, when it comes to exploration performance, the region has performed poorly in comparison with other UKCS basins.
Since 2008, there have been just four commercial discoveries from 23 programmes – a commercial success rate of just 17%.
Finding costs are the highest in the UKCS at $14 per barrel − and although average discovery size is above the other basins, it does not compensate for the costs involved, Mr Corr said.
But there is much to play for in the west of Shetland region, with 2.4billion barrels of oil is thought to be contained in undeveloped discoveries.
However, developing oilfields there is a huge challenge.
Mr Corr said: "Infrastructure access to pre-existing facilities is difficult to achieve.
"Most of the oil facilities are either full or incapable of handling any more water.
"Any future gas development would be required to piggyback into the Laggan/Tormore flowlines, a technically challenging prospect, or build a dedicated line to the Shetland Gas Plant, a commercially fraught venture.
"The region has some of the harshest deepwater conditions, which makes developments commercially challenging. Westwood has examined the economics of tie-back developments for a variety of resource types and sizes.
"The conclusion is that at current price assumptions of $60 per barrel, 50million barrels is required for a project to breakeven for oil in shallow water.
"This increases to 150million for deepwater projects, off the continental shelf.
"Gas is even more challenging given the discovered resource to date is in deep water.
"Westwood estimates for a tie-back to break even, 2trillion cubic feet is required.
"Standalone projects are difficult to make work and larger resource volumes, increased commodity prices and/or a reduction in costs will be required."
Recommended for you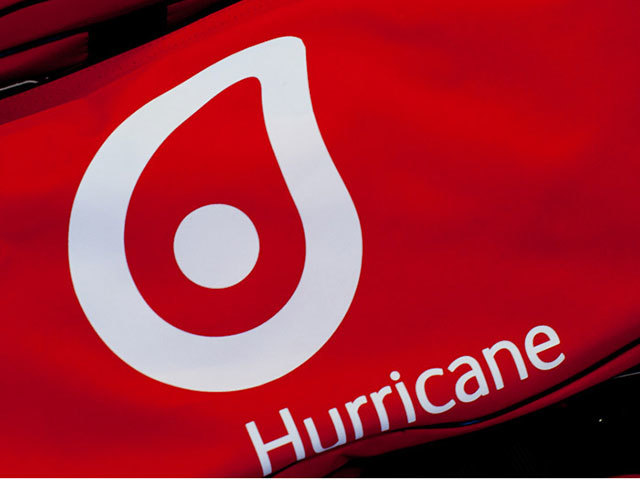 Hurricane officially axes Halifax, once thought to hold 1.2bn barrels