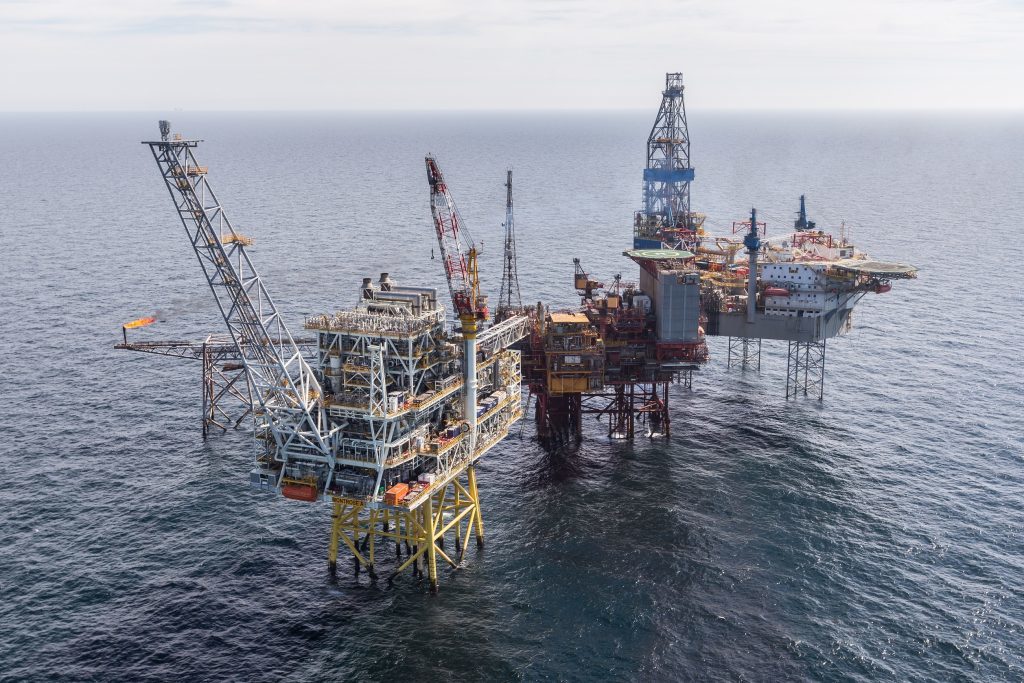 Spanish oil firm Repsol said today that production from North Sea assets had helped increase its profits in 2017.
The Madrid-headquartered firm chalked up pre-tax profits of £2.97billion, up 80% year-on-year.
Operating income rose 45% to £2.45billion.
Upstream production averaged 695,000 barrels of oil per day, around 5,000 more than in 2016.
Repsol put the increase down to the start-up of the Flyndre, Shaw and Cayley fields in the North Sea and the resumption of production in Libya.
New projects in Trinidad and Tobago and Brazil also played a part.
Production from the Maersk Oil-operated Flyndre field, which straddles the UK and Norwegian North Sea, started in March.
The Repsol-Sinopec Resources UK (RSRUK) joint venture holds a stake in Flyndre and operates Shaw and Cayley fields, which came on stream in May and June.
Shaw and Cayley are part of the Montrose Redevelopment Area, a sub-£2billion project expected to prolong the lifespan of the area's existing fields beyond 2030.
RSRUK is 51% owned by Repsol and 49% by Chinese firm Sinopec.
Based in Aberdeen, it has interests in 52 fields, of which its operates 41, on the UK Continental Shelf with 12 offshore installations and two onshore terminals – at Flotta in Orkney and at Nigg Bay in the Cromarty Firth.