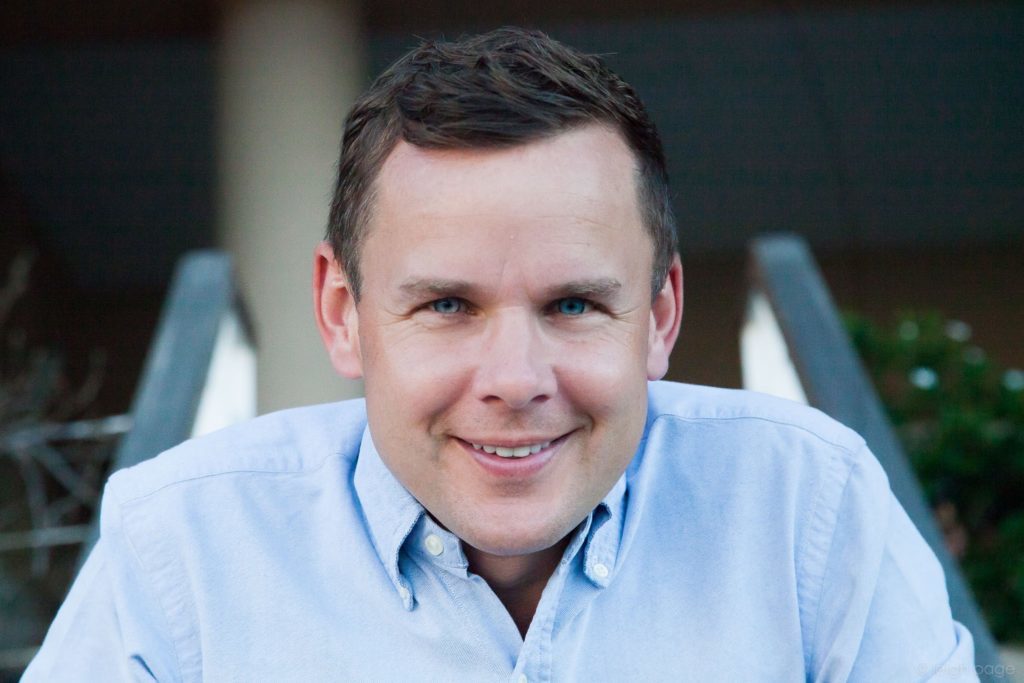 Representing the fourth generation of his family to sit on the Craig International board, Steven Craig joins the upper deck of the oil and gas procurement firm.
Mr Craig is currently Craig International's general manager based in Cape Town, South Africa.
Joining Craig International in 2010, Mr Craig held a previous procurement role with Aker Solutions in Aberdeen.
He joins his father, Douglas, and joint managing directors, Steve McHardy and Jill MacDonald on the board of the global oil and gas procurement company.
Douglas Craig, chairman of Craig International, said: "I am pleased and proud that Steven is joining the board. This is an exciting time for the business as we seek to capitalise on our market leading position in the upstream oil and gas industry and our proven e-systems which give us competitive advantage to further international growth.
"Diversification remains key to our strategy and we aim to extend our reach into downstream oil and gas, petrochemicals and manufacturing.
"It's also an ideal time for the next generation of the family to take a more strategic role in the overall direction of the business globally."
With a base in Aberdeen, Craig International currently holds a significant share of the North Sea procurement market.
With additional offices in Calgary, Doha, Dubai, Hamburg and Houston the oil and gas procurement firm claimed international sales last year accounting for 70% of the company's £100million turnover.
Mr Craig's appointment follows Graham Payton's resignation from the board of directors.
Douglas Craig added: "We'd like to thank Graham for his many years of commitment and service to the company and the family. We wish him a long and happy retirement."
Recommended for you

Adnoc launches gas unit, eyes international LNG expansion