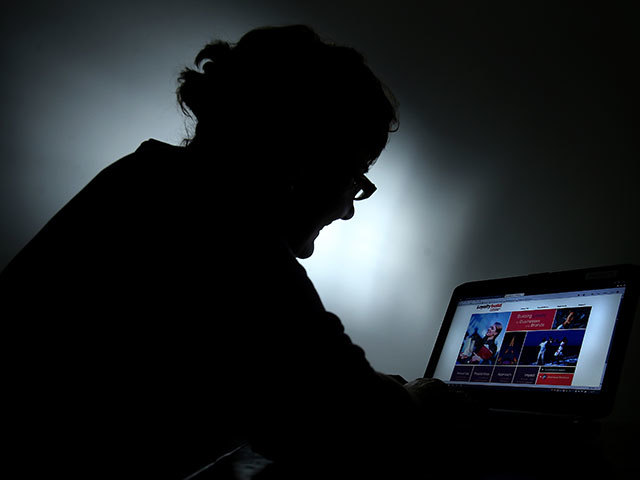 Efficiency savings made amid the oil and gas downturn could be leaving firms open to cyber security attacks.
That's according to Dorian Hindmarsh, business development manager at Proeon Systems, which designs, installs and commissions safety systems for the energy sector.
Proeon, which has a base in Aberdeen, was one of the companies set to discuss the matter at the Southern North Sea Conference in Norwich yesterday which was cancelled due to bad weather.
Mr Hindmarsh says recent savings in maintenance and a "reluctance" to adopt new technology leaves operators at a disadvantage when it comes to automated systems in pipelines and nuclear plants.
"The North Sea has often been focussing on reduction of cost more recently, which is quite probably the best thing to do. The costs offshore were significant in a competitive market so reducing them was a good idea, however they may well have overlooked a few things.
"One of the things that we're aware of is that maintenance felt the squeeze, and how firms look after and maintain equipment has been under a lot of cost pressure.
"That might well have opened up gaps to perhaps not being the most up to date in software and hardware terms, maybe allowing things to be slipped through processes. Not putting in processes in line with cyber security, so that's one of the big risks.
"A good management team must be aware that as they produce more and become more profitable and become a requirement for the nation they operate for, they become more of an attack target.
"The North Sea is not dead yet, they are still finding new reserves, but there seems to be a reluctance to adopt the latest technology unless it has been done before or proven before.
"Old tech is one of the easiest places to start targeting because it doesn't have the security built around it. With more modern technology and equipment, you can build security barriers through it."
Last month, Ciaran Martin, head of National Cyber Security Centre said UK firms in charge of critical infrastructure could face a "crippling" attack within two years.
Mr Hindmarsh says it is crucial that automated systems have the most up-to-date software available to prevent such incidents.
"One of the things that are a big risk for the North Sea is the need to investment in new infrastructure and secure infrastructure, they really need to do that. It is going to be producing for another 45 years or so.
"Whether you're doing power distribution, running a nuclear plant, an oil platform or pulling gas back to shore, they are autonomous systems and they are often remotely accessed and controlled for monitoring and maintenance scheduling.
"These are the fabric and infrastructure of how our country and other countries function, and are just as much at risk as a laptop in a banking institute, in fact more so."
Recommended for you

DNV report shows energy executives expect escalation in cyber-attacks