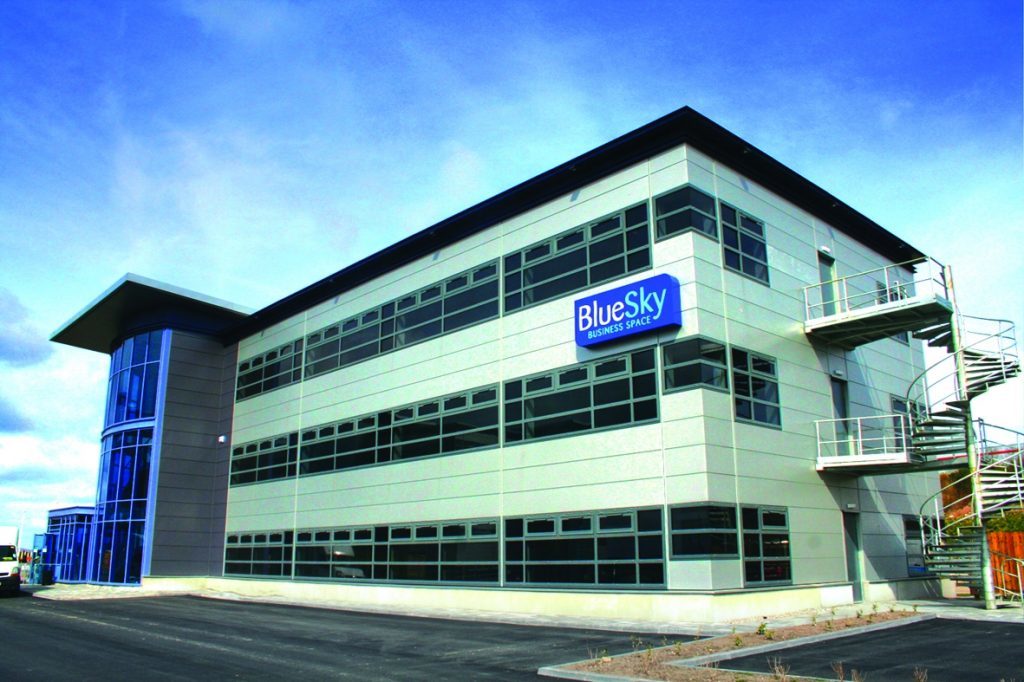 Subsea engineering and training company Jee has moved offices in Aberdeenshire as it continues to grow and expand its workforce.
The firm chose Westpoint House in Arnhall Business Park, Westhill, as its new home, relocating there from nearby Aberdcrombie Court.
Its need for new office accommodation was prompted by a sharp rise in payroll numbers, with headcount across the buisness rising by nearly one third to 43 during the year to April 2017,
Turnover of £4million in the last financial year is expected to grow to £4.8million by the end of the 2018/19 period.
Founded by Trevor Jee in 1988, the company has offices in Westhill and Tonbridge, Kent. It specialises in design, integrity management, pigging, lifetime extension, decommissioning and renewables.
Managing director Jonathan McGregor said: "With the increases in oil prices and reduction in costs, 2017 was a much more positive year for the North Sea.
"It was a very positive year for Jee, with a dramatic rise in engineering personnel due to our order book growth.
"We have seen strong growth across all our areas: integrity management, pigging and plugging and late life, but particularly in the number of design projects, which reflects the confidence the industry has in the North Sea."
He added: "Aberdeen is still a central hub for the oil and gas industry so it is important for us to have an office base in the area.
"Moving to BlueSky's Westpoint House has allowed us to remain in Westhill, which remains a centre of excellence in the subsea oil and gas sector."
Last year, Jee grew its engineering arm in order to cope with an increased workload.
Workforce numbers at the division are expected to grow by a further 20% in 2018.
Mr McGregor said it was the flexibility of accommidation at Westpoint – owned by BlueSky Business Space, part of Aberdeen-based Chess Group – that appealed.
"Angela (BlueSky business centre manager Angela Ritchie) and the team have made the move extremely easy for us and the facilities are great for our staff," he said, adding: "We are also in close proximity to many of our clients.
"Aberdeen has seen a decline in the oil and gas industry over recent years, but it is essential to remember the market is always changing.
"There have been strong signs of improvement within the North Sea and it is important that we remain flexible as we increase our activity."
The lease terms at Westpoint allow Jee to maintain its focus on meeting demand for its services without hefty fixed costs.
BlueSky rents out flexible office accommodation in buildings in Aberdeen and Westhill, as well as "virtual offices" in and around the Granite City.
It launched Westpoint onto the local serviced office market in 2008, with the 12,500sq ft, three-storey pavilion providing tailored accommodation for project teams, as well as meeting and training space.
Recommended for you

Mermaid Subsea Services takes plunge with ambitious move