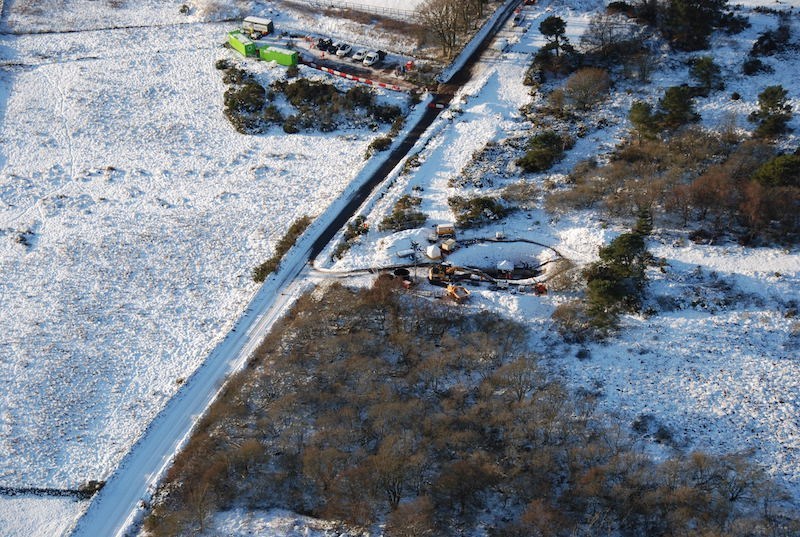 Operator of the Forties Pipeline System (FPS), Ineos have confirmed today that they have "temporarily postponed" vessel movement and loading due to the adverse weather caused by the Beast from the East.
The alarm was raised yesterday, causing fear that the baltic weather system would affect loading and flows through the pipeline.
Inoes confirmed today that 'vessel movements at Hound Point' in the in the Firth of Forth have been postponed.
However, the operator also said that the postponement would have no effect on the Forties pipeline flow and that the system "continues normally to meet the needs of the offshore oil and gas fields that we serve".
An Ineos spokesperson said: "INEOS confirms that vessel movements at Hound Point have been temporarily postponed for the time-being due to adverse weather conditions.
"However, it is important to note that production through FPS continues normally to meet the needs of the offshore oil and gas fields that we serve."
Recommended for you
X
Harley Davidson invests in electric motorcycle technology firm