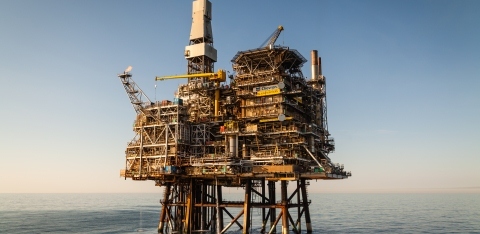 US oil major Chevron has shut down production on one of its North Sea platforms due to a power supply glitch.
Alba Northern, located 130 miles north-east of Aberdeen, lost power on Tuesday morning with almost 130 workers on board, Chevron confirmed.
However, due to the severe conditions it was deemed too risky to fly the staff back to shore.
Chevron said it was relying on a back-up generator to power heating and other essentials, with some "welfare services" such as Wi-Fi down.
A spokesman said: "As a precautionary measure production has been shut in and secured. The platform is currently using a back-up generator to meet essential power needs. Some welfare services on board Alba Northern platform are not available due to the power outage. All personnel on board are safe and well."
Recommended for you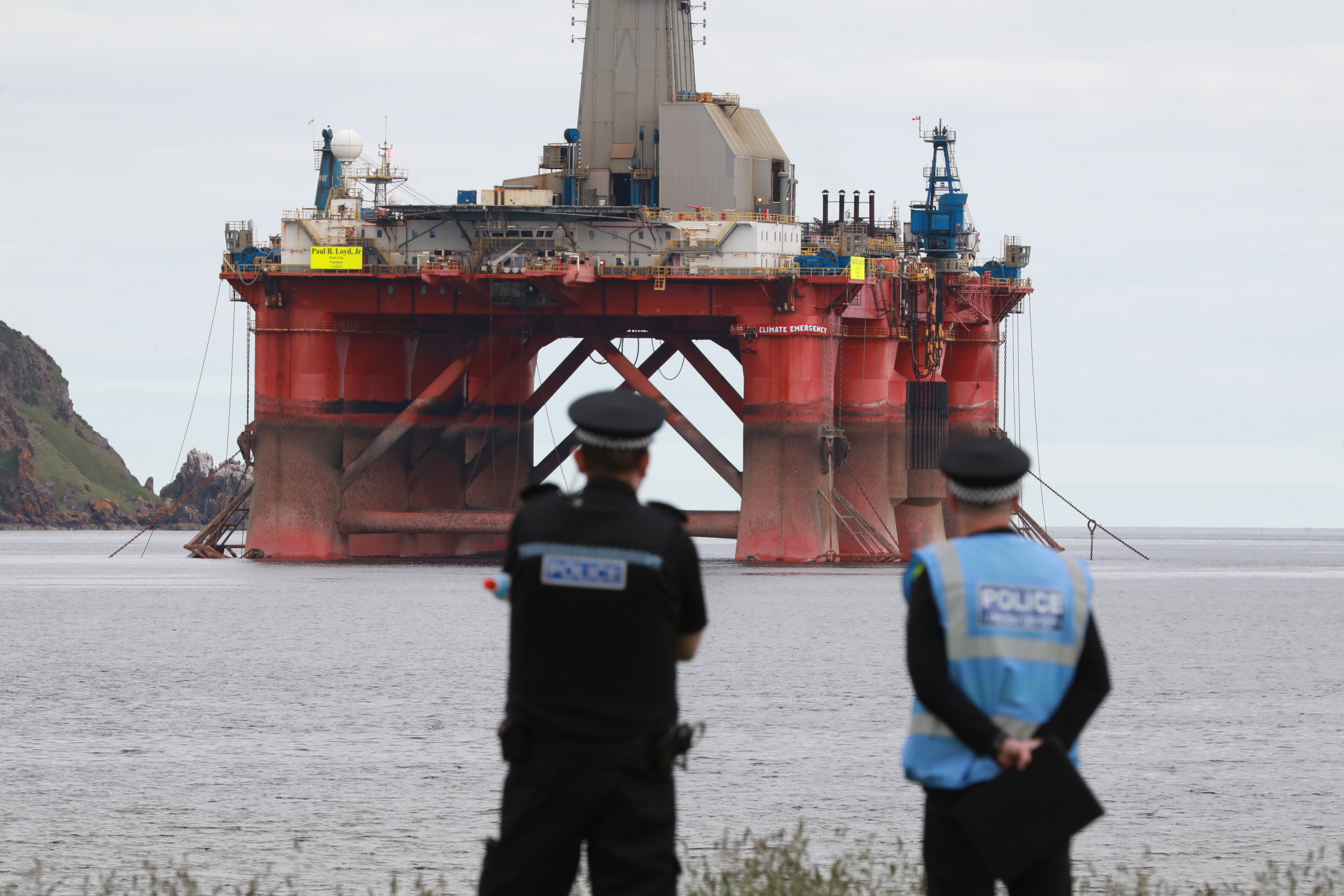 Police Scotland offered oil rig to help train for North Sea protests