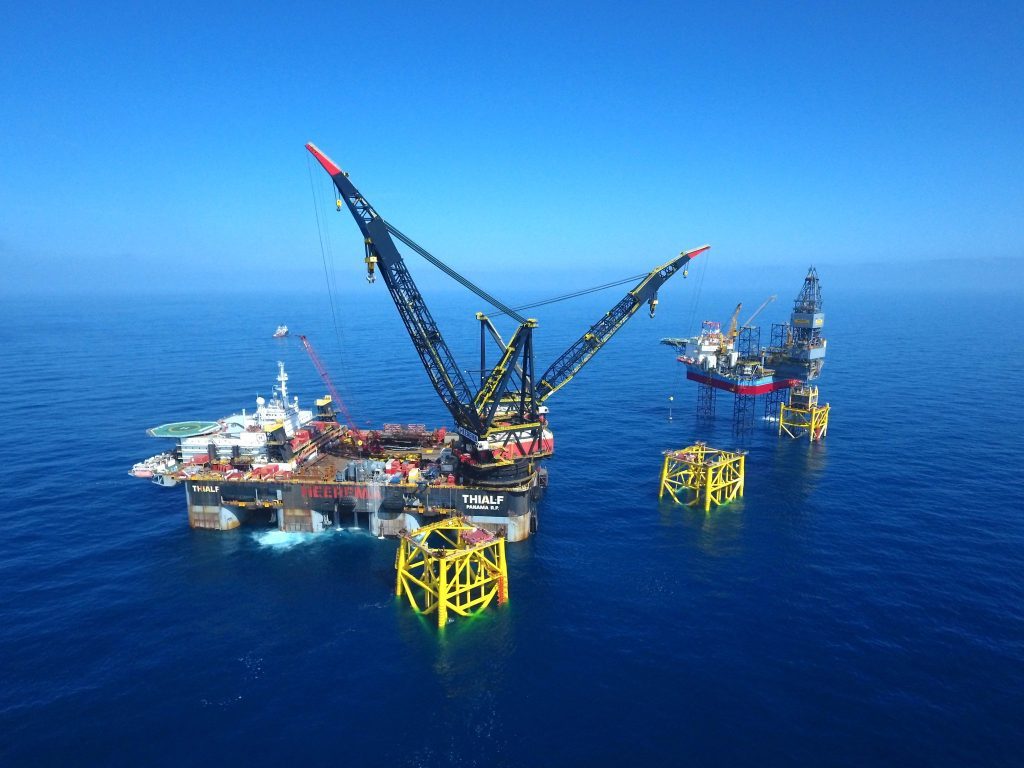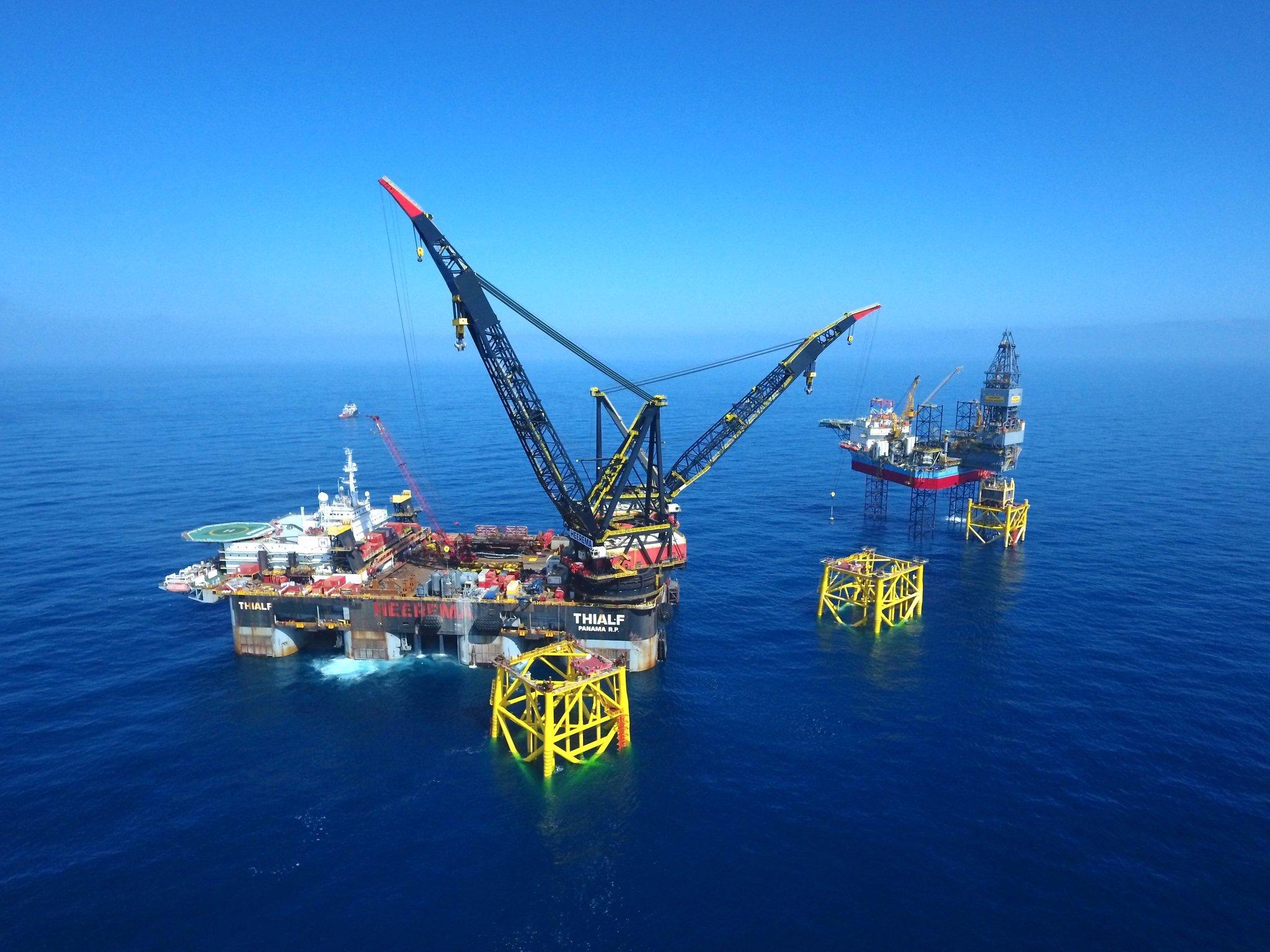 Denmark's energy regulator has given the nod for the sale of Maersk Oil to French energy giant Total to go ahead.
But the Danish Energy Agency has set out certain conditions for granting its approval.
Seller Moller-Maersk must retain "secondary liability" for the decommissioning of existing Danish offshore facilities in line with Maersk Oil's 31.2 % interest in the Danish Underground Consortium.
The condition applies in the event that Total is unable to cover the decommissioning bill.
The £5.8billion transaction was first announced in August 2017 and is expected to go through during the current quarter.
The deal hands Total a 49.99% operated stake in one of the UK's biggest offshore gas developments, the Culzean field, which is expected to come online in 2019.
Recommended for you

CHC names former Maersk Drilling boss as new CEO