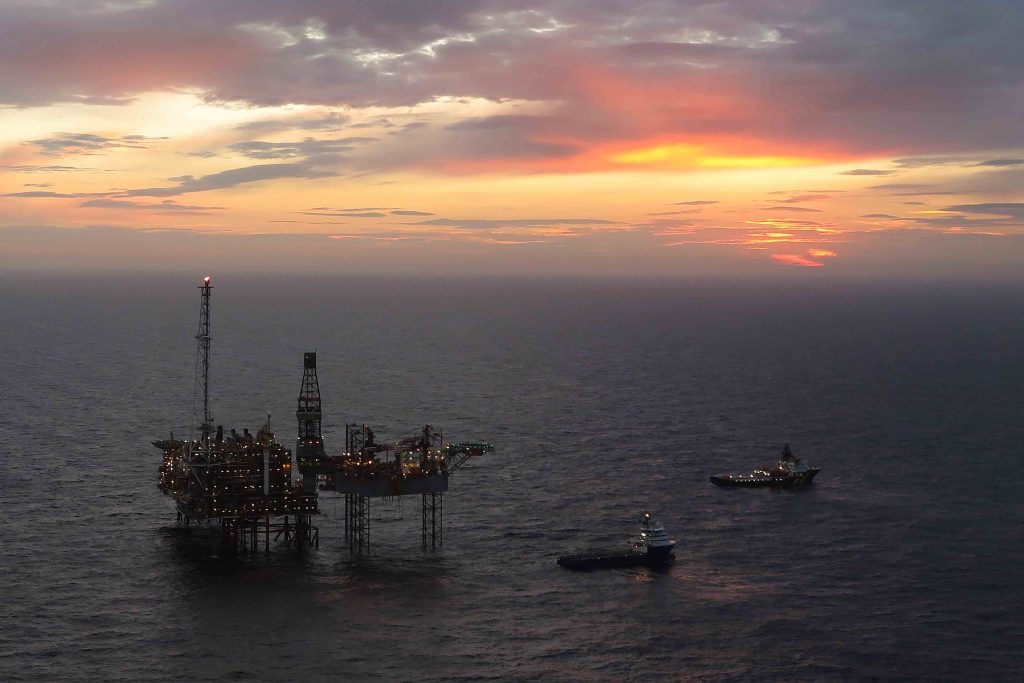 Energy giant BP today confirmed that it started taking workers off its Etap platform this week due to an "issue" with the heating and drinking water.
BP said the glitch was reported on Wednesday morning, prompting the company to set about partially downmanning the central North Sea installation.
However, BP said today that the problem had been fixed and that workers were being returned to the platform.
A BP spokesman said: "We can confirm there was an issue with the heating and potable water systems on the Etap platform which was reported on Wednesday morning.
"As a result, we initiated a partial downman of the platform. The issue has now been resolved and personnel will start being returned to the platform."
Recommended for you
X

Emergency landing for North Sea copter