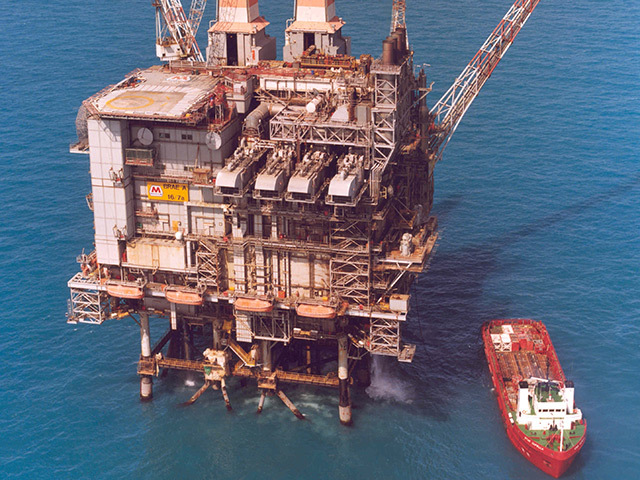 US firm Marathon Oil has confirmed plans to transfer a number of workers from one of its North Sea platforms due to a lack of fresh water.
But the company declined to comment on a union boss's claims that some workers on the Brae Alpha rig are refusing to work.
The "beast from the east" has caused widespread chaos in the North Sea today with many workers claiming water supplies, heating and hot food have not been adequately provided.
Marathon said Brae Alpha's water supply had been shut off after pipes froze on the platform, 155 miles north-east of Aberdeen.
The company said it had decided to transfer non-essential staff to a nearby installation, understood to be East Brae.
A Marathon spokesman said all crew were safe and that it was working to fix the problem as quickly as possible.
The spokesman said: "Marathon Oil confirms that it has made the decision to transfer a number of non-essential personnel from the Brae Alpha platform to our nearby installation due to some frozen pipes affecting the fresh water supply on Brae Alpha."
RMT regional organiser Jake Molloy claimed about a dozen workers had "downed tools" on Brae Alpha due to prolonged shortages.
He said: "There comes a point at which the company has to consider whether or not they can sustain the welfare and provide reasonable accommodation standards on the facility.
"Three days must be getting toward the mark where you need to make a decision to either put the water back on or consider downmanning. I know that other installations have downmanned because of the situation with power and water."
Recommended for you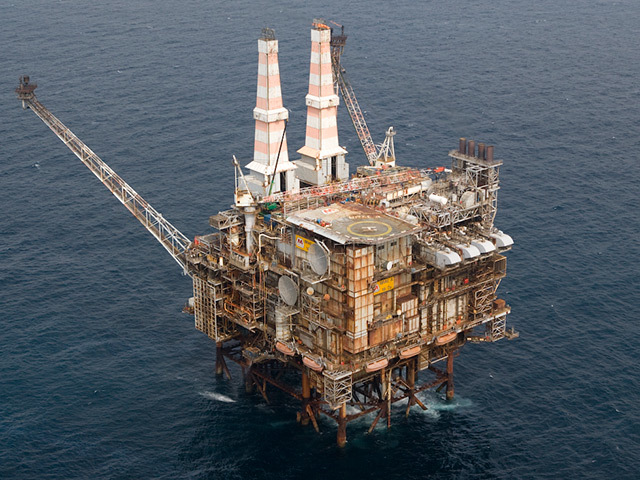 VIDEO: Taqa's Brae oilfield hits 40 years of North Sea production