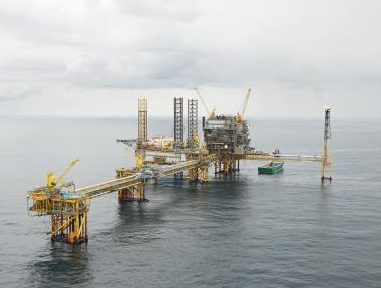 AP Moller-Maersk is about to exit the Danish offshore oil industry that it created half a century ago. But for the next few decades, it will be stuck with a liability stemming from that business that's as big as $1.2 billion.
Maersk on Friday won a key approval to sell its energy unit to Total S.A., with the Danish Energy Agency giving the green light to the $8 billion deal. But the authority made it a condition that Maersk pay for the eventual decommissioning of North Sea infrastructure (such as platforms and pipes), if Total can't when the time comes.
While the risk is remote, the liability shows how deep Maersk's ties to Denmark's oil industry are. It founded the energy unit in 1962 when it obtained a 50-year exclusive contract to explore and produce oil in Denmark.
"It's a very theoretical cost, but nevertheless something that should be taken into account and it's definitely not a positive," Casper Blom, an equity analyst at ABG Sundal Collier, said by phone.
Maersk expects the Total deal to close this quarter. The company said the current $1.2 billion estimate for Danish decommissioning provisions will fall when Total and the other license partners redevelop the Tyra gas field.
"It should be noted that this 'residual liability' would only apply after many other protections had failed," Louise Muenter, a Maersk spokeswoman, said by email.
Recommended for you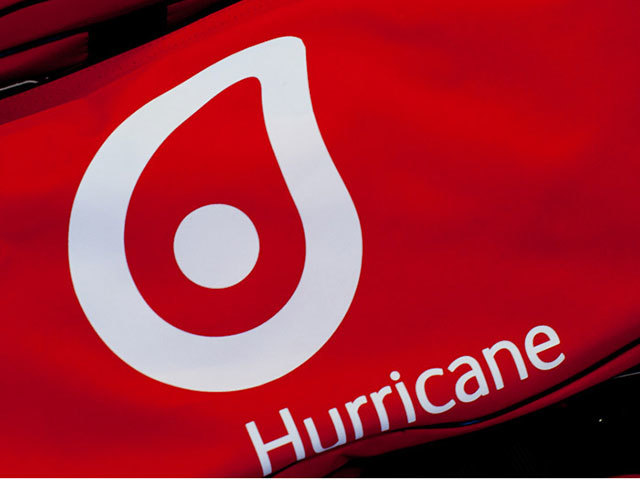 Hurricane officially axes Halifax, once thought to hold 1.2bn barrels