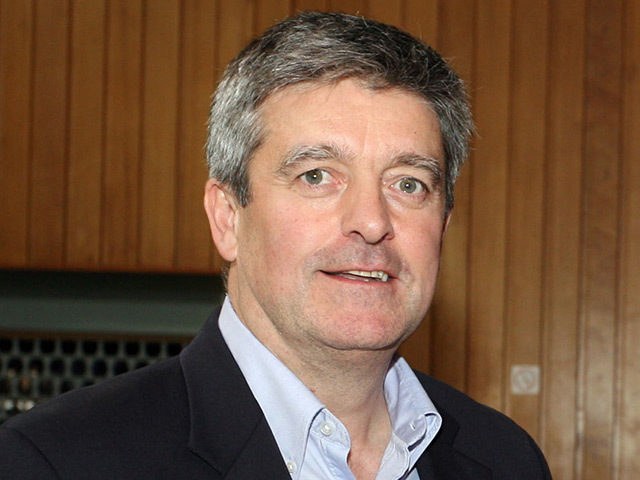 Ithaca Energy said today that its board had been thinned out following the North Sea oil producer's takeover by Israeli firm Delek Group.
Ithaca said a smaller board would "more appropriately reflect the requirements of the business". 
Jay Zammit, Alec Carstairs and Mr Yossi Abu have retired as non-executive directors of the company. 
The remaining directors of Ithaca are unchanged, with Mr Brad Hurtubise continuing as non-executive chairman, Asi Bartfeld as a non-executive director and Les Thomas as a director and chief executive.
Recommended for you

CNR International announces 'special dividend' as oil profits continue swell