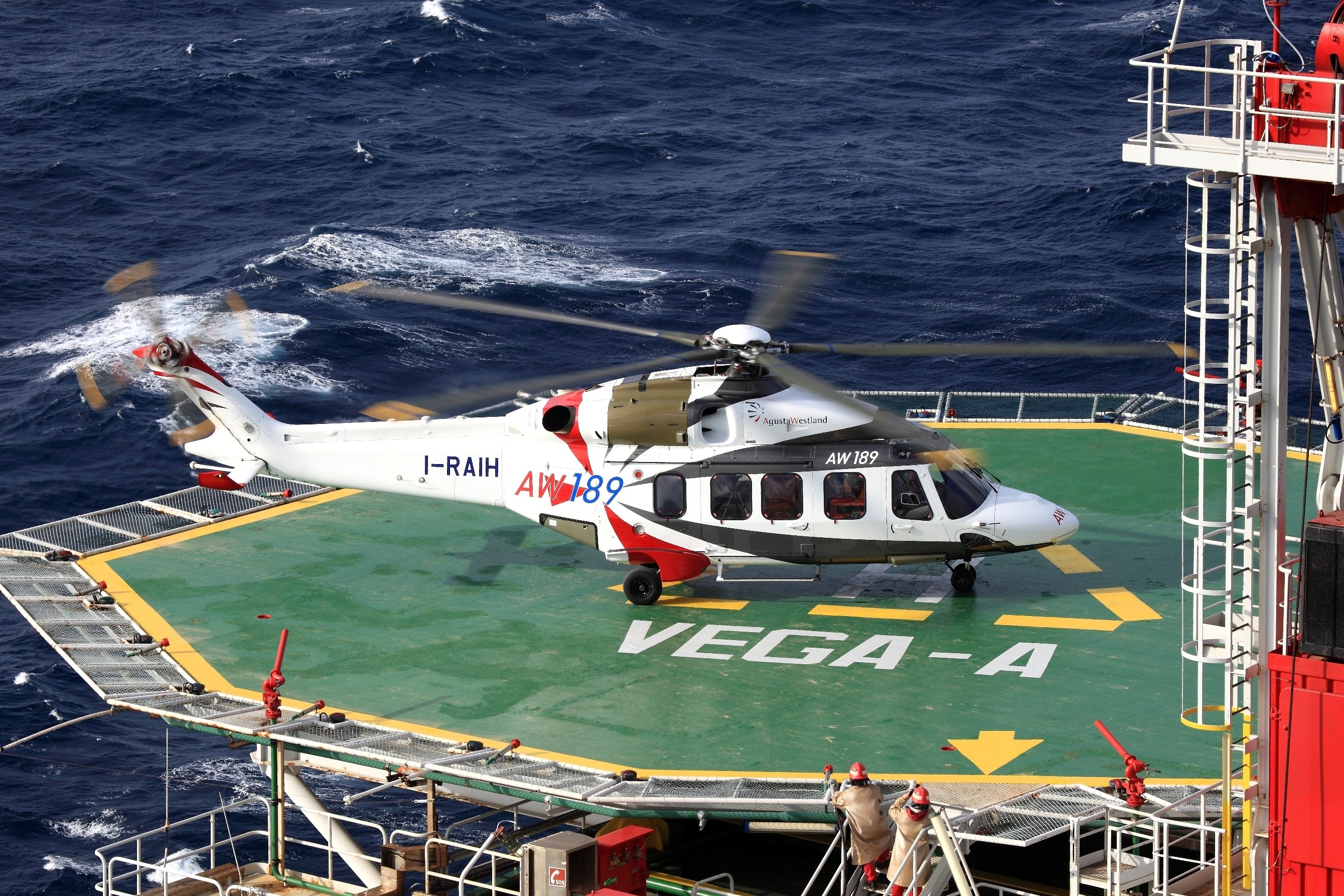 Step Change in Safety has said disruption caused by the introduction of new survival training requirements for North Sea workers will be "minimal".
Workers undertaking various helicopter survival training courses will have to show that they can use a category A emergency breathing systems (CA-EBS) in water from March 26.
Furthermore, workers will have to present an Oil and Gas UK Fit to Train certificate in order to complete their training.
Fit to Train has been introduced as an extra measure to make sure workers are healthy enough to undertake the new, in-water element of the emergency breathing system training.
The CA-EBS system was approved for offshore passenger travel in July 2014 and all passengers travelling offshore have undergone "dry" training using this system.
Use of the CA-EBS by passengers and crew was required following a review of helicopter safety in the wake of the Sumburgh helicopter crash in 2013, which resulted in four deaths.
Les Linklater, Step Change executive director, said he hoped that using the CA-EBS in water would give workers "greater confidence" in the equipment.
Mr Linklater said: "It was always the intention to introduce the CA-EBS into the in-water training to further enhance the fidelity.
"Industry has spent a considerable time in preparing for this update and followed a thorough management of change process to ensure that any risks resulting from the introduction of the new training element risks could be mitigated to as low as is reasonably practicable provided appropriate risk controls were put in place.
"There is always a small chance of disruption give the geographical spread of our workforce and the nature of offshore operations but the industry has prepared some standard FAQs to help minimise any potential disruption."
Recommended for you
X

Oil firms face lawsuit after spy camera found in woman's cabin on rig